The Securities and Exchange Commission (SEC) of the US recently settled a dispute with Enigma for its $45 million unregistered initial coin offering (ICO).
What was the case?
Enigma MPC launched an ICO in 2017 from which it raised about $45 million. It was started by a few MIT graduates and presented a decentralized platform where users could create their own hedge funds. They provided strategies and investment data for the traders as well. Before the firm could conduct an ICO, hackers got into its website and compromised some social accounts after which they sent spam to users and netted around $500,000 in Ethereum.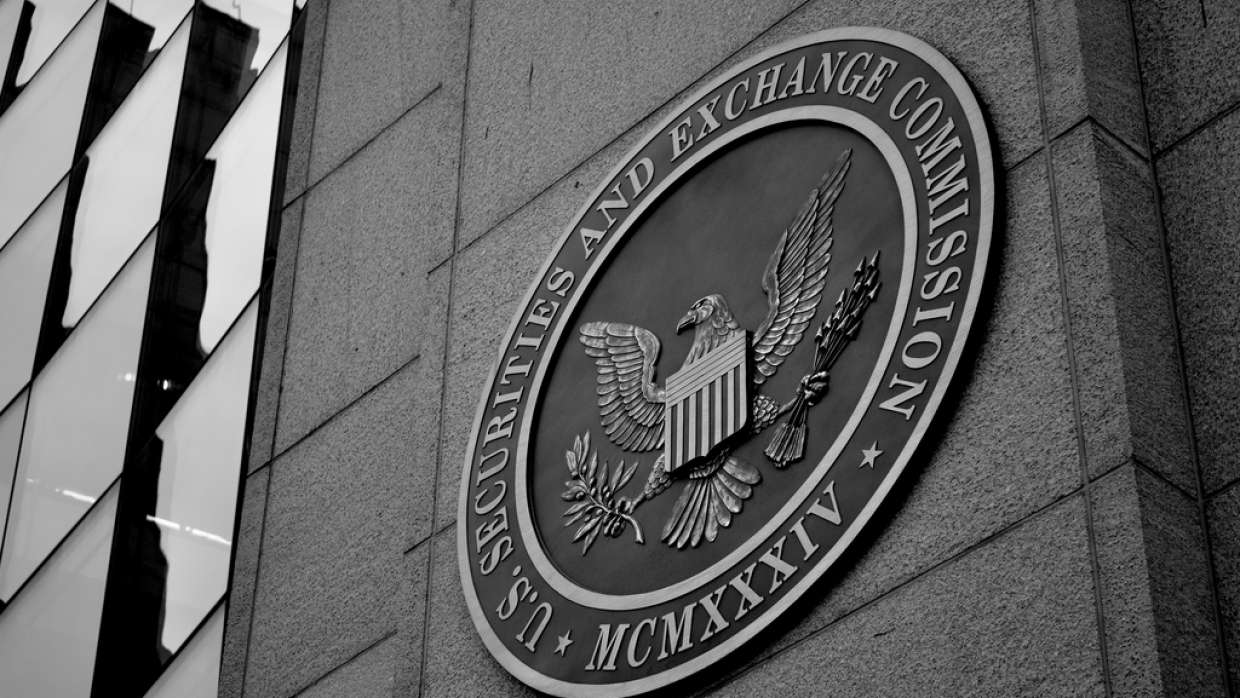 The SEC suggests that the ICO was in violation of the securities laws of the US as the company failed to register its security offering. It says that the company should have registered with the SEC as a broker-dealer to launch the ICO.
Enigma is settling the case now and will pay a fine of $500,000. It has also started the process of returning investor funds. The company will now register its token as a security and file regular reports with the SEC, as other similar firms have to do.
Paving a path for the future?
The SEC further notes that the Enigma not just sold securities without registering, but also didn't qualify for exemptions.
According to Associate Director for Enforcement in Boston Regional Office of the SEC, John T. Dugan,
"All investors are entitled to receive certain information from issuers in connection with a securities offering, whether it involves more traditional assets or novel ones. The remedies in today's order provide ICO investors with an opportunity to obtain compensation and provide investors with the information to which they are entitled as they make investment decisions."
Even though the SEC is settling one case after another with crypto companies, it is tangled in major legal battles with Kik and Telegram. The reason behind this legal struggle is the lack of clear policy guidelines on digital currency. There is little clarity on how existing securities law can apply to cryptocurrencies. On the other hand, SEC peer Commodities Futures Trading Commission (CFTC) considers cryptos as commodities, which adds another layer of confusion for the market.