A tight regulatory grip on the forex industry is helping reduce the number of complaints in the sectors. New data suggests that dissatisfied forex traders lodged only 40 complaints with the regulator.
Complaint numbers fall
According to the Russian Central Bank, it has received a staggeringly smaller number of complaints related to forex brokers in 2019. The number of complaints was down by 246,000 or 2.8% compared to 2018. There were only 1000 claims against securities brokers during the year, down 30% from 2018's 1,439 claims. Interestingly, the regulator received only 40 complaints from the dissatisfied users of OTC FX brokers.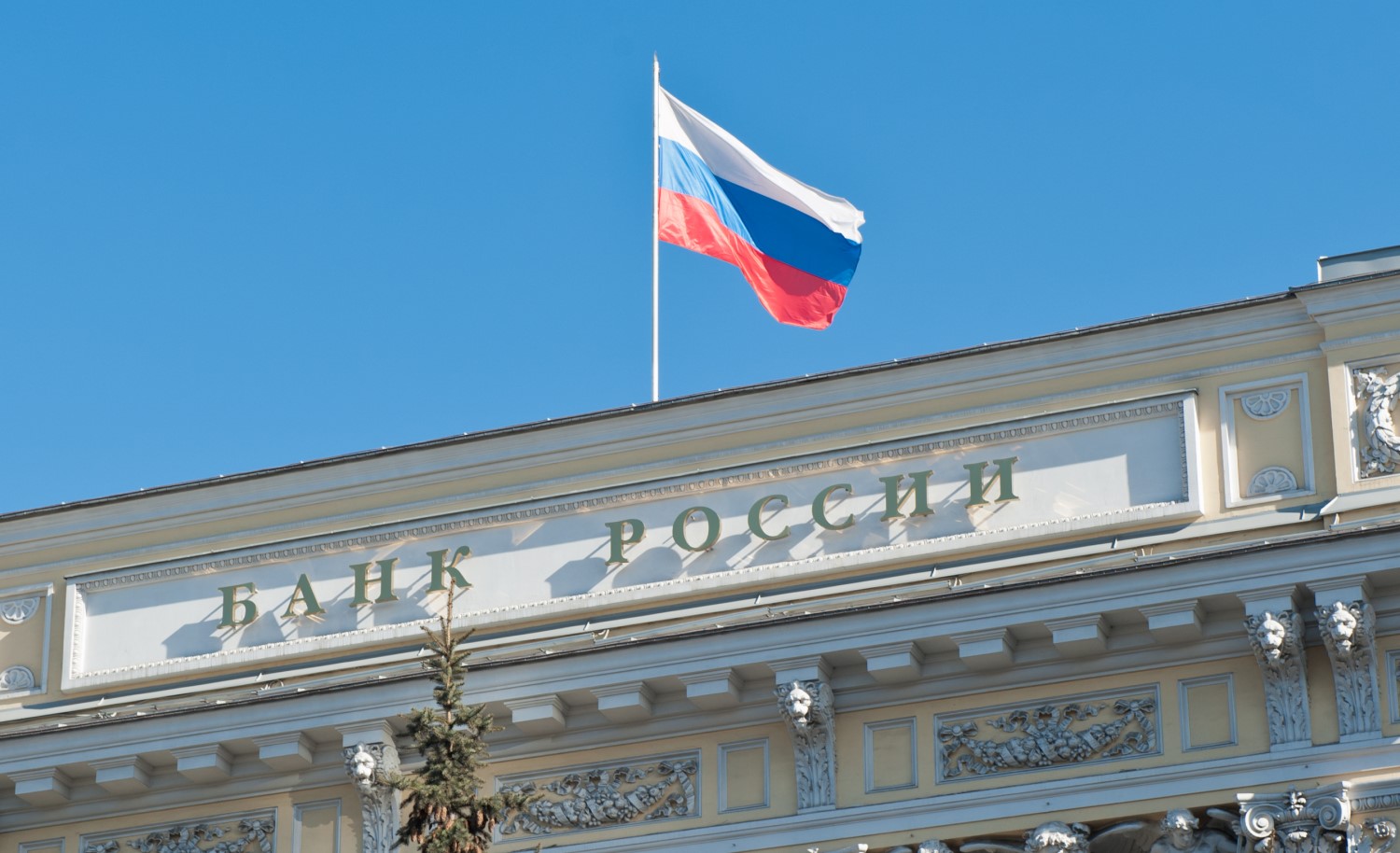 It could be wrong to suggest that users are experiencing diminished interest in forex products in the Russian markets. The correct interpretation of this condition would be to credit regulators for their extensive hard work in the sector. The regulators have been designing more stringent forex regulations to limit the marketing of these products in the markets. On the flip side, such an unbridled grip on the market is also driving users away from Russia licensed brokers to those operating in offshore jurisdictions.
Changing the forex scene in Russia
The Russian forex market has taken a 180-degree turn in the last two years. Bank of Russia has aggressively weeded out competition from the industry by stripping numerous brokerage firms of their forex trade licenses. Prominent FX companies that have said goodbye to the Russian market include Alpari Forex, Teletrade Group, Trustforex, Fix Trade, and Forex Club.
The authorities have been vehemently cracking down on forex and crypto industries. In 2018, they identified 140 companies that could be offering forex trading services to local users.
The Russian Central Bank maintains that fewer locals are now involved with illegal financial schemes. It suggests that more people are now opening trading accounts with legal and licensed trading providers.