The Australia-based payment provider, iSignthis, has recently made waves with the big announcement it made on Thursday. The company has recently made a 12.96% stake within NSX Limited, one of the operators of an Australian exchange. With the new stake in NSX, iSignthis has officially entered the ring in direct competition of the Australian Stock Exchange, or ASX. A bold move, to say the least.
Striving To Become Australia's Nasdaq
The investment was a pretty penny, clocking in at $4.2 million. The purchase was made with a valuation of $0.145 per share, which itself was based on the three-month Volume Weighted Average Price, or VWAP, of NSX. An important thing to note is that NSX operates the National Stock Exchange of Australia or NSXA. The NSXA stands in direct competition of ASX, serving as a secondary stock exchange for the country.
With the strategic investment within NSX coupled with the company's own technology platforms, ISignThis has made its intention of creating an Australian form of Nasdaq. John Karantzis, the CEO of iSignthis, made this intent clear, alongside planning to be a competitive alternative to the ASX.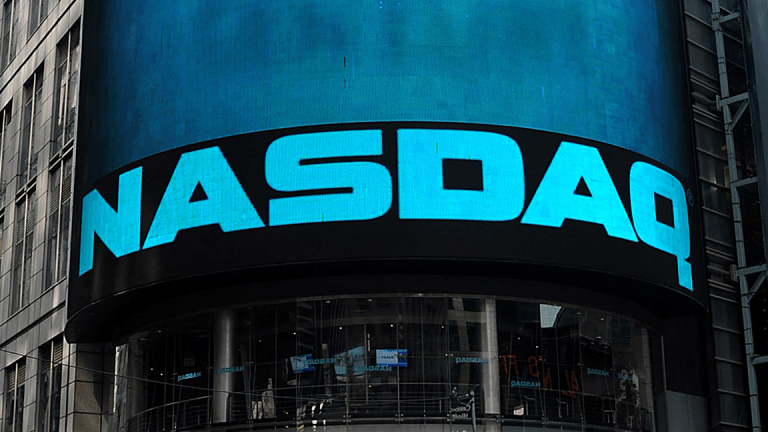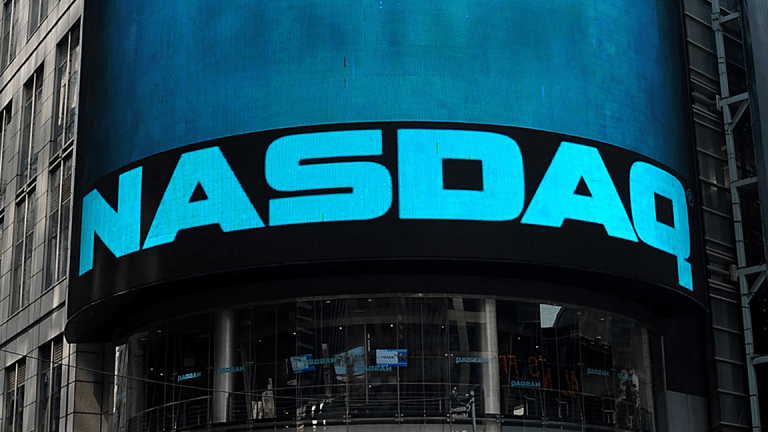 Stepping Into A New Ring
Karantzis expressed his company's delight at being one of the strategic shareholders within the NSX, which in turn operates the NSXA. Karantzis explained that the NSXA is the second-largest market operator within Australia that holds Tier 1 status.
As such, he expressed his company's excitement in the cooperation and co-development of a platform, with the express goal of making the NSXA more attractive to both brokers and investors. As they are trying to attract a larger number from the banking community, Karantzis was quick to say that they intend to boost private organization attraction as well. With this, the private sector will be more keen on pushing out its IPOs.
Competition Through Innovation 
Karantzis explained that, through both the investment and the technology platforms that iSignthis can provide, the NSAX stands with the potential to become the Australian equivalent of Nasdaq. As such, Karantazis stated it stands the chance of becoming a competitive alternative to the currently dominating ASX.
NSX has made its plans clear in this regard, planning to become the first true digital asset exchange within Australia's borders. In order to achieve this goal, both NSX and iSignthis have started to work together to create a new platform. This platform will give much support to NSXA's transformation into a stock exchange capable of competing globally.