Today, Nasdaq has published an official IR update. This update is in regards to the new market structure proposal that the Securities and Exchange Commission (SEC) unveiled. The SEC had unveiled the new market structure proposal back in early February this year.
Redefining Execution Orders
As it stands now, the proposal the SEC has pushed forward to rework the market structure will change equity trading under Reg NMS. This is due to the updated structure redefining which orders would be displayed within the market (Particularly NMS Rule 604). The Reg NMS redefines the number of shares needed for orders to be "protected" from trade-throughs, as well, with NMS Rule 611 mandating that. Lastly, NMS Rule 610 changes when markets can be crossed or locked.
The new proposed ruleset also shifts the regulation of brokers/ dealers that primarily handles the orders of investors. It does so by supplying further ambiguity to the Duty of Best Execution that exchanges owe its customers. Furthermore, it will affect the calculations and disclosures of the handling of those orders, both changing due to NMS Rule 605 and NMS Rule 606.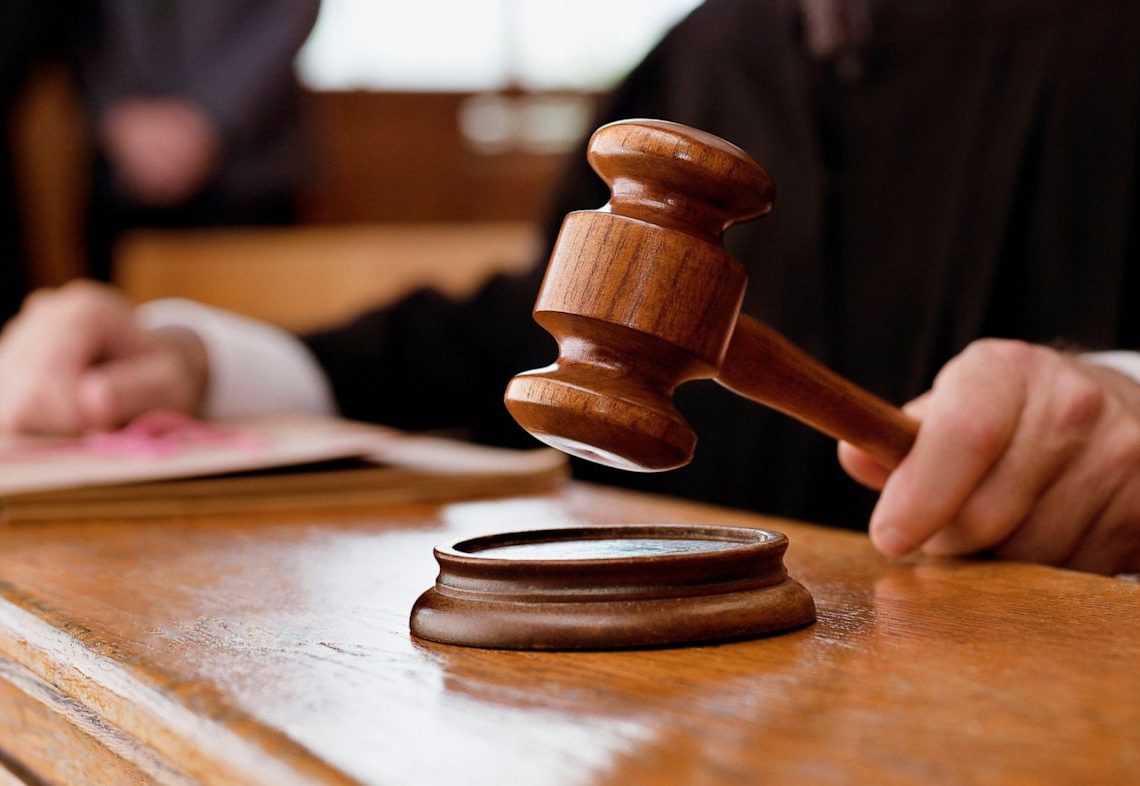 Reforming The Data Rules
The new structure also reforms the regulation of various exchanges. A significant factor is changing the operation of short selling regulations, as per Reg SHO Rule 201. Further changes happen on the Limit Up/Limit Down, as well as Marketwide Circuit Breakers, as per NMS Rule 600. Rule 600 further pushes two new categories of data: "Regulatory" as well as "Administrative."
The rule change further changes the way market data flows, from its collection to its consolidation and further dissemination to various investors. This includes the data that brokers and exchanges gather as well, and how the data will be distributed and consolidated.
Competitive Data Providers
The new rule also expands the scope of consolidated "SIP" data. It will now include five levels of depth-of-book data, as well as exchange auction data. This includes changes to the NMS rules, in particular, those of 600, 604 and 608.
The new structure will also see the creation of a system where consolidators will compete. These consolidators will have the authorization to both buy and distribute all consolidated data, spread across all the exchanges. The ruleset further mandates a competing consolidator, one that would be required should an exchange want all the consolidated data available to it.
The entire thing promises a rapid destabilization, something that Nasdaq doesn't want to risk.