Some newly obtained documents from regulators could further delay the legal battle between messaging app company Telegram and the US Securities and Exchange Commission (SEC).
What's happening?
Telegram and the SEC have been entangled in a legal battle over the messaging app's multi-billion-dollar private ICO. The company says that it hasn't done anything wrong and that the SEC doesn't have jurisdiction over it. The US Commodity Futures Trading Commission (CFTC) is also involved in this struggle as several US investors participated in the ICO.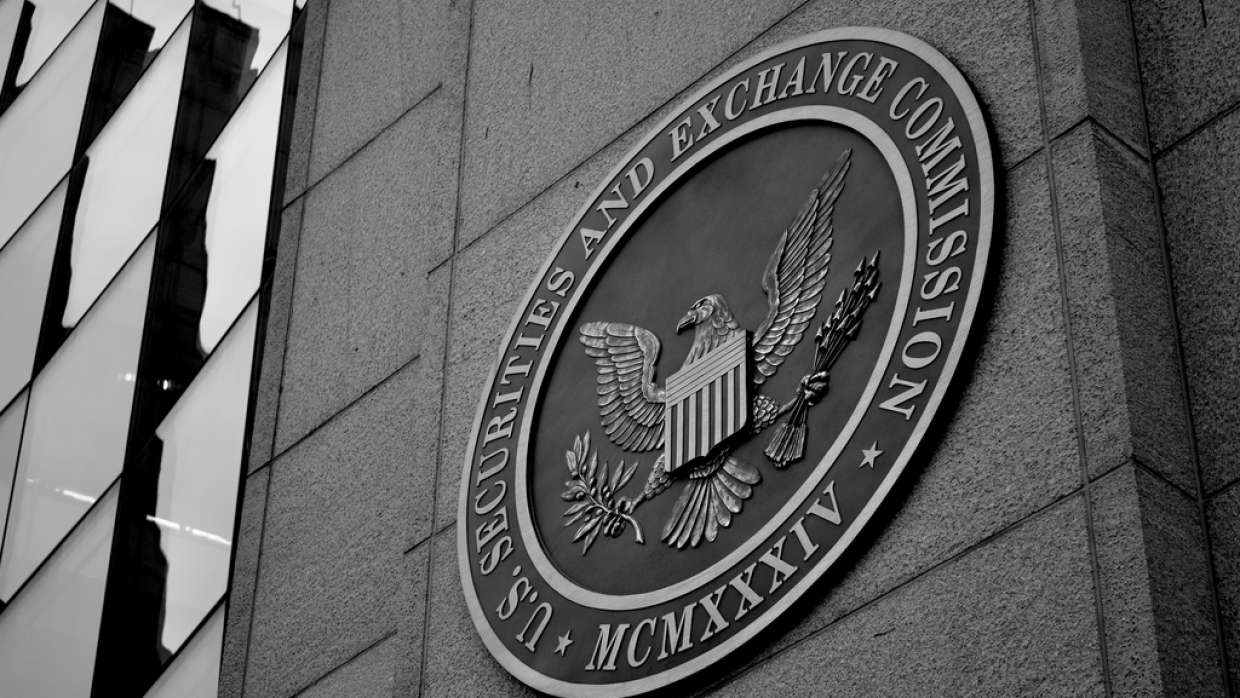 After a preliminary injunction against the messaging app, the SEC asked for banking records of the firm and also produced several pieces of evidence. It recently made a new filing with the court, producing documents from the Monetary Authority of Singapore. The documents were produced on February 12, 2020, and are related to the Liquid exchange.
It also pointed out some documents which are being considered by a financial institution. The documents are related to Space Investments, dating January 23 and February 11, 2020. Some documents produced by crypto exchanges Poloniex and Bittrex related to representations by Gram Vault were also under their investigation.
What do the new documents mean?
It is still unclear if the new documents will add something significant to the case against Telegram. The company launched Gram tokens and the TON blockchain during the ICO. As of last week, both the developers and investors of TON blockchain are now lining up behind the company. Not only this, more than 2,000 participants have created a nonprofit for community governance, and they are supporting Telegram's case.
Interestingly, one of the first actions taken by the TON Community Foundation was to defend Telegram in the legal case. Last week, the SEC filed an omnibus opposition to the motions filed by Telegram which ask for redaction or sealing of exhibits submitted in relation to the pending motions. The messaging app firm has time till February 24, 2020, to respond to the opposition.