The latest beta of Interactive Brokers' TWS platform will allow advisors access to a comprehensive new tool called Portfolio Builder.
What does the new tool include?
Interactive Brokers are taking a new step towards enhancing their capabilities on the TWS platform with the new beta version of their platform. This version provides a comprehensive tool Portfolio Builder, which adds several new functionalities for advisors. The interface will help them create new sophisticated investment strategies that will be based on rankings and research from the best buy-side providers. It will also incorporate global fundamentals data.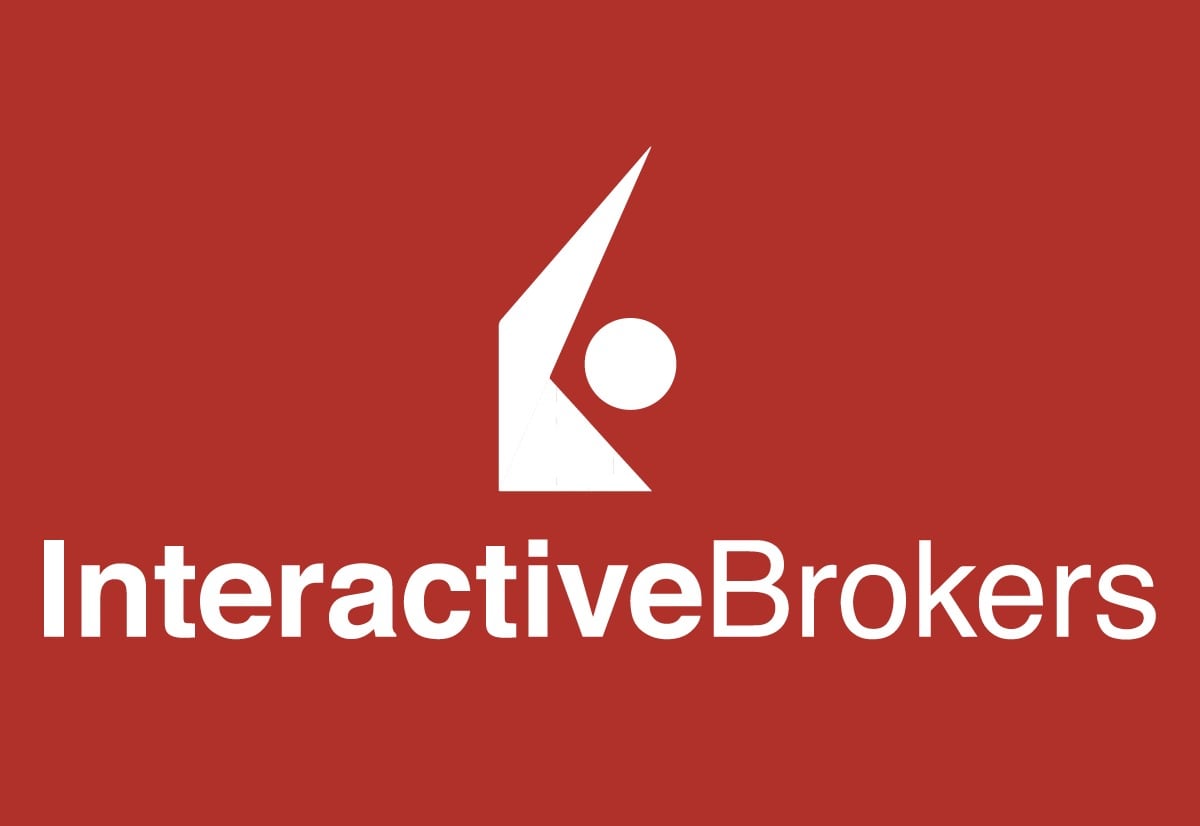 The tool also allows them to backtest their strategies based on the past eight years of historical performance. Additionally, the strategies can be adjusted on the basis of performance metrics. The tool will be available under the Mosaic New Window dropdown and go to the Trade section to find the Portfolio Builder. However, the company said that investing via the tool is not allowed for Advisors.
What should the advisors expect?
The Advisor Model Marketplace is a new searchable database for users which provides them with investment model compositions. These downloadable models are provided by third-party vendors at no extra cost. The RIAs will be free to use them with their own clients. When an advisor subscribes to this feature, he can browse through all the available vendor models and search by filtering on different attributes like Rebalance Frequency, Asset Class and Risk.
As soon as the user finds the model, he can import it to TWS in Model Manager and start using it for his clients. The latest beta version of TWS also offers users several other new enhancements and features. It also comes with a Risk Navigator Cash Adjustment tool. It will adjust the cash in the portfolio of the user based on position changes on virtual trades.