The Financial Services Compensation Scheme, or FSCS, stands as the UK's compensation firm, should something go wrong with a financial institution. Today, the group has announced that it has docked out about £2.7 million for 135 customers of London Capital & Finance (LCF). These customers gained reimbursements in relation to 151 bonds they had collectively invested in, following transfers out of the stocks and shares ISAs.
No Claims Needed
The Scheme did not need customers to make claims themselves, instead of compensating those affected automatically. The entire matter was somewhat controversial, due to a narrative having been pushed that the FSCS is excluding all others out of sheer malicious intent. The truth of the matter is that arranging a transfer from a stocks and shares ISA is a regulated activity, one that the FSCS has jurisdiction over.
Those that have yet to receive compensation by the FSCS when the 24th of February, 2020 rolls by, but believe that they themselves have transferred out of stocks and shares ISA, need to notify the FSCS. They must send it alongside supporting evidence, however, in order to prevent people from trying and fraudulently gaining money from the fund.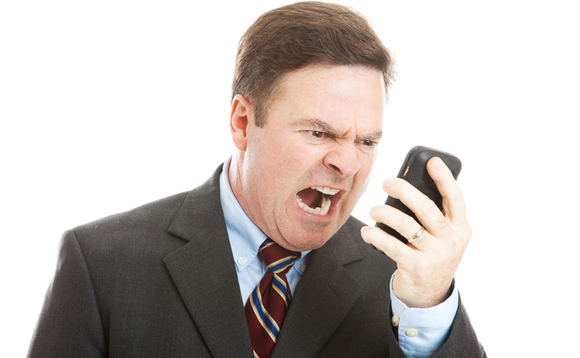 A Small Ray Of Hope
However, there seems to be some hope on the horizon for a select few customers, particularly those that were given misleading advice through LCF. The FSCS has concluded that these customers have a valid claim for compensation, as financial advice is a regulated activity. The FSCS is in the process of reviewing evidence, trying to reach a conclusion as soon as possible.
These customers will receive an official update by the end of March 2020. At this point in time, these customers don't need to make a claim, either. The lack of claims is quite impressive from an administrative standpoint, as these sorts of things very rarely go so smoothly.
Hands Tied In Legalities
It's been more than a year since LCF was forced to enter administration, having done so on the 30th of January, 2019. Since then, the FSCS has investigated all the possible ways to make a claim. It seems they planned to try to reimburse as many customers as possible. As it stands now, LCF managed to sell 16,700 bonds to about 11,600 customers. The total value of all these sales accrued to £237 million. As one would imagine, only being able to reimburse 135 of that 11,600 customers, has led to a fair amount of outcry in general.