Prominent global cryptocurrency exchange OKEx is seeking entry into the Indian cryptocurrency market. For this purpose, it has inked a new partnership with CoinDCX.
OKEx makes inroads into India
The Indian market is riddled with several troubles right now, especially because of the banking ban on cryptocurrency related organizations. However, OKEx is still looking to offer its products in the country. The platform claims to the largest futures crypto exchange in the world. The Malta-based company has signed a new deal with CoinDCX to enter the Indian market. The local firm CoinDCX is backed by Bain Capital, a US-based private equity fund.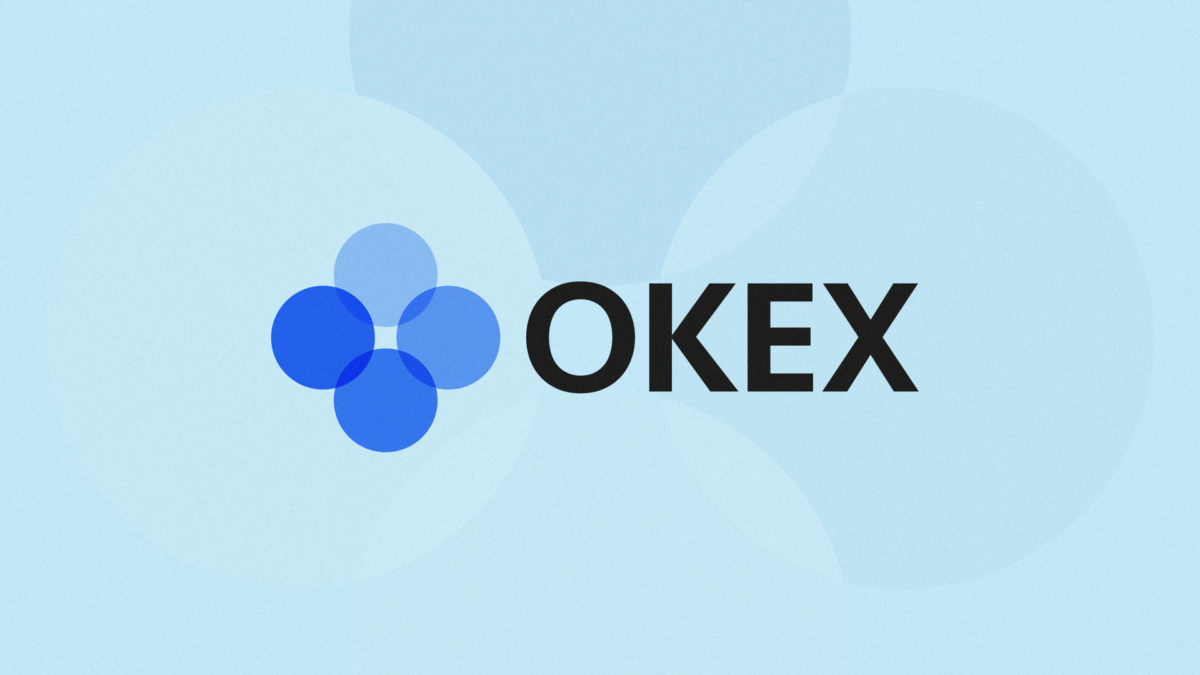 According to a press release, OKEx is looking for better liquidity, connectivity, and strategic insights into the Indian digital currency market. The new partnership will also help both exchanges strengthen their service offerings and expand its user base in the region. Together, they will create a new derivatives platform called 'DCXfutures.' The platform will be launched publicly in Q2, 2020 and is available only to a select few traders right now.
DCXfutures will provide its users with a comprehensive set of tools for trading digital currencies. It will also allow 15x leverage on all major coins. It will also come with perpetual futures contracts for Ethereum and Bitcoin.
What about Indian regulations?
India's cryptocurrency exchanges are still at a very nascent stage, and the country's government has hostile views towards digital currencies. The Reserve Bank of India, the country's central bank, has imposed a banking ban on all crypto entities. As a result, some promising crypto exchanges have already shut down. Though there is no explicit ban on trading digital coins P2P, the government doesn't view cryptos as either commodity or security and banishes any other currency than the Indian Rupee.
The remaining crypto exchanges in the country are rushing towards P2P, derivatives, and crypto-to-crypto exchanges to survive. CoinDCX is operating in this market as an aggregator of crypto trading services. It provides deep order books to users and provides them a versatile set of financial instruments as well. OKEx is entering the market at a very unreliable time when the government is planning to jail people who are using cryptocurrencies.
The exchange trades $2.1 billion in crypto in the last 24 hours and aims to make trading more intuitive for Indian users. It will make a spot trading system with a leveraging advantage. However, it is unclear how much success it would obtain in the country.