As the legal battles involving the SEC and Telegram continues, the regulator has opposed Telegram's request to retract information which identifies some investors who played non-investment roles.
The proceedings, filed by the US SEC against the TON Issuer Inc. and its parent company Telegram Group Inc. alleged the non-registration of about$1.7 billion ICOs held by the company last year.
In the recent development about the case, SEC is rejecting the attempt of Telegram's defendants to conceal some investor information.
SEC insists information is vital to the case
This week, the SEC sent a complaint, rejecting the appeal made by TRON Issuer and Telegram Group, and other third-party investors to redact or seal certain parts of the documents or exhibits both parties have submitted in connection to the case.
The defendants don't' want some information about the investors revealed in the open, while SEC is insisting that the information is very necessary in the case. SEC pointed out that the information is relevant towards the rulings on the case and Telegram would be covering a whole lot of revelations about the situation if the information is sealed.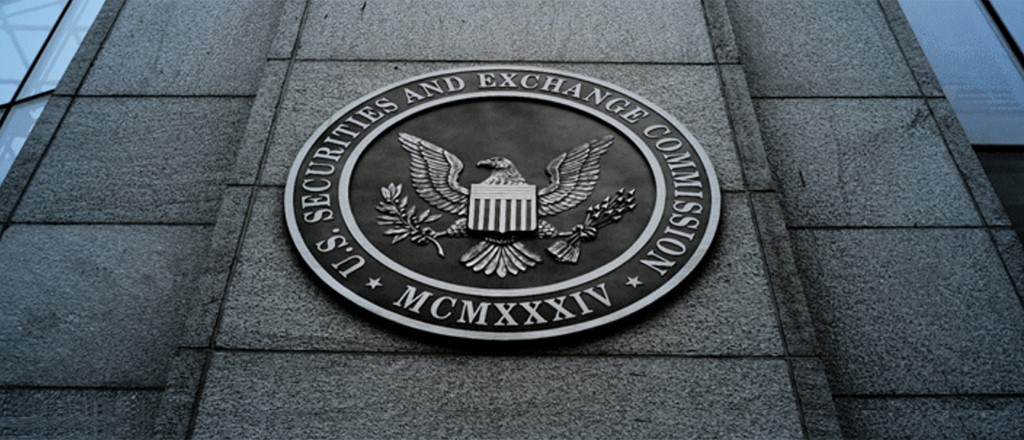 The SEC says it consents to the sealing of information that would identify certain investors. However, it is against the sealing of information from other investors whose roles transcend beyond investment.
But Telegram is proposing the sealing of information on all types of investors, even those that played additional roles in Telegram offers, for instance, the sale of Grams to other third parties.
The regulator pointed out that the firm has also requested to conceal information of some non-investors who are third parties, but who played important roles in the development of Blockchain and Telegram offerings. According to SEC, such information is related and vital to the case at hand.
SEC objects retracting information about third parties
The SEC stated that any investor or non-investor who has taken part in certain activities leading to the launch of the TRON blockchain or the sale of its token is very important to the case. According to the regulator, whatever information or actions they have taken should be admitted to the court and taken as part of the proceedings.
The SEC is also saying that the mentioned investors or third parties have not moved any motion to retract their names. Rather, it's only Telegram that has issued a sealing request for such, even when most of those individuals have issued public statements that link them with Telegram and Grams.