Former Uber executive Matt Shroder recently joined the world's largest crypto exchange Binance as its VP of Global Expansion Operations. Shroder previously headed product expansions for the safety and marketplace programs of Uber.
Shroder's work at Uber
Shroder worked with Uber for six years before leaving the company in December 2019. During his time at the ride-sharing company, he managed several global teams in the driver, safety, and marketplace programs. He was also responsible for launching and scaling several of the company's first markets in the US.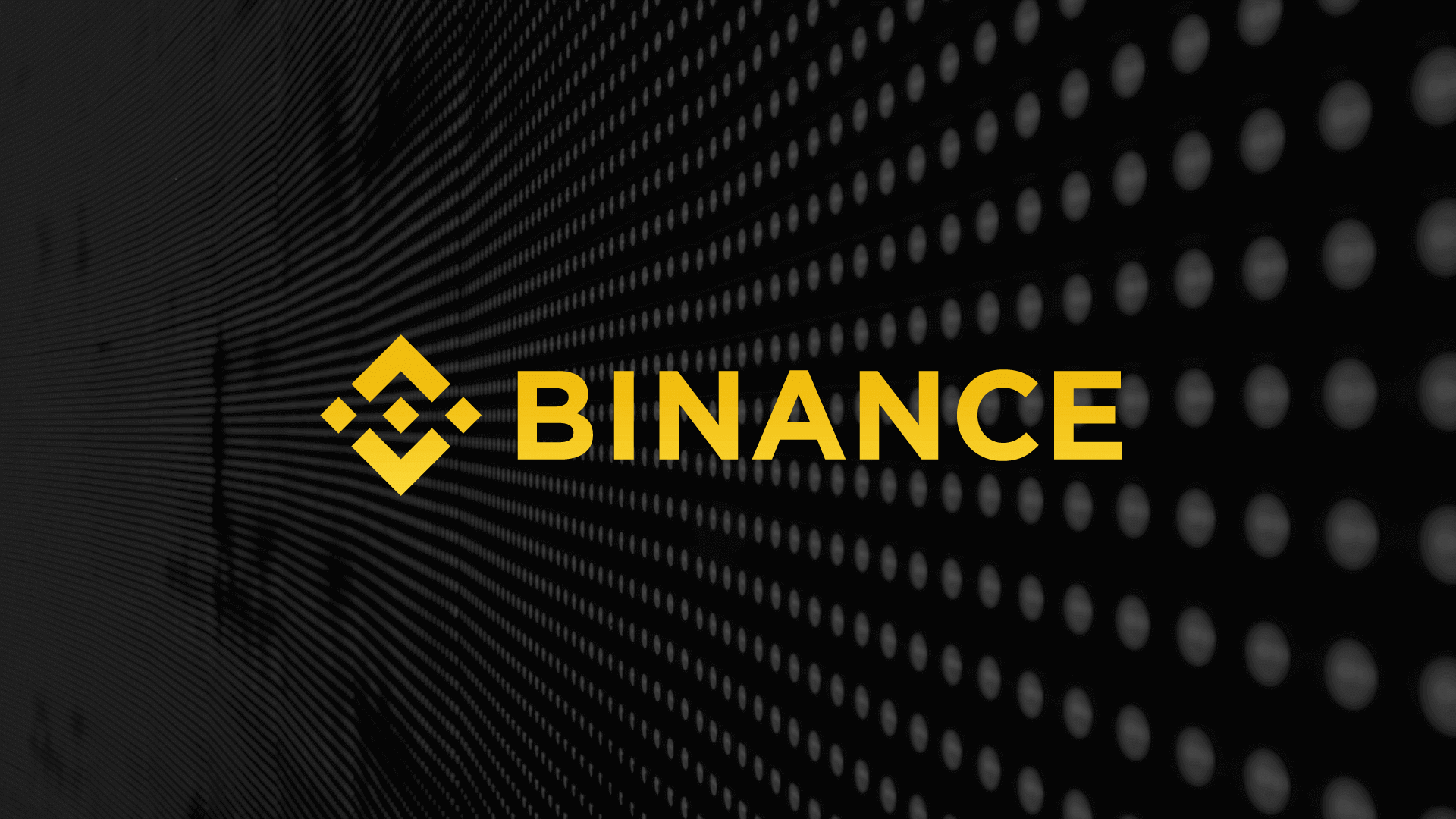 His immediate joining at the cryptocurrency giant suggests that the company wants to learn from Uber's experiences of expanding into the market. Shroder brings valuable knowledge about the systems, processes, and internal workings of Uber's business with him, which may be a valuable asset for the crypto exchange. It already has a fast-growing business and created a new position for the new hire to help him direct product design, engineering, and growth at the company. He may also lead the company's launch and scaling in newer markets.
What is Binance planning?
Binance is looking to become a leader in the global crypto exchange space. While it is still the largest crypto exchange by volume, it has many new frontiers to discover. With Shroder joining the company, Binance can now think of strategic global expansion. He was one of the key executives at the company when it went public last year and holds the expertise that the exchange may need in order to understand industry challenges better.
Changpeng Zhao, the CEO of the company, said, "Matt has tackled many similar challenges at Uber–a company that was leading an entirely new industry, the sharing economy–which we feel resembles our industry today."
Binance has been making strides into various crypto-centric opportunities off late, including the option to allow the staking of coins. Most recently, the exchange added a new Russian ruble P2P platform which will help it penetrate deeper into Eastern Europe. This move is being considered one of the major breakthroughs for the company as it explores new territories across the globe.
Shroder commented on his new role and talked about more than a billion people who do not participate in the world's financial markets and remain unbanked. He added, "By giving individuals access to these tools and opportunities, we can lift the quality of life for generations to come. I am looking forward to working with the larger Binance team as we focus on providing those types of opportunities at the global scale."