The US Commodities Futures Trading Commission (CFTC) recently fined a 27-year-old man $1.2 million for running a fraudulent trading scheme.
A trading scheme that defrauded users
Matthew R. White ran M.W. Global Futures LLC (MWGF) through which he ran a trading scheme that made six people lose more than $1.2 million. He has pleaded guilty to one count of federal wire fraud. He and his company MWGF will now pay $883,974 in restitution and $200,000 in a civil monetary penalty. Both have already paid $602,003 of this amount.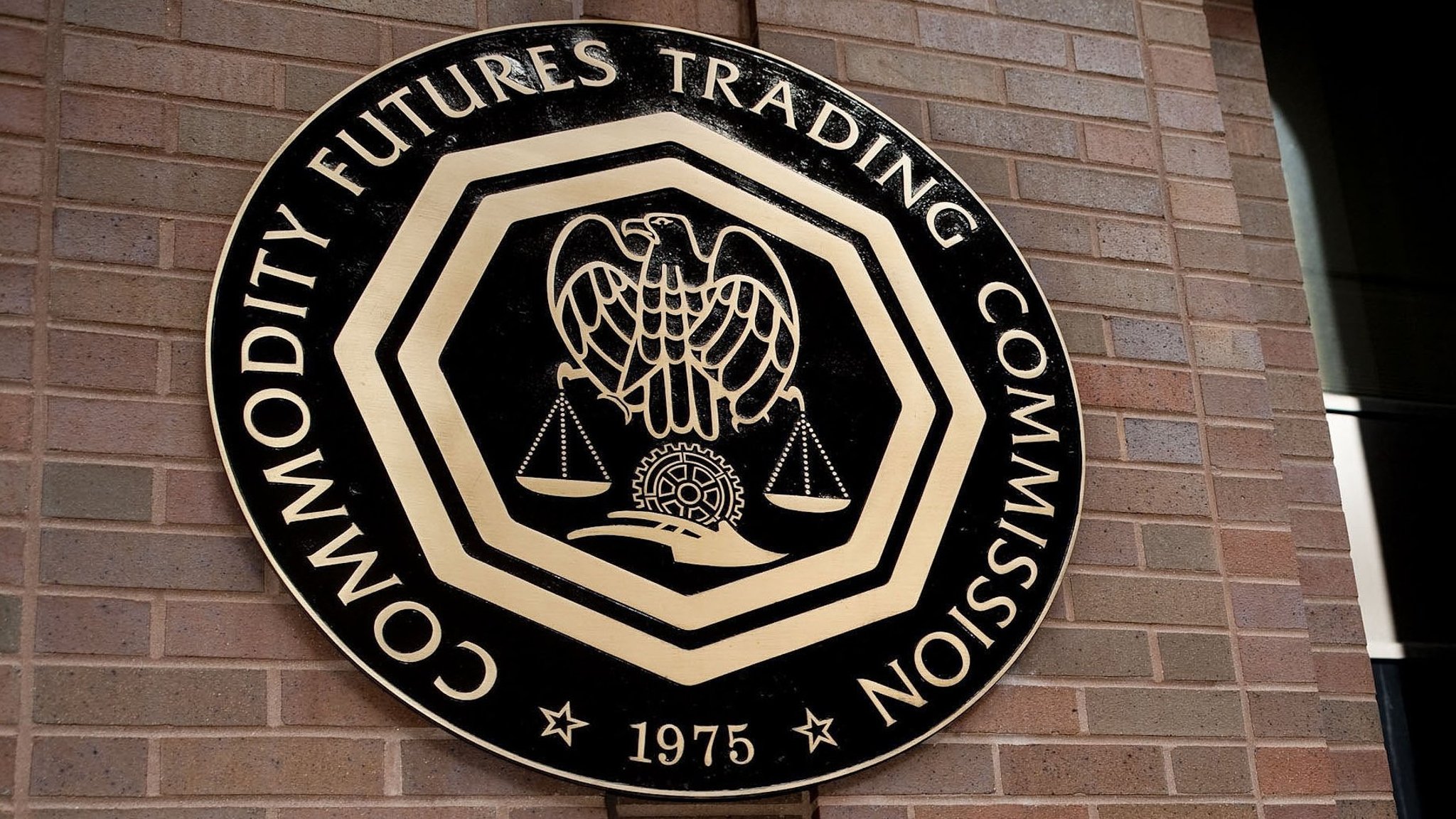 Matthew's guilty plea was submitted to the US District Court of Seattle on January 20. His sentencing is scheduled for April 10. In his plea, he accepted that he posed as a successful commodities trader to run his multi-million-dollar scheme. He lied to victims between February 2014 and July 2018, telling them that he will be using their money to trade in the futures contract.
He told them that the funds would first be used under his own name and then under the name of his company. The settlement also indicates that he misrepresented his professional and educational background to the victims and also told lies about the funds he was managing and the kind of profits he was making. He also sent them fraudulent pool account performance records that claimed a 16% return per annum and showed thousands of dollars in profits.
The reality was far from his fiction
In reality, White used only a small amount he received from the victims for trading. He made no profits on his earnings. He spent over $280,000 on his rent payments, auto loan, credit card, and other personal expenses. Not only this, but he also claimed to be a member of the Chicago Board of Trade.
The CFTC explained,
"White failed to disclose that his trading had actually resulted in a net loss and that the highest monthly profit he had earned was roughly $934… created and delivered monthly account statements… which falsely represented that he engaged in trading every month, that his trading was profitable, and that participants were earning positive returns on their deposits."
Matthew stated in his plea that he had no trading experience and had, in fact, incurred millions of dollars in losses. He collected $1.29 million from the pool participants, of which $425,000 was repaid as purported profits and redemptions. After he was contacted by CFTC investigators, he paid another $602,000 to two victims.