US-based cryptocurrency exchange Coinbase announced recently that it is relaunching margin trading service on Coinbase Pro, its professional trading platform.
Back to the basics
The margin trading service is not new on Coinbase. It was suspended by the company in 2017. The renewed service will provide 3x leveraged trade orders on USD-quoted order books on the professional platform. It will help users trade with borrowed funds, thus amplifying their trading capacity.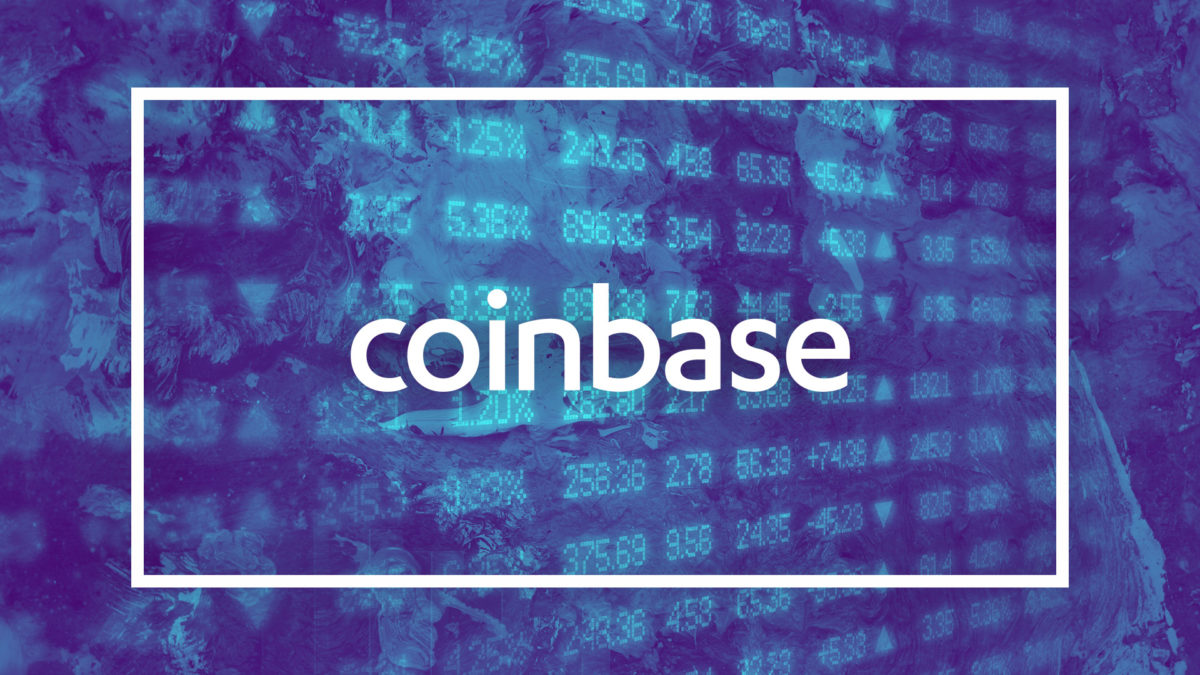 Last May, Coinbase COO Emilie Choi teased the arrival of the margin trading service on the platform once again but didn't reveal the kind of leverage it could provide users. The service will be available to Coinbase Pro users in 23 US states. They will be able to borrow money to trade by pledging their own digital assets as collateral. The platform will liquidate a user's holdings automatically as soon as the value of their losses exceeds the value of their collaterals.
Coinbase Pro will allocate different tokens different levels of risk. It will adjust the initial margin requirements or the maximum leverage according to the risks associated with the token. The feature is designed to help institutional as well as individual traders get better trading opportunities on the platform while staying true to the risk and regulations of the land.
What should Coinbase customers do to get the service?
Individuals customers of Coinbase will be judged on the basis of their deposit and withdrawal transactions, balances and recent trades to check their eligibility for the margin trading service. Institutional customers will have to be based in 43 US states or 9 countries where the service is operational right now. The platform has not specified the minimum requirements of investments on a discretional basis that would allow customers margin trading.
The San Francisco-based company provided the margin trading facility via GDAX, its old brand. However, a flash crash in 2017 caused Ether (ETH) to fall from $300 to $0.10 in just one second. Though the prices bounced back within seconds, it made traders lose their entire positions. Coinbase has been relatively cautious about allowing margin trading on its platform since then.
The problem hasn't deterred Bitfinex and OKEX from offering margin trading services. However, they do not provide services in the US and have restricted US customers from signing up on their platforms. For Coinbase, margin trading can help in the diversification of revenue streams. It would also help it improve its operating figures.