Plus500 Ltd, an online trading firm, has recently published an amended notice. This notice is regarding its extraordinary general meeting (EGM) that the company had established to have on the 20th of February, 2020.
Massive Cut Back In Compensation
Back in January, the EGM would've seen the proposal for remuneration arrangements for two of the Executive Directors of Plus500. These remunerations will be put up for a vote, with the amendments that were unveiled, not concerning the proposed bonuses given to the Directors.
Instead, the changes affect the LTIP awards, as well as the shares appreciation rights, of the company's CEO and Executive Director, Asaf Elimelech, and the company's Executive Director and CFO, Elad Even-Chen.
With the new proposal in effect, the company will grant both Elimelech and Even-Chen an LTIP award that holds a combined total of NIS 1,000,000 in value, or about $285,000. The original proposal had the LTIP award be immensely more generous, with NIS 2,550,000 for each of the Directors.
Reduction In Share Bonuses
Further amendments with the revised proposals, is the company will now grant both Elimelech and Even-Chen a share appreciation right. This right will hold a combined total of NIS 2,500,000, or about $715,000. The share appreciation right will be vested for three years on the date of grant, and the maximum possible payout for the shares stands at NIS 7,500,000, or about $2,145,000.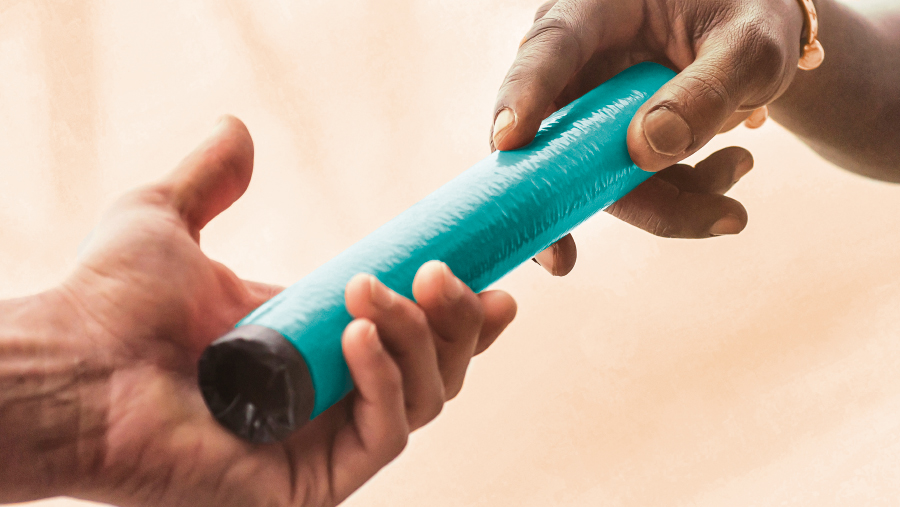 Under the parameters of the previous proposal, the share amount would be NIS 2,750,000 (About $786,000), and this would be given to each of the Directors. The three-year vesting was still allowed, starting from the date of the grant, which brought the maximum payout.
This would mean that both the directors would each be capable of earning NIS 11,000,000, or about $3,144,000. Undoubtedly, the wallet of the company is far calmer than it was before.
A Few Things Stay The Same
However, there are a few things that haven't changed, even with the amendments. Both Even-Chen and Elimelech are entitled to an annual bonus, scheduled for the 31st of December, 2020.
As determined by the Remuneration Committee, the aggregate value of this bonus can be up to 400% of the applicable service contract fee, or about NIS 6,800,000, which translates to about $1,940,000. An important note to be made is that this bonus is subject to certain KPIs needing to be achieved beforehand.
The Remuneration Committee had to officially recognize that the bonus percentage of the service fee appears significant from the outside. However, they specified that the Directors have a relatively low fixed pay, which balances out the high percentage fees to be in line with its closest competitors.