Riot Blockchain announced today that it is expanding its Bitcoin mining facility in Oklahoma. The company will bring 1,000+ new Bitmain miners in this facility.
New shipment arrives
Riot Blockchain said that it had received 1,067 S17 Pro Antminers from Bitmain, the Chinese Bitcoin mining giant. The new miners will be online in the company's dedicated Oklahoma City facility. The company received the first batch of 3,000 S17 mining units in December 2019. The first batch came online in January this year. The second batch will be online in the next seven business days after the company completes the facility's upgrade.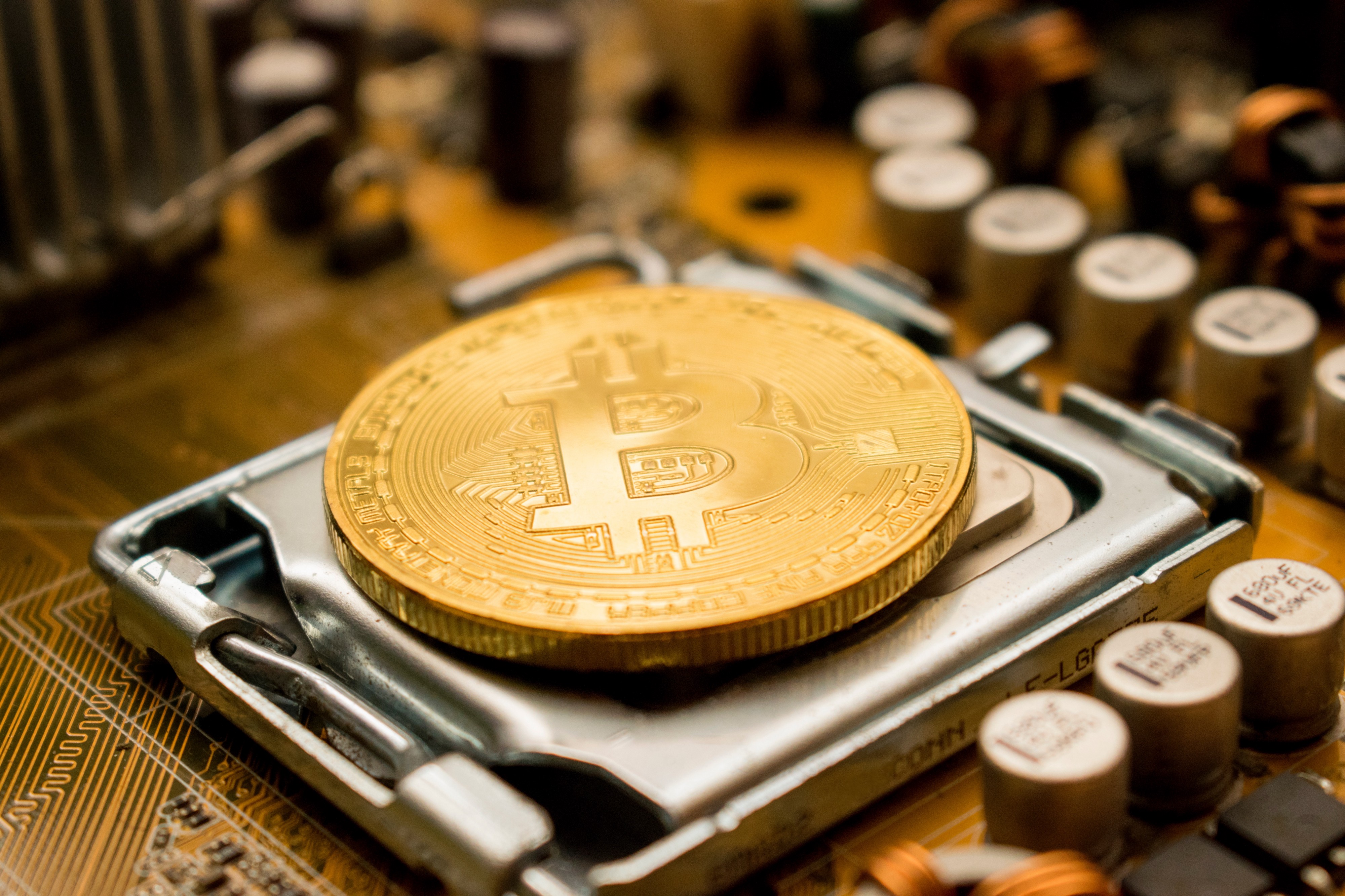 With the new miners in place, Riot Blockchain will reach an aggregate operating hashrate of 248 petahash per second. This will lead to a 240% increase over the company's hashrate from late 2019. The new miners will utilize 90% of the facility's current electric supply capacity of 12 MW. Note that Riot had 7,500 S9 miners in the facility earlier, but they were taken offline. It announced in December last year that it would buy 4,000 new S17 miners from Bitmain for $6.45 million to complete an upgrade.
Slipping out of the SEC's grip
Riot Blockchain's expansion comes just two weeks after the US Securities and Exchange Commission (SEC) completed its investigation into the company. The regulator said that it isn't recommending an enforcement action.
The investigation was first revealed in April 2018, shortly after NASDAQ-listed company Bioptix changed its name to Riot Blockchain and pivoted to the blockchain and crypto mining sector. The SEC was concerned that the company was shifting from biotech to crypto mining to boost investor interest and beef up its stock price. Now that the investigation has ended, the company is free to focus on its goals.
Bitcoin mining companies are showing increasing interest in the US. Bitmain, the world's largest Bitcoin mining firm, opened a mining facility in Rockdale, Texas, in October last year. The initial capacity for the facility was 50 MW but it would be increased to 300 MW. Interestingly, Bitmain ended its partnering with DMG Blockchain Solutions last month. It is unclear how the operation will run now.
Northern Bitcoin AG and Whinstone US announced in November that they are working on a Texas facility that would have a total energy capacity of 1 GW. The facility will be built in three phases and the first phase will start with a capacity of over 300 MW.