Electronic money institution ePayments Systems Ltd. suspended its operations over problems with its anti-money laundering processes. The company was ordered by the British Financial Conduct Authority (FCA) to stop its operations.
No more activity
ePayments Systems focuses more on online payments for the affiliate marketing sector. It published a short statement on its website, notifying its regulatory actions. It said that due to the FCA's orders, the company would freeze thousands of its customer accounts. The regulator has also asked the company to avoid opening new accounts "until remedial action has been undertaken to the satisfaction of the FCA."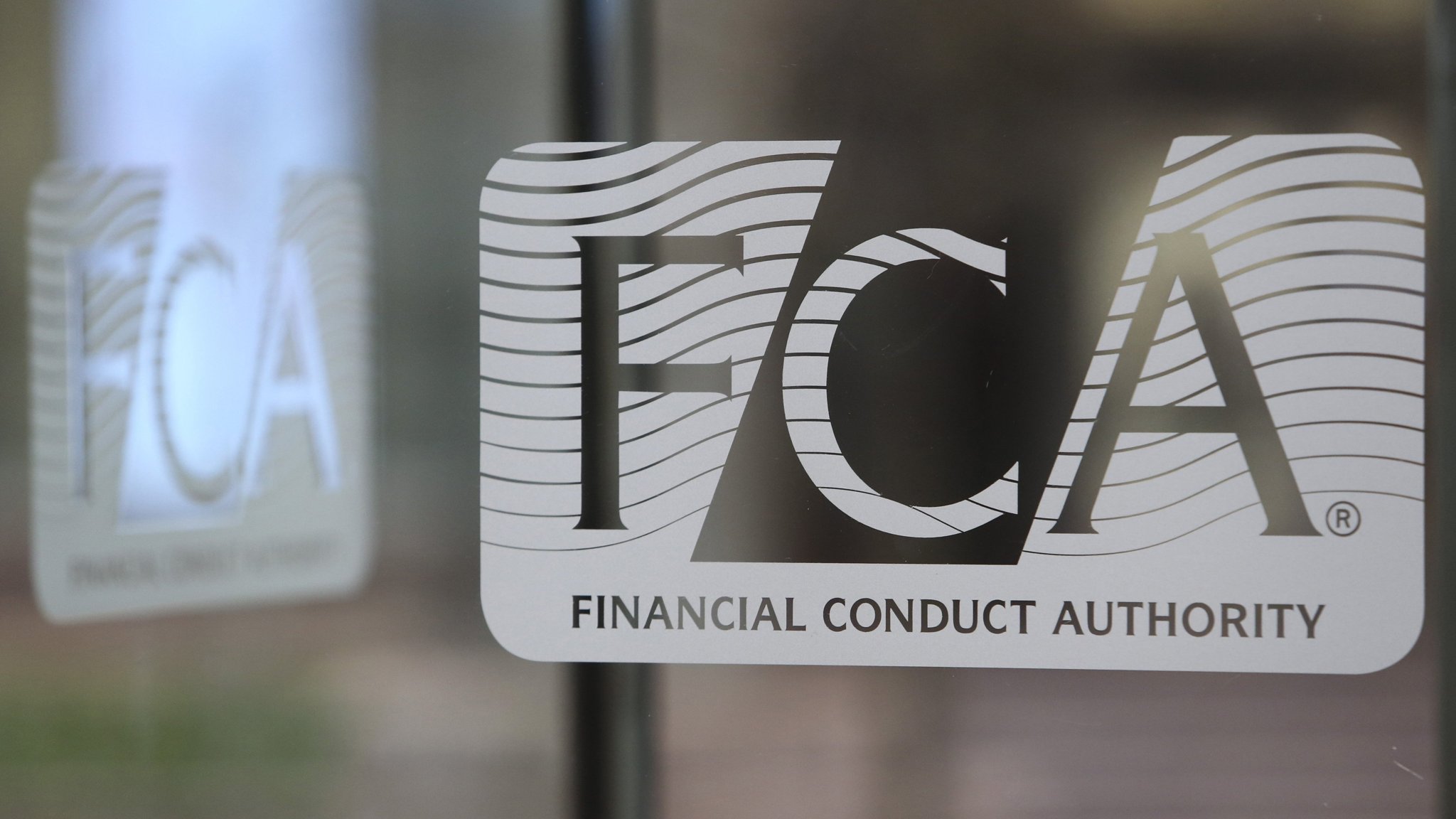 The company further noted that the regulator reviewed its anti-money laundering systems and controls. The watchdog was unhappy with the processes followed by the company. It found "a number of weaknesses which require urgent remediation to ensure that customers can enjoy a safe and secure platform."
What happens next for the company?
The regulator said that the company has to stop the activity until it places more stringent checks on the company and ensures that it isn't laundering cash for criminals. Customers will now not be able to deal in, transfer, deposit or withdraw funds. Their ePayments cards will also not be usable during this time. The company reassured its customers that they are doing everything possible to resolve the ongoing issues. It also said that customer balances are protected in segregated accounts maintained at major banks.  It is busy mobilizing its resources to complete verification.
ePayments acknowledged that it is a very frustrating time for the customers and that they are working with the FCA to make improvements to their processes.
It is important to note that the ePayments team was previously involved with Digital Securities Exchange (DSX), a cryptocurrency exchange platform. The UK doesn't have a robust crypto regulatory framework in place right now. The government is planning to reign in the sector because of which some crypto providers have already ceased operations.
The company has been working as an authorized electronic money institution with the FCA for the past 5 years. It can issue virtual accounts with IBAN and can process payments, provide prepaid cards, issue e-money and handle electronic wallets. It can also operate throughout the European Union.