Copy-trading technology provider ZuluTrade announced its US-facing platform on Monday. The company claims that the new US platform will work as a matchmaking service that will bring curated traders and investors together.
Copy-trading for US investors
The new platform will help newbie investors copy the strategies adopted by seasoned investors. The automatic copying mechanism helps the less experienced investors gain from the trades executed by more experienced ones and benefit from their practices. The traders whose strategies are copied can range from "raw talents" who have developed unique algorithmic trading software. It may also include experienced fund managers who are managing millions of dollars.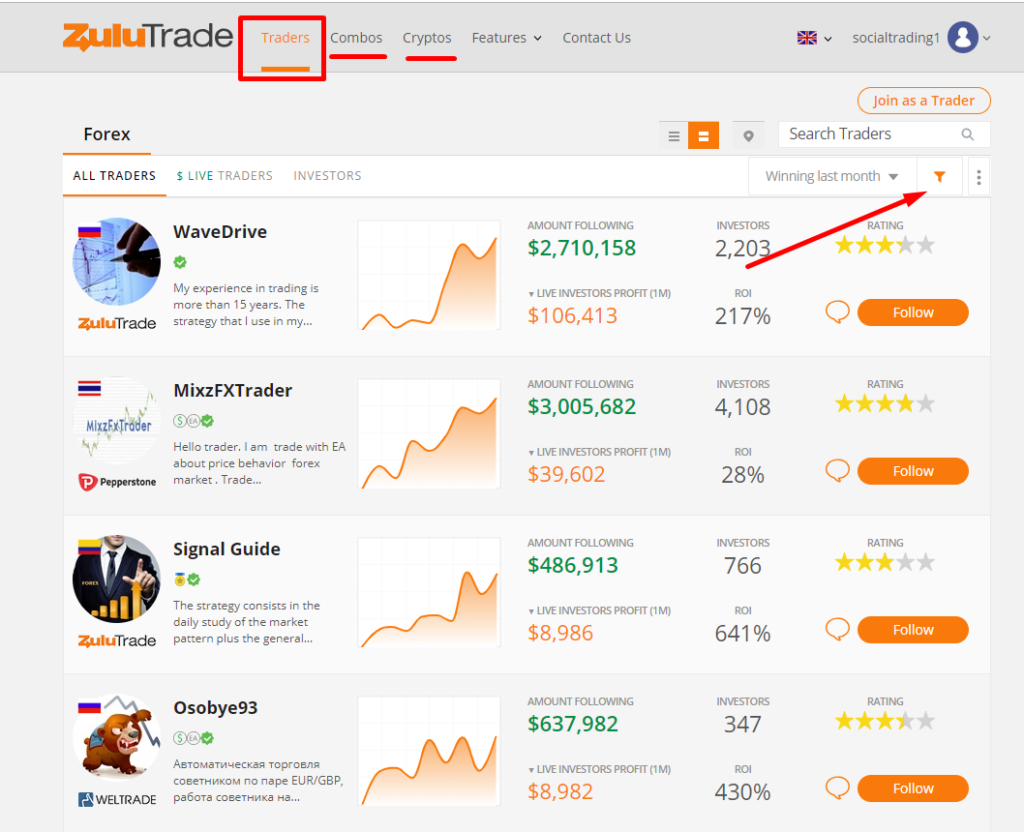 The platform mandates all trading strategies to be compliant with US regulations. Investors will get to automatically copy trades on the platform while also getting the ability to manage risk using the platform's native tools. They may adjust their risk appetite as well as capital to stay safe.
Expanding ZuluTrade's horizons
The US-facing business of the company is being launched in partnership with ZYTrade LLC, an American Introducing Broker. The new brand will be titled ZuluTrade US.
ZuluTrade CEO George Ilias commented on the new development and said, "We have always attracted an impressive number of users from the United States wanting to try the Platform. Our new partnership with ZYTrade will not only enable us to do this, but we are confident that our common passion for customer success will result in building a healthy and successful trading ecosystem."
The latest launch in the US means that ZuluTrade is regulated in three important territories in the financial world- Japan, the European Union, and the US. In April 2019, the company launched Macaso, a copy-trading service in Japan. It partnered with local broker Excite One to launch the service.
ZuluTrade has had relatively more success in Japan than other European firms. It got its first start in the country by acquiring Market Crew Investment Advisor. Most offshore companies follow the 'local firm acquisition' strategy to enter the Japanese market. The firm was later renamed ZuluTrade, Japan. The company has since partnered with numerous other service providers in Japan, like Kabu, one of the largest brokers in the region.