Blockchain Technology Partners (BTP) announced today that it is working with Tel Aviv Stock Exchange (TASE) to make its new DLT securities lending platform production-ready.
What will the partnership entail?
The new partnership aims to "ensure the production readiness" for the distributed ledger technology-based lending platform for securities. The platform is scheduled for a launch later this year. It will provide ongoing support for the Blockchain Securities Lending (BSL) platform by TASE, which will help in fulfilling the gaps in the country's securities market. There is no central lending platform in the country to fill these needs.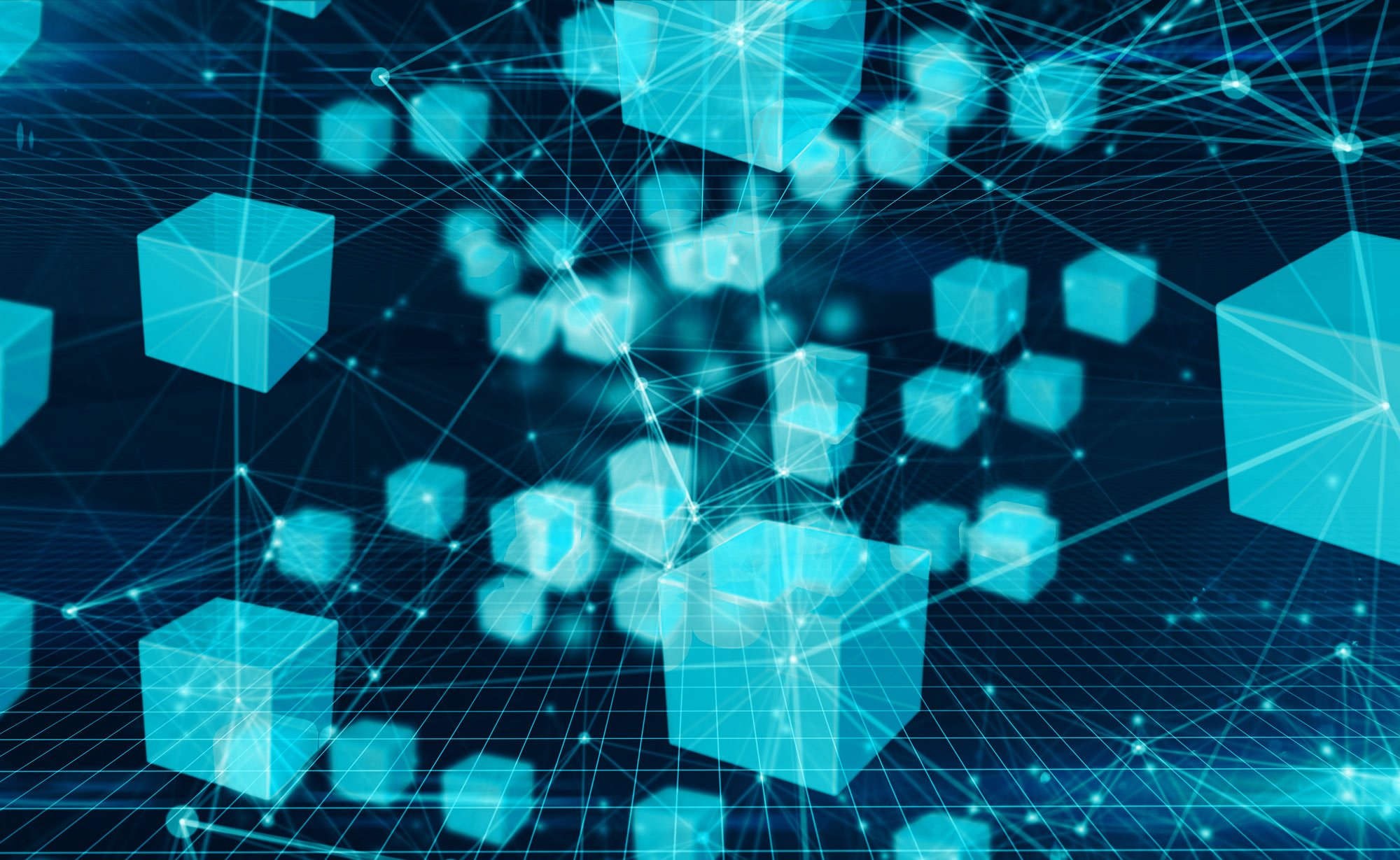 BTP will be helping the exchange operator via 'Sextant,' its flagship blockchain management platform which will take care of deployment of blockchain networks and their ongoing management.
What to expect from the new platform?
The new platform will be built on Hyperledger Sawtooth, which will use crypto technology to encrypt transaction data. Sextant also features one-click deployments of blockchain networks that run on industry-standards Kubernetes clusters. This adds a major business value addition to the blockchain. TASE will be incorporating help from other partners like Intel and Accenture, alongside local fintech center The Floor. The exchange also intends to profit from blockchains like providing direct peer-to-peer transactions, enhanced security, and smart contracts.
The project was first announced in September 2016 and successfully implemented its initial proof of concept. Currently, it is in a beta production environment. TASE and BTP worked on acceptance testing in the last few months and have made changes to their upstream.
In a joint statement, the two partners said,
"With the acceptance testing now firmly in their rear-view mirror, BTP and TASE is moving forward with a comprehensive production readiness program that covers governance, operations, security, support, and user acceptance testing in preparation for the launch of the BSL platform later this year."
Both are looking to create a central platform that will provide direct lending facilities among prominent financial instruments. The one-stop-shop solution will provide better and broader access to securities volumes in the near-term and make securities lending painless. Accenture has been tasked with the development of smart contracts on the blockchain. These contracts will be used to track and categorize all transactions that include settlements, receipts, and holdings.
According to TASE CFO Uri Shavit, the exchange's primary goal is to use blockchains to revolutionize the securities lending market of the country. He also focused on providing distributed services to all market participants.