A New York court orders the Commodity Futures Trading Commission (CFTC) to provide their opinion on Telegram's Gram token. The token was issued during a private ICO, and the messaging app is engaged in a longstanding conflict with the US Securities and Exchange Commission (SEC).
CFTC to provide its opinion
While the New York court has sought the opinion of the CFTC on Gram token, it didn't specify which issues it is specifically seeking an opinion on. The hearing is expected to be based on the legal classification of the token- the court may be interested in knowing if the token is a security or a commodity. Note that Gram token was launched on the TON blockchain by Telegram and sold to investors in a multi-billion-dollar private ICO.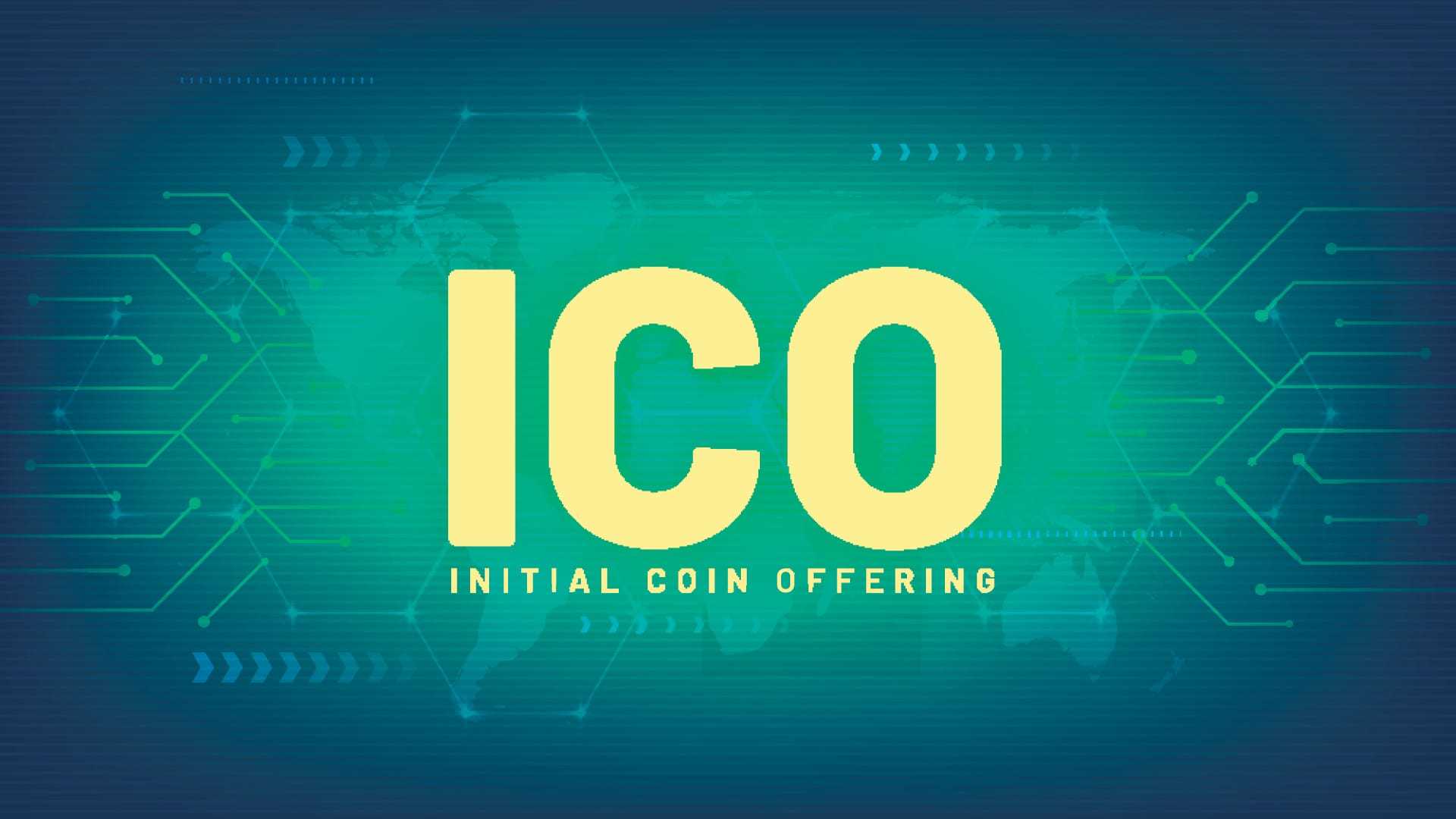 According to federal judge Kevin Castel,
"The Office of General Counsel of the United States Commodities Futures Trading Commission is respectfully invited to express its views on the issues presently before the Court in the above-captioned action in which its interests may be implicated. Leave is granted to file a written submission, which may take the form of a letter."
What is Telegram planning now?
The opinion from CFTC could change the way ICOs are perceived in the US and could have a lasting impact on the overall blockchain industry. The CFTC has to specify whether it believes that buying or owning a Gram token is equivalent to buying stocks or other similar assets.
Note that the SEC and CFTC are also in conflict when it comes to the classification of digital currencies.; In 2015, the CFTC clarified that it views cryptocurrencies as commodities. Its authority is implicated when a currency trades in the form of a derivative or when a scam in the industry is detected.
Telegram fiercely argues that its token should not be classified as a security. The company also suggests that the US watchdogs should not have the authority to force the company to provide witnesses or provide documents about its ICO.
Judge Kevin Castel previously asked Telegram to show its bank records in court by February 26. Telegram has presented a schedule for review of financial information and informed the court that it might need anywhere between 5 to 7 weeks to gather all the details requested by the SEC. The regulator said that the information is vital for the ICO. The judge, however, limited the scope of the documents.