Commodity Futures Trading Commission (CFTC) has asked the Nevada District Court to fine two binary options scammers for not complying with court orders. The Court already issued a threatening order for the binary options fraudsters, Circle Society and David Gilbert., to deliver certain documents. However, since the defendants have failed to comply with the Court's orders, CFTC is asking the court to impose penalties on them.
Fine on $11 Million Scheme
CFTC is accusing the defendants of their pivotal role in registration violations, misappropriation, and solicitation to an $11 million binary options scheme. According to the regulator, the defendants used a pool run by Circle Society to fraudulently deceive 14 investors into believing in an overly hyped and nonexistent project.
The Court found the defendants guilty of civil contempt and ordered them to provide their records, books, and other documents for CFTC to inspect and reproduce before February 7 this month.
The Court also ordered the defendants to provide access for CFTC to the full documents of the defendants' separate and joint assets within or outside the U.S. The order said Circle Society should provide those details of the assets from 2018 while Gilbert would provide his own details from all the records starting from 2017.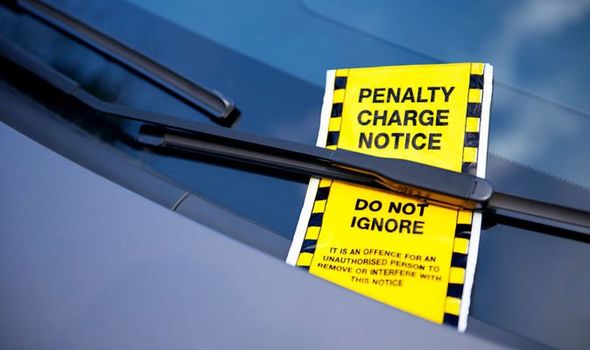 Also, not beyond Feb. 7 this month, the defendants should, under oath, provide written responses to the CFTC on several questions regarding the nature of their digital asset and the address of such digital assets.
Defendants failed to meet court orders
CFTC stated that Gilbert has not complied with the court's order because it failed to provide the complete requested documents to CFTC. According to the regulator, Gilbert provided some documents on the 6th of February, which include a template on a bank protective order, an excel sheet that describes the client list, and a letter to the CFTC. The regulator said these documents were not enough, based on the court order. As a result, the defendants should be asked to pay a fine for failing to provide the required documents ordered by the court.
In addition, CFTC said the defendants have failed to provide accounting details, and they have not identified any personal property, virtual currency account, a bank account, or a single asset, as provided by the court order.
In view of these failures, CFTC is requesting that the Court orders Circle Society and Gilbert to pay the sum of $1000 each day they violate the civil contempt order. Also, the regulator plans on submitting a motion to the court for more serious sanctions if the defendants keep failing to comply with the order given to them.