The rate fixing case that targets major banks in the U.S is still ongoing, as there is a new development in the case. The plaintiffs have moved a motion on class certification as the disagreement regarding the disposition continues.
The private entrust lawsuit alleged the violation of the Sherman Antitrust Act, which stated that most of the top banks decided to wade off competition in the sale and purchase of EUR/USD currency pairs in the U.S. and other places. The accused banks include UBS, Barclays, Citi, HSBC, as well as JP Morgan.
The banks have also accepted that they actually wade off competition in the sale and purchase of the EUR/USD pairs, and these violations were contrary to the law.
Banks used unacceptable strategy to eliminate competition
According to the lawsuit, UBS and Barclay had the understanding to limit the sale and purchase of major pairs of EUR/USD to their banks by using unacceptable strategy to competition.
On February 7, the Southern District Court in New York received a letter by the plaintiff, pointing out that they are representing certain groups of companies who have been affected by the decisions of the major banks to eliminate competition.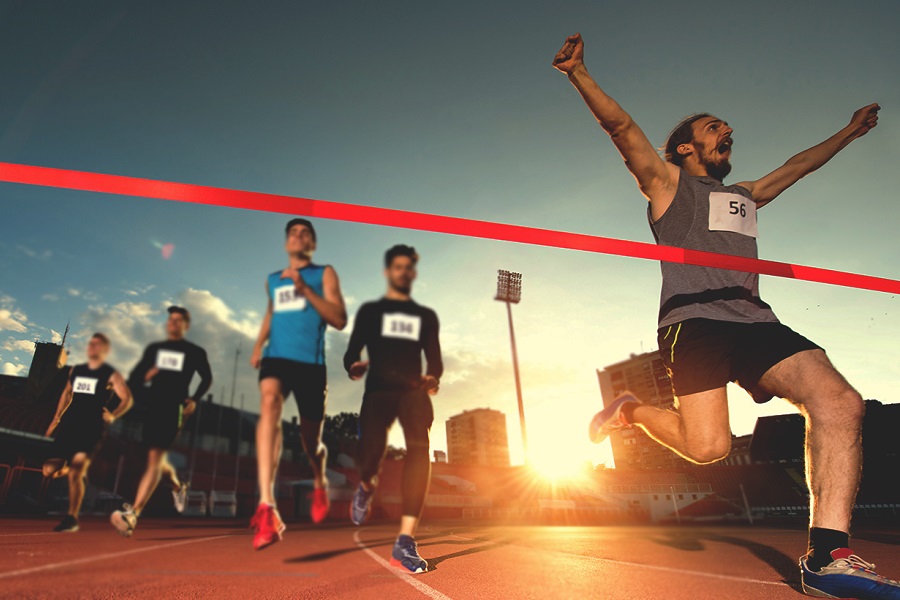 The plaintiffs said it is representing all businesses and consumers in the U.S. that directly bought sub-competitive foreign currency since Jan 1, 2017, for their own use, at standard exchange rates from the defendants and their partners
Class classification claims in line with requirements
The plaintiffs are arguing that their complaints and class classification claims are in line with the requirements of such type of case.
For example, the plaintiffs pointed out that there are numerous end-users class members that bought foreign currency for their end-use at the banks' standard rate. According to plaintiffs, the rates would surely disrupt the level of competition in the forex market, which is the actual intent of the accused banks.
The plaintiffs also reiterated that their class definition is in line with commonality requirements, citing rule 23(a) which states the fact or law that is common to the class. The Plaintiffs noted that the violation of entrust law is a familiar problem that requires a class-wide resolution.
The plaintiffs are expected to provide class-wide proof that shows the defendants purposely set forex price benchmarks to unduly control the forex market.
They also said the decision of the banks caused the plaintiffs to pay a higher amount for foreign, which would not have been the case if the banks had not manipulated or fixed the price benchmarks.