The Cyprus Securities and Exchange Commission, or CySEC, has made an announcement today. The announcement is in regards to the delisting of five firms from its Investor Compensation Fund, or the ICF. The reasons for this mass delisting is that these companies have all lost their Cypriot licenses, and are no longer capable of using the ICF to their advantage.
Willingly Pulling Out
The five members that were delisted are as follows: Fidelisco Capital Markets, AMFF Ltd, PCM Advisers Ltd, GS Sharestocks ltd, and UCP Asset Management.
An important note is that two of these firms, namely Fidelisco Capital Markets and AMFF Ltd, have both voluntarily withdrawn from their respective CIF licenses. SOmething the regulator makes note of is the loss of membership to the CIF doesn't exempt coverage of the clients' rights. It just means that clients no longer have CIF support when doing further business with them. Clients who had done transactions before the licenses were revoked are still capable of claiming from the CIF.
Change In Directives
A delisting of this scale is somewhat noteworthy, but not unheard of. Back in the month of November of 2019, CySEC had announced it was delisting 11 firms from the ICF.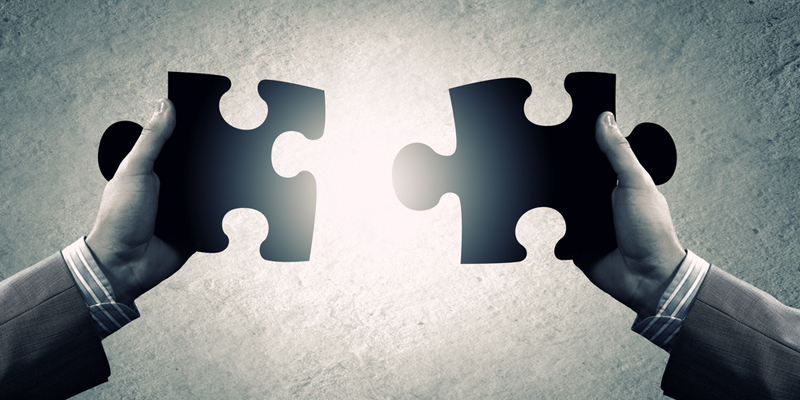 The main factor for many companies pulling out or getting delisted from the ICF comes from a legal framework change that CySEC had done back in March of 2019. These reforms changed the way calculations were done in regards to how much a member must contribute to the ICF annually. Through the use of a risk-based approach, the new system factors in the reliability of both the financial instruments, as well as the statements of eligible funds. Further factors include the timing of the annual contribution's payment, as well as the number of available funds from financial instruments and clients a respective member can give out.
Costs Are Costs
With the new changes in effect, any form of provision when it comes to the refunding or limitation of a member's contribution towards the ICF will be removed. Following the new Directives of the ICF, all members will pay their dues. As one can imagine, forking out a large sum of money, regardless of the reasons why, didn't exactly sound like something many of the companies wanted to do. A lot of companies have backed out over the year, something that can't really be helped.