In an effort to bring comprehensive investigations across the industry, the Securities and Exchange Commission (SEC) fined ABN AMRO. The Netherlands' banking heavyweight will have to pay $586,000 to the regulator to settle claims that they handled pre-released American Depository Receipts (ADRs) improperly.
What did ABN AMRO do?
According to the regulator, the American broker-dealer arm of ABN AMRO issued ADRs without possessing its underlying foreign shares. ADRs are certificates for the ownership of a foreign stock. The ADRs forwarded by the broker-dealer didn't have any underlying securities because of which they were used for abusive practices in the market.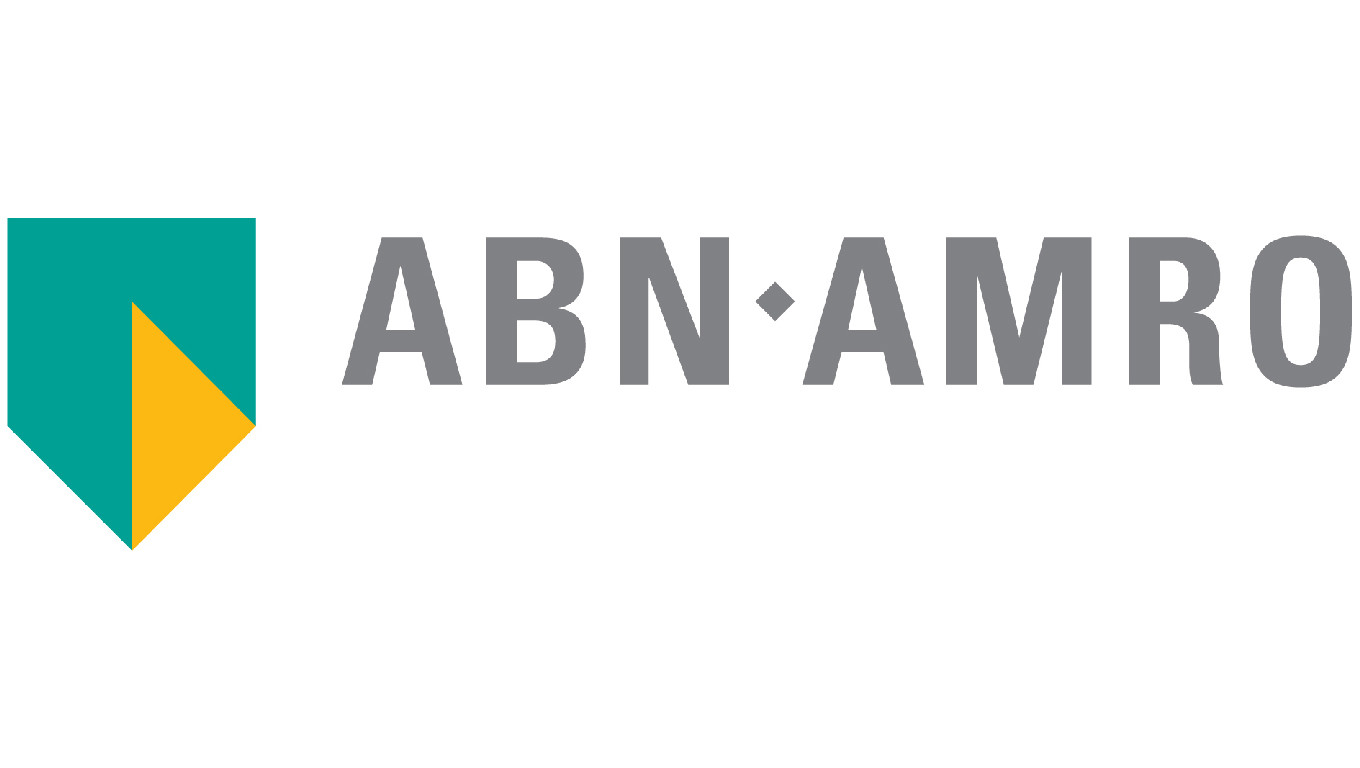 The SEC suggests that ABN AMRO Clearing Chicago LLC failed to supervise security lending desks in its organization. This step was instrumental in fueling inappropriate profiting from dividend payouts and inappropriate short selling.
ABN AMRO Clearing provides financing and clearing services to its customers and handled more than 16 million trades every day. The size of the operations is significant and they handle several prominent exchanges across the Asia Pacific, Europe, and the Americas.
Other banks come under the scanner
The SEC is carrying out an industry-wide investigation related to pre-released ADRs. The regulator has already fined several Wall Street giants including Bank of New York Mellon, JP Morgan, Deutsche Bank, and Citigroup. The agency wants to investigate whether they have indulged in practices that led to tax fraud and market abuse.
It said,
"Investigations revealed that misconduct by numerous industry participants had the effect of introducing "phantom" ADRs into the marketplace. At times of high demand for ADRs, or when supply from traditional lending sources was limited, a number of brokers sought pre-released ADRs from intermediary brokers, who obtained them from depositary banks."
Deutsche Bank was fined $75 million by the New York regional office of the agency. The bank agreed to pay this fine to settle claims related to ADR issuance without possessing its underlying foreign securities. ABN AMRO has neither admitted nor denied the claims but has agreed to pay the fine.