The US District Court of Montana Judge Donald Molloy sentenced a 35-year-old Michigan man to one year and one day in federal prison for a Bitcoin scam on Wednesday. He scammed two men from Missoula out of $200,000.
Using Bitcoin for new scams
The convict is Michigan-based James Matthew Thomas. In June last year, he was indicted for four counts of money laundering and 16 counts of wire fraud. In 2018, he was accused of soliciting funds from two men from Missoula.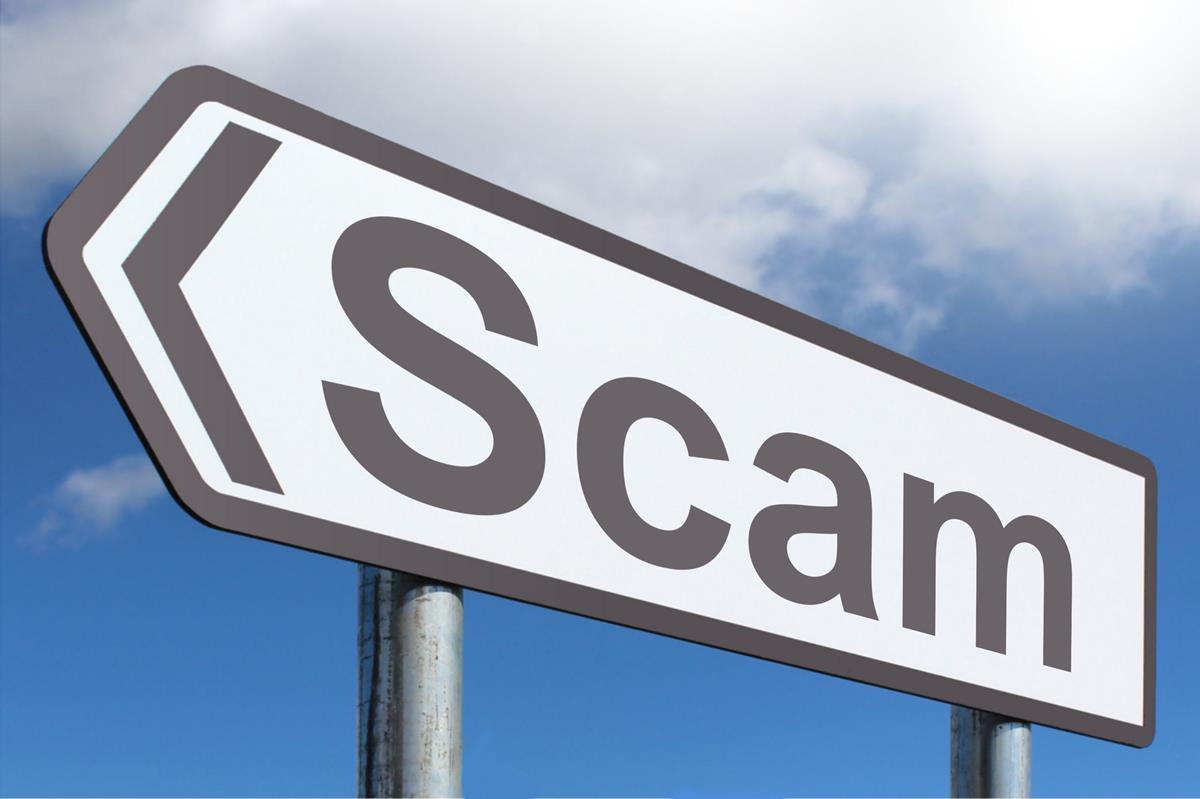 He asked for the funds for investments in Bitcoin and offered them a quick return so he could keep getting more investments. He then created a number of fake websites, emails, and other documents to continue with his fraudulent scheme. After a while, both investors became suspicious as to why the returns had stopped pouring in.
Judge Molloy said during the Wednesday hearing, "It's classic. The Ponzi uses money from other sources to make it appear this investment in cryptocurrency is quite the deal."
Thomas earlier denied charges
In August 2019, Thomas pleaded not guilty to all 20 federal charges carried out by Michigan, Missoula, and New Jersey. Indictment documents show that he took away nearly $206,000 from the two investors in 16 transactions over a period of two weeks. The funds were transferred from the investors' Coinbase accounts to Thomas' accounts.
Thomas went on to buy a 2010 Ford edge and made some other purchases, which totaled $30,000. He also made advance payments for security deposits and rent to a New Jersey-based woman's account which totaled $27,000. He transferred $15,000 to his checker account as well. The prosecution is being represented by Fitapelli Kurta, a national law firm that has helped defrauded investors recover more than $100 million from investment and securities fraud cases. This will be another win for the firm.
Cryptocurrency is a digital currency that can be traded online anonymously. The value of a unit, like Bitcoin or Litecoin, can grow or shrivel as investors buy in or cash out. The rapid growth in the cryptocurrency market and opportunities appear to have created much room for exploitation, however. A New Jersey man who is the majority owner of a Bitcoin mining operation in Butte was indicted in December on federal charges of defrauding investors of $722 million in a cryptocurrency investment club, the Montana Standard reported.