In the latest blog post, San Francisco based blockchain firm Ripple talked about making cross border payments between Mexico and the US faster.
What makes cross border transfers difficult?
Making payments globally is expensive and difficult because of the fragmented underlying system. This makes foreign transfers very costly and adds unnecessary delays in the progress. Ripple is trying to solve this major pain point via its systems. It says that low- and middle-income countries need low-cost and instant international payment systems more than other regions.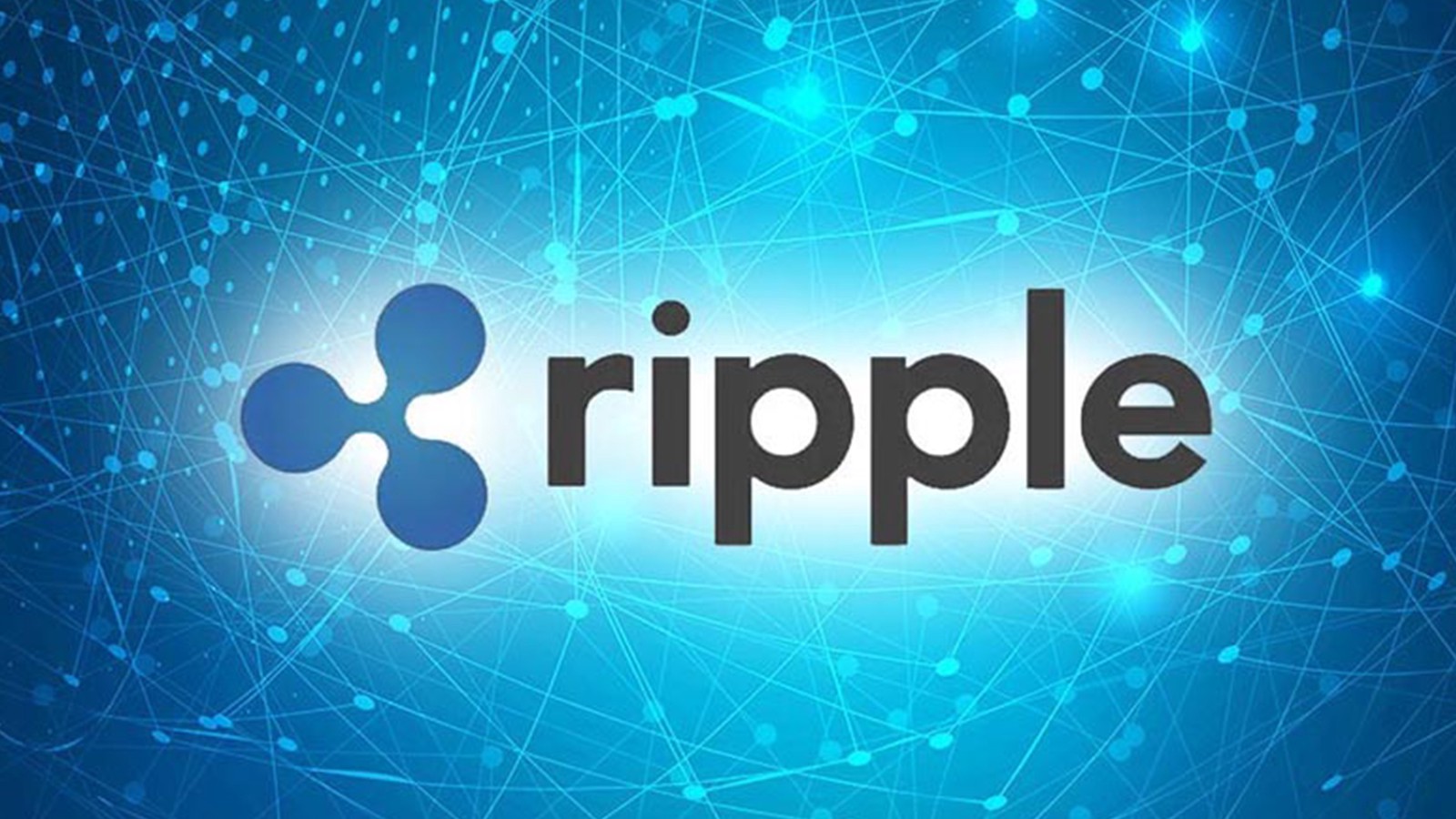 The company announced a partnership with International Money Express, Inc., which provides money Remittance Company to the Caribbean and Latin American nations. This partnership will help Intermex to use RippleNet for making faster, cross-border remittance payments between Mexico and the US.
Why choose Mexico?
Mexico is the third-largest receiver of global remittance receivers in the world, according to the World Bank. The country received $36 billion in remittances last year. The US was the largest recipient of incoming remittances. This makes a payment gateway between the US and Mexico a perfect payment gateway for a system like Ripple. Note that Intermex is also one of the largest remitter services between the US and Mexico. It handles over 30 million payment transactions every year. Its network contains over 100,000 payer locations.
The partnership will help Intermex to settle key currencies and match the timing of funding with their settlement requirements. This will help them reduce the costs of payments and bring more transparency into the transactions.
Ripple is working with several other companies to make remittances across prominent and emerging remittance corridors. One such partner is MoneyGram International, which is using On-Demand Liquidity services on RippleNet. They are using Ripple's native digital asset XRP as a bridge between the sending and receiving currencies. This makes transactions cheaper and faster as XRP provides liquidity in real-time.
According to MoneyGram chairman and CEO Alex Holmes, the company has already moved 10% of its US-Mexico transaction volume to Ripple ODL. It also aims to use the service in four more payment corridors in 2020. ODL removes the need for institutions to pre-fund their accounts in destination currencies, which results in more competitive forex rates and frees up capital for financial institutions.
Ripple's ODL solution is being used by two dozen customers include FlashFX, Viamericas, and goLance.