Cboe's institutional FX spot platform had pushed out a report showing its trading volumes for the month of January 2020. The report showed an overall positive performance thanks to a rise in volatility, something that encouraged more buying and selling various currencies when compared to the month before.
Crunching The Numbers
The real numbers show that Cboe FX had traded a total of $739 billion in volumes during January 2020. When compared to the month prior, having been $628 billion in December 2019, Cboe FX enjoyed a massive 17.7% rise in volumes compared to the month previous. Sadly, that figure isn't as high when compared yearly, with the numbers for January 2019's $799 billion in volumes indicating a loss of 7.5%
The institutional trading venue of Cboe had its average daily trading volumes (ADV) shoot up as well. The volumes clocked in at $33.8 billion for January 2020, which is an excellent 12.3% rise when compared to the $29.9 billion in volumes that were recorded in December 2019.
Monthly Success, Yearly Drop
Again, when compared year-over-year, instead of month-over-month, the ADV released a year prior by Cboe FX, formerly known as Hotspot, showed a weaker performance. When compared to last year's $36.3 billion, this month's ADV suffered an 8% drop in volumes.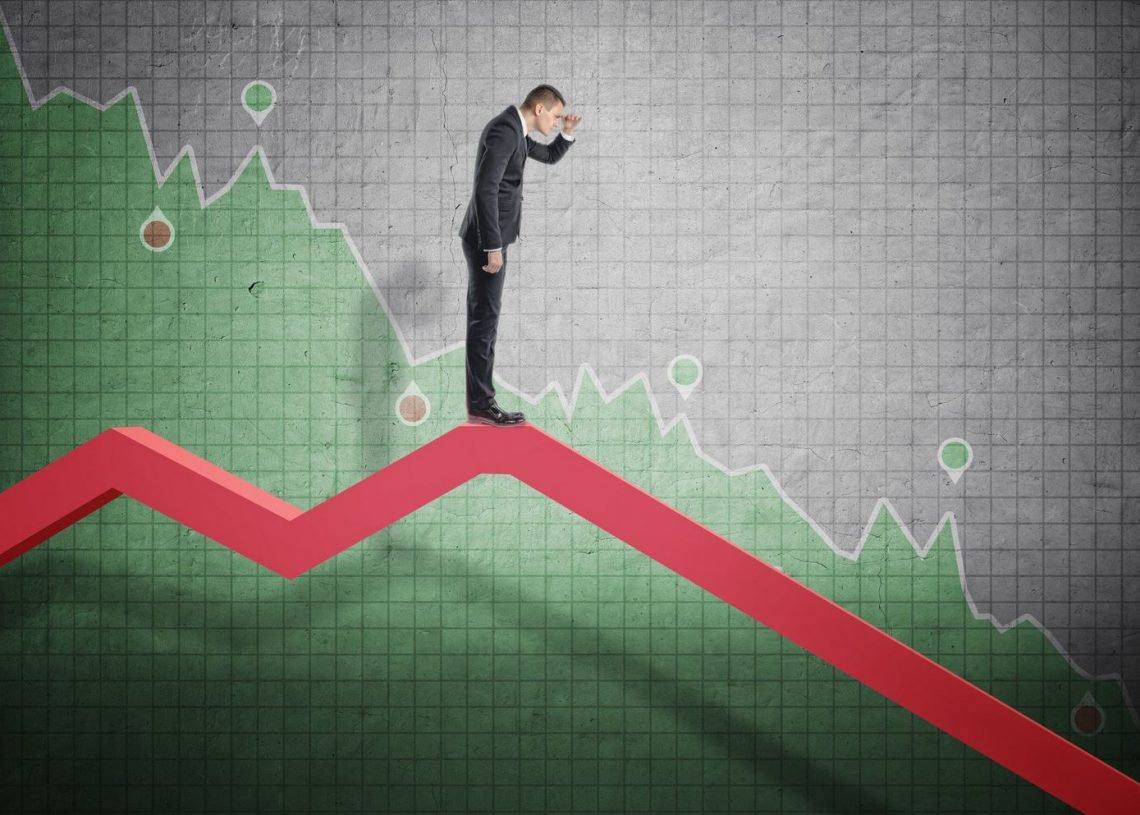 Cboe FX had liquidity management as one of its key focuses for the past year now. This complements well with the company's push to add extensive analytics capabilities, as well. Recently, the company has launched an electronic forex venue, one that permits institutions to enter spot transactions with preferred counterparties in order for them to meet specific trading needs.
The new execution model aptly called 'Cboe FX Point' allows for institutional investors to gain higher flexibility in the range of options they can trade-in. This includes things like the ability to create custom connections that are based on relationships.
Overall Trends
In other news, the activity on FXSpotStream's trading venue, being an aggregator service of LiquidityMatch LLC, has enjoyed similar trends as Cboe. The company has enjoyed an increase compared to last month but experienced a loss when compared to the year prior.
FXSpotStream reported that its ADV was $37.03 billion in January 2020. This marks a 19% improvement when compared month-over-month with the $31.09 billion that was recorded in December 2019. However, if one compares it on a yearly basis, it shows a 3.5% drop when compared to January 2019's numbers.