The central bank of China has recently pushed out a statement saying that it would inject a staggering 1.2 trillion Yuan of liquidity, or about $174 billion, into the Chinese stock markets. They are doing this by way of reverse repo procedures. The markets themselves are gearing up to reopen as news of the coronavirus spread around vast amounts of Fear, Uncertainty, and Doubt (FUD)
Injecting Liquidity To Ensure Market Stability
The Chinese government has vowed to leverage an array of monetary policy tools in order to guarantee reasonable levels of liquidity within its market. Furthermore, the government had promised to give its support to various firms affected by the virus epidemic. As it stands now, 305 lives have been lost, with only one being outside of Chinese borders.
The People's Bank of China (PBOC) made the official announcement on Sunday, further stressing that the system's liquidity would be higher than this time last year. The total liquidity, according to the statement, will clock in around 900 billion yuan more than the year prior.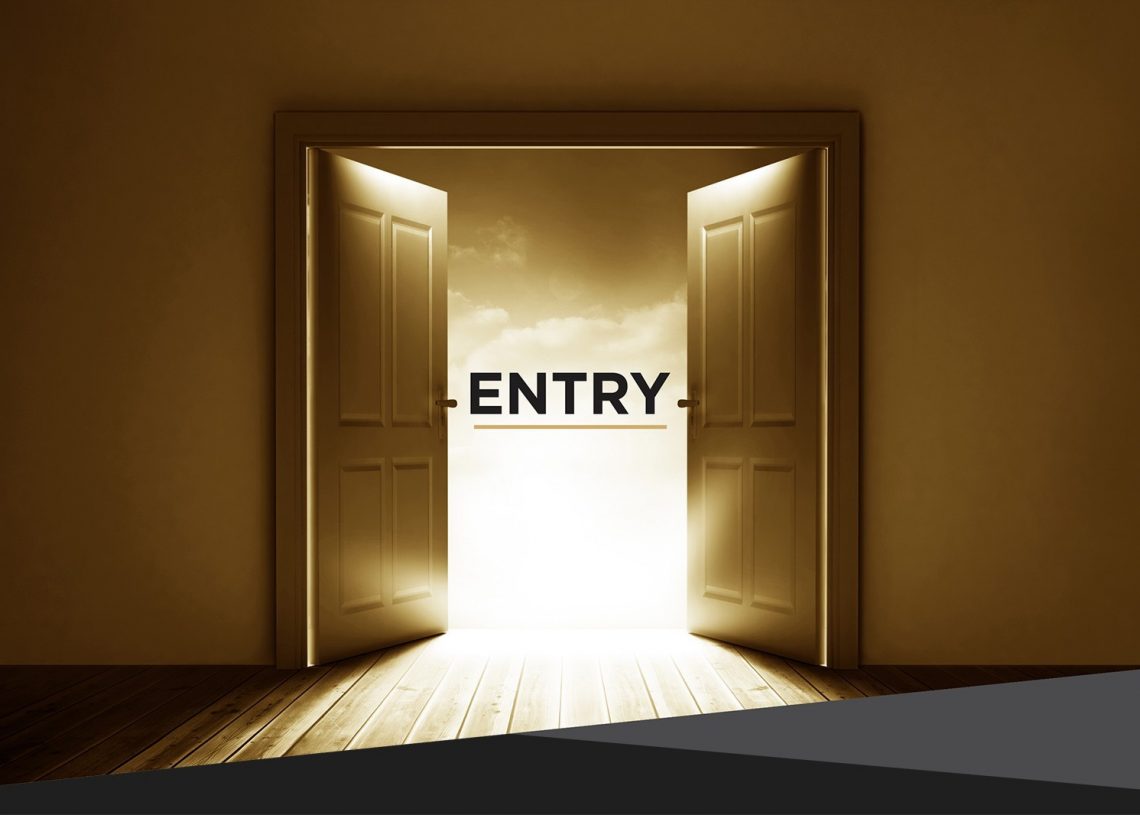 Extreme FUD Countermeasures
An official calculation was done by the Reuters media platform, based on the data that China's central bank had given. The calculations showed a staggering 1.05 trillion yuan in reverse repos are due to mature on Monday. With this, an estimated 150 billion Yuan worth of net cash will be injected into the Chinese market.
In the wake of mass media sensationalizing it, the general public spreading mass FUD, and the natural inclination to fear the theoretical super-plague, many businesses have suffered. More often than not, it's got nothing to do with the coronavirus and everything with people's fear of it.
Preparing For Volatility
Thus, investors are gearing up to take on a far more volatile version of Chinese markets, with onshore trading set to resume on Monday. While the markets were scheduled to reopen sooner in the wake of the Lunar New Year break, the government extended it to try and figure out what to do with the rampant corona scare that would inevitably cause markets to suffer.
The Chinese currency, bond, and stock markets have all been closed since the 23rd of January, having been due to reopen back on Friday. The China Securities Regulatory Commission, or CSRC, gave a public statement during an interview with the People's Daily. The CSRC vows that there will be no more delays and that the markets will open as it was scheduled to do.