The Commodity Futures Trading Commission (CFTC) has been pushing hard in trying to get legal actions underway when it comes to Yukom Communications. Yukom communications is a binary options scam of massive proportions, but the case done at the Northern District Court of Illinois seems to be making very little progress.
Taken Under Consideration
Several days ago saw a Court hearing, but only counsels appeared representing the CFTC. Thanks to a brief announcement the Court had made today, things stand a little clearer as to what will happen. The CFTC had made a motion for alternative service, trying to service several defendants in the court case they can't reach on regular channels, one of these people being Yossi Herzog. The Court has taken the motion under advisement, delaying approval or refusal of the motion until a later date.
As it stands now, a status hearing is scheduled for the 8th of April, 2020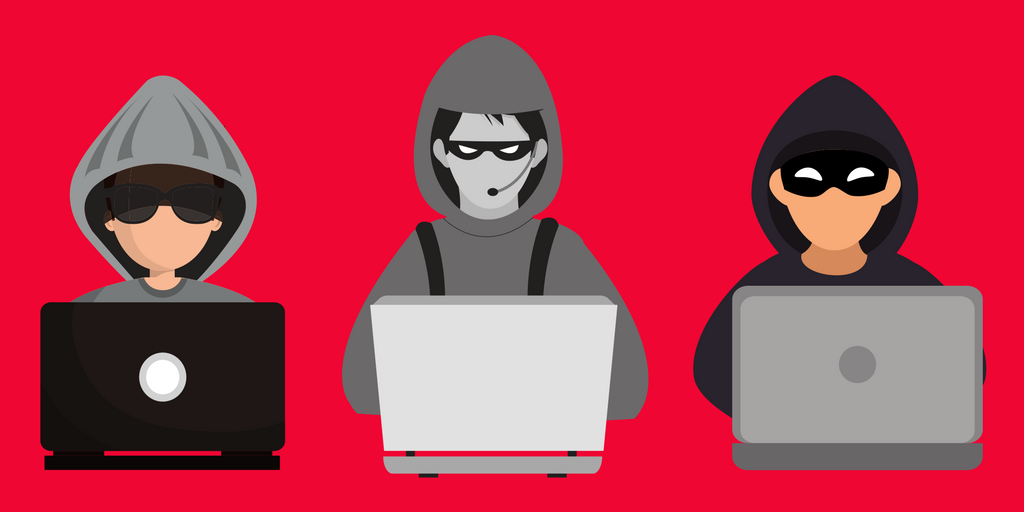 Proposed Alternative Servings
The entire event started on the 15th of January, 2020. The CFTC had filed a motion with the Northern District Court of Illinois, to give an alternative service to a fair amount of defendants in this. Of these stands Shalom Peretz, Yakove Cohen, Yossi Herzog, and Yukom Communications Ltd.
The CFTC is seeking approval to serve all the aforementioned defendants in three key ways. First would be sending an ordinary snail mail towards them, with the package including both the Summons and Complaint. No signature would be required with this, and the packages will be sent to the last-known addresses of all involved.
Second, the CFTC will send both the Summons and Complaint by way of an email. This email will be sent to the accounts of all the mentioned defendants that had been connected to the fraudulent scheme at hand.
The final measure will be publishing it in the newspaper platform, the Times of Israel. A sort of "Blanket notice" tactic that will most likely serve as a last resort.
Past Crimes
On the 12th of August, 2019, the CFTC had filed its Complaint against Yukom, Wiresteck Limited d/b/a BigOption, Linkopia Mauritius Ltd, Zolarex Ltd d/b/a BinaryOnline, and WSB Investment ltd d/b/a BinaryBook. Outside the companies, Cohen, Herzog, Lee Elbaz, and Peretz were all included as well. The Complaint held five counts, with everything from fraudulent solicitation to illegal off-exchange transactions, to using fictitious entities to enable it. All in all, there was no mistake when these parties committed their crimes.