Travelex announced that the company has recovered its customer-facing website in the United Kingdom. The website will not provide its full range of services for some time.
Back on its feet
Travelex is finally trying to bring its business in the UK back on its feet. The company announced today that its customer-centric website in the country is operational once again. However, they haven't started providing their full range of services yet. Customers can only order travel money cash which they can either get home-delivered or collect from a store.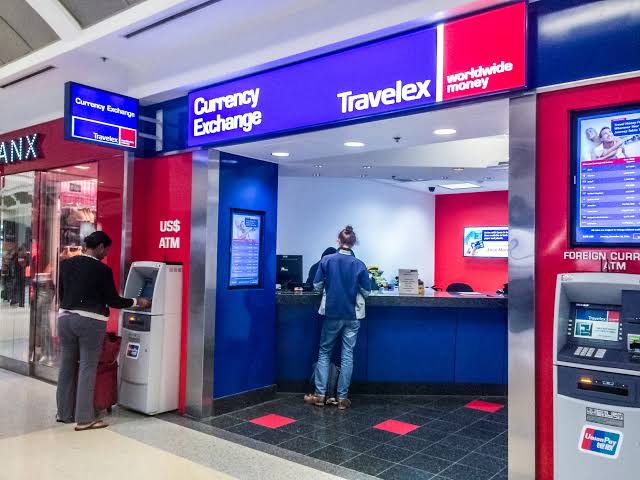 Travelex Wire also resumed its operations earlier this week. The company suggested that it will adopt a phased approach to restore its global systems. During the recovery period, it will focus on ensuring that its system becomes operational in a managed, secured and controlled way.
What happened to Travelex?
On December 31, 2019, the company detected a suspicious software in its system. As soon as it was discovered, their crisis management team investigated the malware further. They took down the entire Travelex system in order to prevent the malware from spreading further in the network. Earlier this month, the company confirmed that its systems were affected by ransomware called Sodinokibi. This is also known as Revil.
Ransomware is a unique type of malware that encrypts a computer system. They hold the data of a company or organization hostage and then ask for a payment, mostly in cryptocurrencies, to release their systems. The system remains encrypted until the payment is made. Criminals prefer cryptocurrencies because it makes their tracks harder to detect.
Travelex suggests that there was at least some data encryption on their network by the ransomware but they didn't find any evidence of compromised customer data. The company is yet to find out how much data was encrypted by the hackers. However, there has been no public evidence of the exfiltration of the company's data on other platforms.