A liquidity and technology provider for the crypto and forex industries, B2Broker, has recently made a giant wave. The wave comes after the company officially licensed the dxTrade platform from Devexperts, a multi-market, multi-asset trading platform. With this new agreement, B2broker will be capable of operating as a Prime within the Prime Liquidity provider segment of the dxTrade network. This allows B2Broker to extend its multi-asset pool of liquidity and provides clients of Devexpers the ability to access its cash.
Expanding Ever Forward
Excluding the newly-acquired medium of dxTrade, B2Broker distributes and aggregates liquidity across several systems of distribution. These systems include PrimeXM X-core, OneZero Hub, FIX API, B2BX Marksman, AMTS ECN Bridge, and Tools for Brokers Bridge.
Running in tandem with this new agreement, one that allows B2Broker liquidity through FIX API or through connecting to dxTrade directly, B2Broker has further integrated with B2Core. B2Core was formerly known as Trader's Room, and it enables brokers seeking to start operations to streamline the essential functions. Things like the opening of demo or real accounts, payment processes like deposits and withdrawals, as well and fund transferrals between accounts, are all streamlined and automated.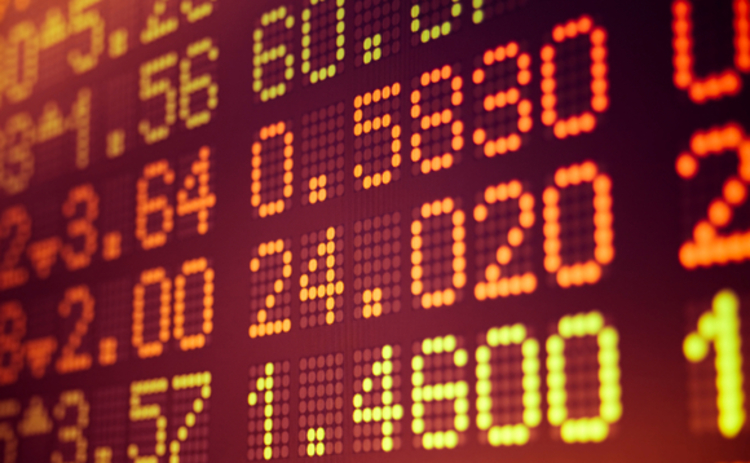 Pushing For Crypto Integration
Further integration comes from B2Broker's crypto payment gateway, B2BinPay. This comes when Devexeperts have fully embraced the overall industry shift towards cryptocurrencies as a whole. As a result, dxTrade had a fully integrated system of derivatives and spot trading on its platform. These trading options include STP, A- and B-book, and hybrid models of various risk management options.
The overall business and development of B2Broker have been very active as of late. The group further strengthened its presence in Eastern Europe recently, by way of establishing a new office situated in Belarus.
Unexpected Development
B2Broker was initially founded as an FX technology solution provider but has now carved itself a niche within the crypto industry as a liquidity provider. This move was due to the need to incorporate smaller brokers, who do not have access to the level of liquidity needed for proper leverage, into B2Brokers to serve their respective liquidity needs.
The founder and CEO of B2Broker, Arthur Azizov, commented on the matter. He explained that his company's goal of becoming one of the world's prime liquidity providers is one step closer thanks to their incorporation of the dxTrade platform. This, combined with the technology B2Broker can offer, allows for an unmatchable offering, according to Azizov.