The Euronext NV stock exchange has made an announcement earlier today. The announcement was regarding the Boards of both Oslo Bors ASA and Oslo Bors VPS Holding ASA, who have mutually approved a new CEO's appointment. The individual in question is one Oivind Amundsen, who will serve as CEO for both Oslo Borst and Oslo Bors VPS Holding.
One Door Closes, Another Opens
The appointment had to follow the previous CEO stepping down, of course. Havard S Abrahamsen stepped down from his position as both CEO and President of Oslo Borsh and Oslo Bors VPS Holding. Abrahamsen will further step down as a member of the Managing Board of Euronext NV, as well as the Supervisory Board of Euronext NV.
As he is stepping down, he had subsequently nominated Amundsen to fill his role in the Managing Board, but it's still subject to formal appointment. The appointment will be granted or denied during the Annual Shareholders' Meeting, Euronext NV's one to be exact. This, of course, is assuming that regulatory bodies do not object to this.
Amundsen had already served within Euronext for some time, having been the Head of Listing within Norway, as well as the Head of International Listings ever since Oslo Bors joined up with Euronext back in June of 2019. He had joined Oslo Bors about a decade ago, starting in 2010, and formerly served as the Head of the Legal Department, as well as the Executive Vice President. He was primarily responsible for the Primary Markets.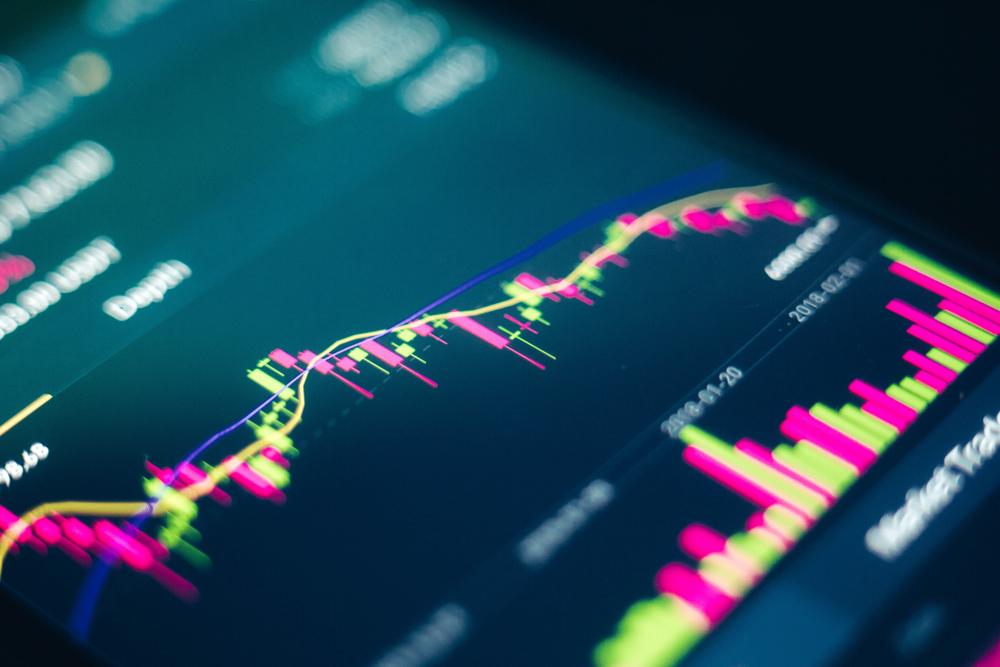 Disillusionment Of Positions
Before rejoining Oslo Bors, Amundson had a partnership going on with Selmer law firm, a firm that primarily worked on public equity capital transactions. Before even that, he started his career as a lawyer within Oslo Bors' legal department, all the while serving as Executive Vice President of KLP's Corporate Affairs department.
Abrahamsen commented on the matter at hand. He explained that he took on the role of CEO and President of Oslo Bors VPS back in December 2018, before Euronext acquired the company. The part that he had serves after the acquisition is one that he did not expect and differed from what he had agreed to. He stresses the fact that this is the only reason for his resignation.
Spreading Globalization
It seems that even though he gained an unexpected position, he was both honored and pleased to aid in the initial integration of Oslo Bors VPS into Euronext. He gave a statement that Euronext will help improve the success of Oslo Bors and help prospects in Norway.