Following the footsteps of its competition, Fidelity Investments has decided to roll out fractional trading on Exchange Traded Funds (ETFs) and shares on its platform.
New offering for users
Fidelity Investments will be offering fractional trading to over 23 million of its customers. The company is trying to lure in younger investors who are preferring newer options like Robinhood. With the new feature, it is lowering the investment bar to as low as $1. The feature is helpful for smaller investors who aim to diversify their portfolios and buy more shares with relatively small capital. It also makes trading simpler as trading with dollar-amounts is easier for these investors.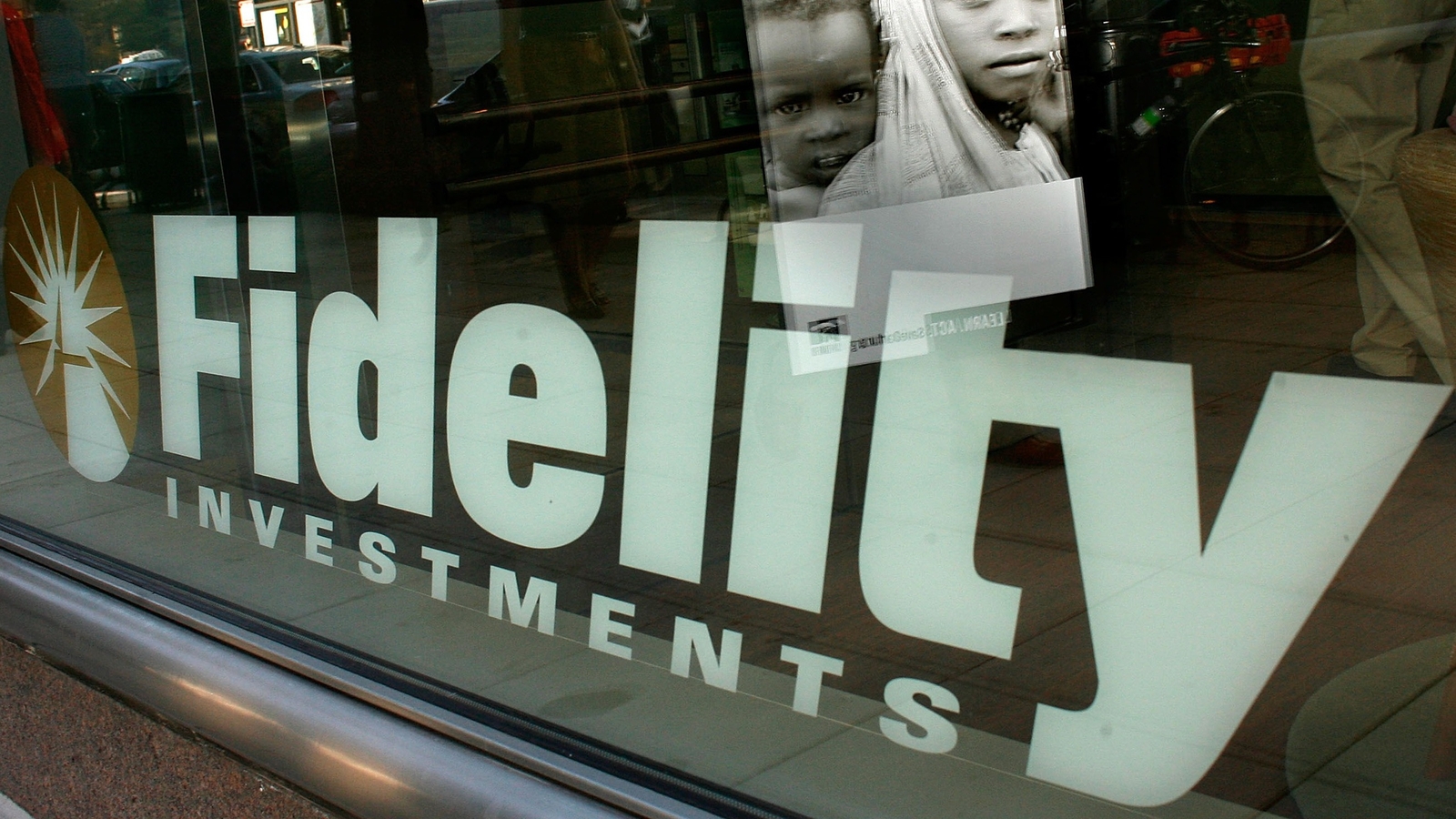 The announcement came this Wednesday on Fidelity's mobile apps. However, it hasn't revealed when fractional trading will be available for desktop platforms.
Fidelity answers competition
Fractional trading is available to users on Robinhood, an investment app with over 10 million users that are providing simpler and easier trading services. It is extremely popular amongst millennials, a population that has largely remained elusive of the larger brokerage houses. Soon after Robinhood, Interactive Brokers also announced a dollar-based fractional trading offer for the users.
Commenting on its new service, Fidelity said,
"A customer saves $500 to begin investing in several high-priced companies they have been following for their diversified portfolio. With this new capability, the price of a single share is not a concern, and the investor buys $100 worth of shares in five different companies, potentially helping with diversification."
Brokerages split shares in the house when offering fractional trading to users. These measures have become essential for most US brokerages, who are following the no-fee trading formula to beat Robinhood. Fidelity has imposed a few restrictions on its fractional trading feature. It suggests that the pending trades will only be valid for the day and users will only be able to use limit order or market orders.
It said that all fractional trades would be executed during market hours in real-time. Other firms only execute these orders at the end of the day. Some execute orders when they have enough amount to buy full shares. This could expose users to more market risk. Fidelity reduces the risk and shields users from volatility.