The Russian police recently initiated criminal proceedings against a group of scammers. The accused were running an illegal trading scheme online.
Fraudulent activities bring an action
The news about law enforcement actions was first broken by local media outlet Fontanka. The Ministry of Internal Affairs confirmed the news of arrests on Tuesday. In a statement, the ministry noted that the scammers were arrested for false and fraudulent representation. The police raided 12 offices and 40 private apartments of the scammers and seized documents and computers.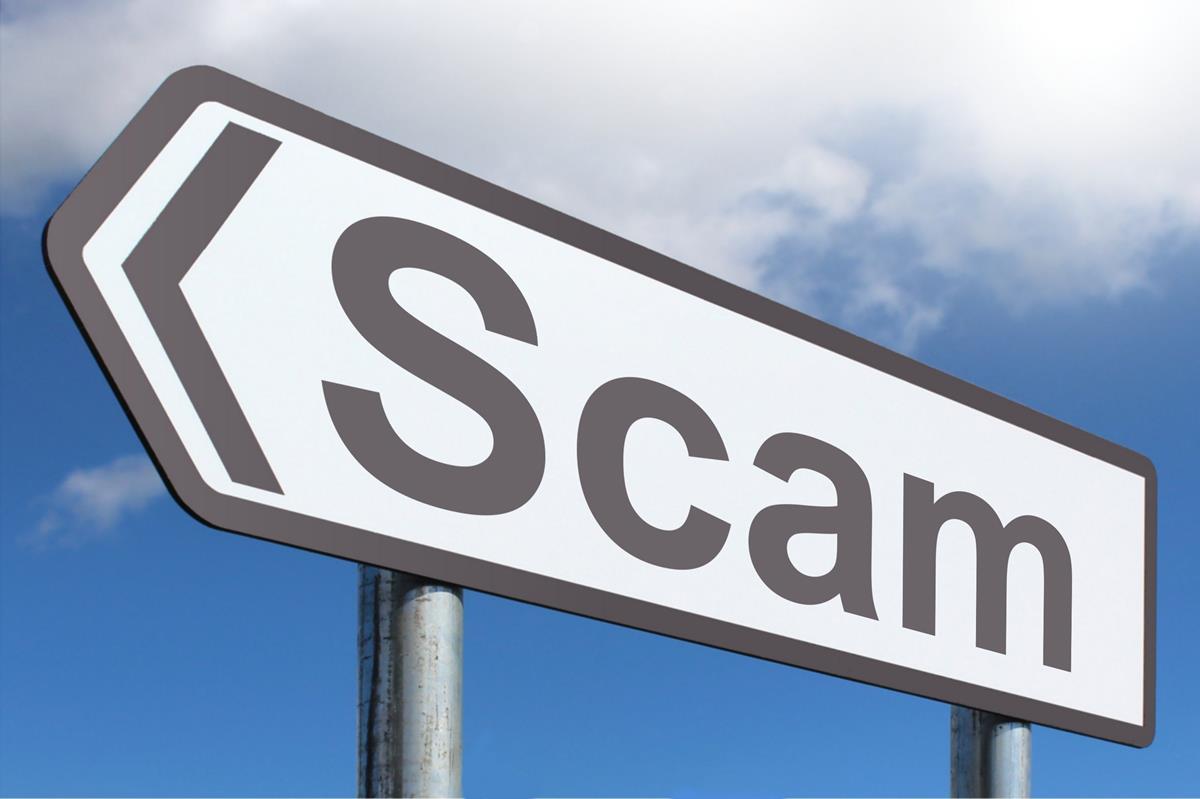 Irina Volk, the official representative for the ministry, stated, "Fraud on an especially large scale. According to preliminary estimates, the damage from the illegal activities of pseudo-brokers exceeded 21 million rubles."
Fraudulent representation by scammers
The group arrested by police falsely presented themselves as the representatives of Larson & Holtz, a Marshall Islands-registered forex broker. The firm is not registered with the local regulator, the Russian central bank. The law enforcement officials did not reveal the names of the individuals arrested by police but said that two companies, MTS and RBC, were linked to the enquiries.
The authorities further noted that scammers were luring people into investing in their fraudulent trading companies by selling dreams of a quick fortune and financial freedom. They operated a so-called high yield investment program (HYIP), which demanded a minimum price of $5,000 and promised exponential returns. They stole all the deposits made by the people and never invested their money in forex markets.
The regulator suggested that it aimed to stop the criminal activities by the scammers. Therefore, it arrested the people responsible for running fraudulent schemes in stocks, forex, and cryptocurrencies. The authorities have adopted a very strict and hawkish attitude towards the forex and crypto industries in recent months.
In 2018, Russia started cracking down on forex industry players, specially those that were offering their services illegally in the country. It identified 140 operators that provided an unregulated forex trading service to users. In the most recent round of arrests, the authorities arrested two organizers who co-founded shell companies.