Facebook's highly anticipated project Libra has rubbed the world's regulatory agencies the wrong way. However, scammers saw the potential of the coin and launched a fake ICO for the cryptocurrency on Twitter.
Another crypto scam
The latest scam to hit Facebook's yet to be released currency involved a fake ICO for Libra. Online fraudsters ran the operation on Twitter. They created a fake account @CoinLibraToken on the platform and offered the coin to people via a fake initial coin offering.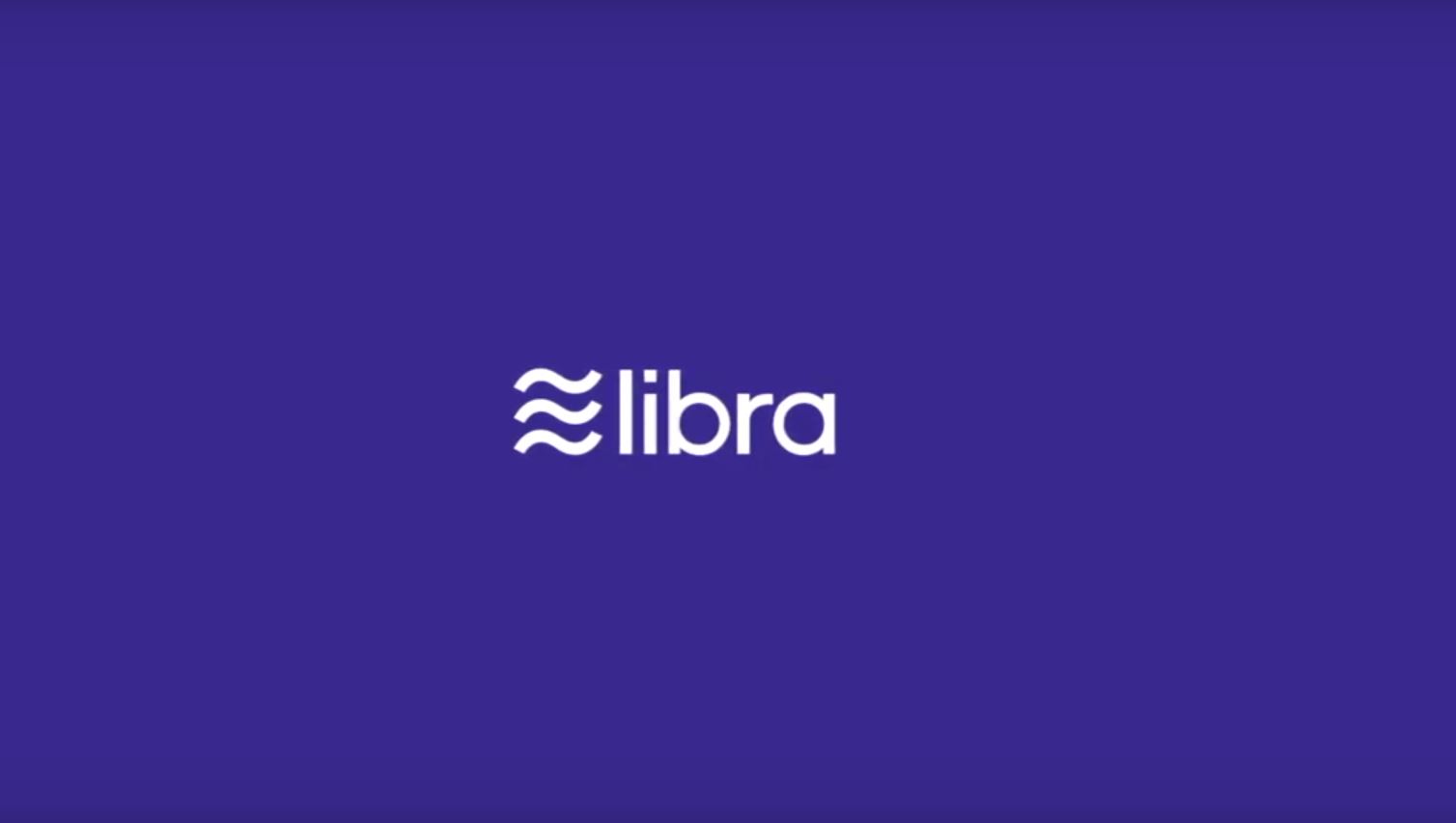 It wrote, "Day 1 of ICO Ends in less than 2 Hours
0.1 ETH = 500,000,000
0.5 ETH = 5,000,000,000
1 ETH = 25,000,000,000
2 ETH = 100,000,000,000."
Then it went ahead to send an Ethereum address to the users "0xF79Bafc0739dB4f3e49A3F47a7B807b13C662784" where they could send their funds.
Everything about the ICO was fake
According to Cryptoslate, a blockchain news website, the account had about 12,000 followers, and 40% of them were fake. The wallet address that the fraudsters shared on their Twitter posts had only incoming transactions but in very small figures. Even the promotional material they shared on their account was filled with mistakes and typos which further accentuated the fact that they were not affiliated with Facebook.
As is common with fraudulent schemes, the scammers promised 300 million Libra tokens for just 0.1 ETH. By sending an entire ETH coin, they would be able to claim 30 billion Libra tokens. Note that Libra doesn't have any monetary value yet, as the coin hasn't launched. Facebook CEO Mark Zuckerberg announced the currency in June last year. Though it is slated for a 2021 launch, there is a lot of regulatory uncertainty over the coin's legal status.
As soon as Facebook announced the coin, scams related to the currency started emerging on the internet. This has added a lot of negative press for the project, which is yet to launch and prove its efficacy in the world of complex blockchain projects. Some of the largest backers of the coin have already pulled back from The Libra Association.