Today, Standard Chartered made an announcement. According to this announcement, the company had committed to investment to a blockchain-based open industry platform, going by the name of Contour.
Aiming For Full Digitization of LCs
Contour will have its initial focus directed at the digital creation, approval, exchange, and issuance of Letters of Credit (LCs). This will follow shortly after its offering is fully commercialized, and after the appointment of one Carl Wegner, CEO of Contour. Standard Chartered was one of the founding members of Contour and is making its intent on further collaboration transparent with this investment. The company will bring in its digital capabilities and overall expertise to ensure that clients gain a quick and frictionless experience when it comes to accessing their trade finance.
Contour is aiming to revolutionize documentary trade by way of transforming the traditional methods that involve intensive use of paperwork. Through the digitization of the end-to-end process, all trade participants will be capable of real-time updates on their respective transactions' progress, from the issuance of LCs to document presentation and confirmation.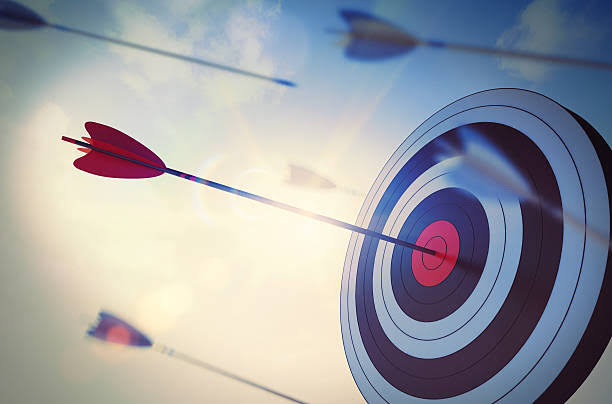 Successful Pilots
What's good news for Contour is that there were already two live pilots, focusing on the petrochemicals industry. This pilot was conducted in Singapore and Thailand, having been performed by Standard Chartered. The pilot proved it held increased cost efficiencies, greater transparency, and lesser settlement risks across the entirety of the supply chain. Working capital experienced a substantial boost, as well.
Through the next phase of its development, Contour is seeking to expand the ecosystem of its company. This plan involves technology providers, even more banks, as well as other established networks of trade finance. Contour holds lofty ambitions of creating a new industry standard for the entire world's digitization of trade. With these ambitions in mind, Standard Chartered has injected its smart guarantee capabilities into the investment process.
Gearing Towards Digitization
Back in July of 2018, Standard Chartered had announced the company's collaboration with Siemens. This collaboration was in regards to smart guarantees in trade finance that would enable an end-to-end smart guarantees system based on a blockchain network. In August of 2019, the company announced that it was collaborating with SAP Ariba. This collaboration was aimed to create a financial supply chain solution that would be easily accessed for businesses within the Asia Pacific region, making use of the Ariba Network as a base.
In recent times, the bank had made a strategic investment, specifically into the Linklogiss Chinese financing platform focusing on supply chains. This was to enhance the joint supply chain ecosystem preposition.