The US's Commodity Futures Trading Commission (CFTC) has renewed its efforts against one Aaron B. Butler. Butler and his company, Negus Capital Incorporated (NCI), has been hit with a binary options fraud accusation. Recently, however, the CFTC had renewed its efforts against Butler in light of his response.
Throwing Out Inappropriate Answers
The CFTC has recently submitted documents to the Alabama Northern District Court. These documents file a motion for the Court to strike down the answer filed by Butler and further striking down any form of affirmative defense within it. The answer was filed on or around the 14th of January, 2020. Butler's answer, as stated by the CFTC, primarily consisted of a blanket denial of all allegations. Furthermore, the CFTC explained that the affirmative defenses cited within Butler's answer only contained insufficient and patently frivolous grounds as a matter of law. In particular, it's inconsistent with Fed. R. Civ. P. 8(b).
Starting Point
The entire matter started back on the 4th of November, 2019. The CFTC had officially filed a Complaint about Injunctive Relief, Civil Monetary Penalties, Restitution, and Other Equitable Relief, citing the Commodity Exchange Act as grounds. The CFTC had leveled an impressive 79 paragraphs of allegations against Butler and his company, NCI. Among the list of charges against both parties were misappropriation, fraudulent solicitation, and registration violations. All of these charges were connected to binary options trading.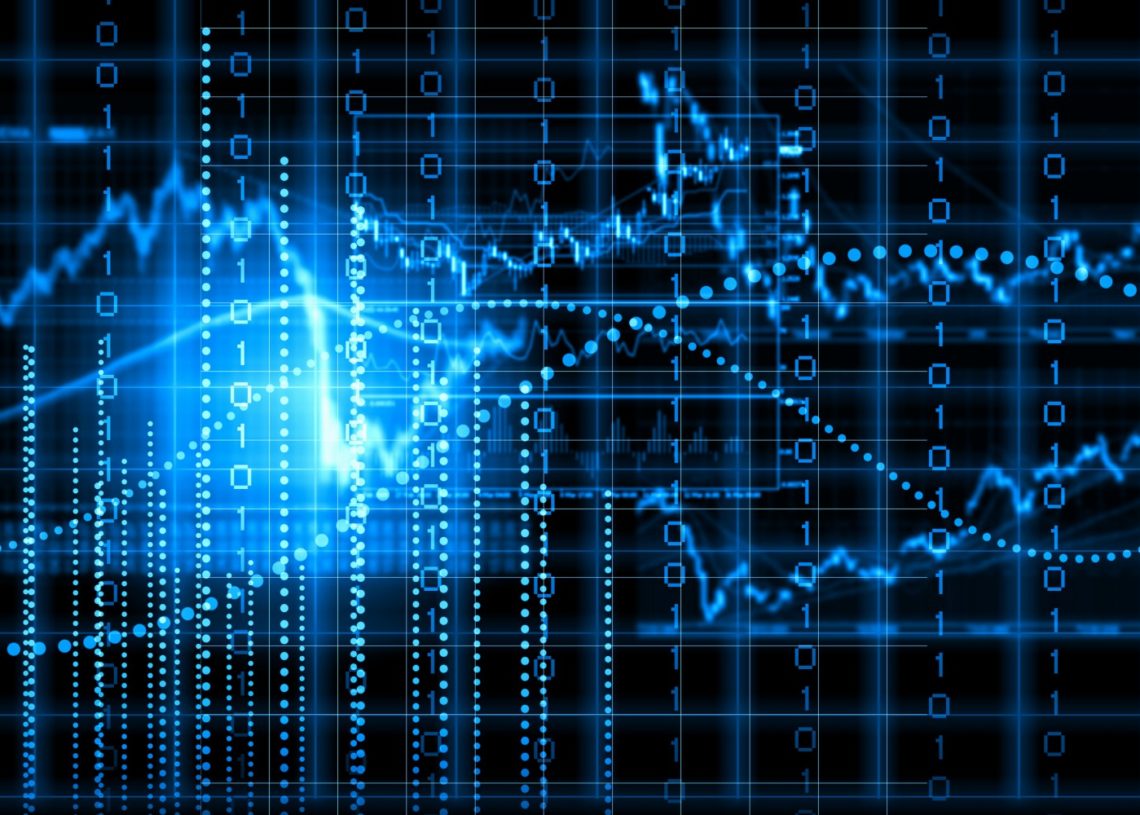 As per the Complaint of the CFTC alleges, Butler and NCI had illegally solicited and accepted funding worth at least $300 000 from over 65 members of the public. They did this between the times of the 16th of March, 2017, and the 21st of February, 2018. They used these funds to trade in binary options contracts within the North American Derivatives Exchange, according to the CFTC. The two further operated an unregistered commodity trading advisor (CTA), and an unregistered commodity pool operator. While this was all going on, they also defrauded their customers of those funds.
Denying Ignorance and Knowledge
Afterward, on or around the 14th of January, 2020, Butler filed his answer, representing himself for reasons beyond understanding. He responded to all 79 paragraphs of allegations going against him, but it seems he didn't do a good job about it.
He neither confirmed nor denied any of the allegations within the Complaint. He further claimed he didn't lack knowledge or information that would be sufficient to form a belief about the truth regarding these allegations. Directly afterward, however, it seems that Butler claimed that he couldn't "adequately recall" whether or not the accusations within the Complaint happened or not. The man is claiming both adequate knowledge and complete ignorance. Indeed, an impressive feat.