Some former employees of the Tron Foundation have sued them as well as founder Justin Sun for harassment and firing of two staff members. The two were allegedly removed from their positions because they objected to the application of Tron's technology and their management practices.
Hostilities lead to firing
According to two former employees, 50-year-old Richard Hall and 28-year-old Lukasz Juraszek, their hostilities with the company increased continuously before they were fired from BitTorrent last summer. Note that BitTorrent, the popular file-sharing and torrenting service, was acquired by the Tron Foundation a couple of years ago for $120 million.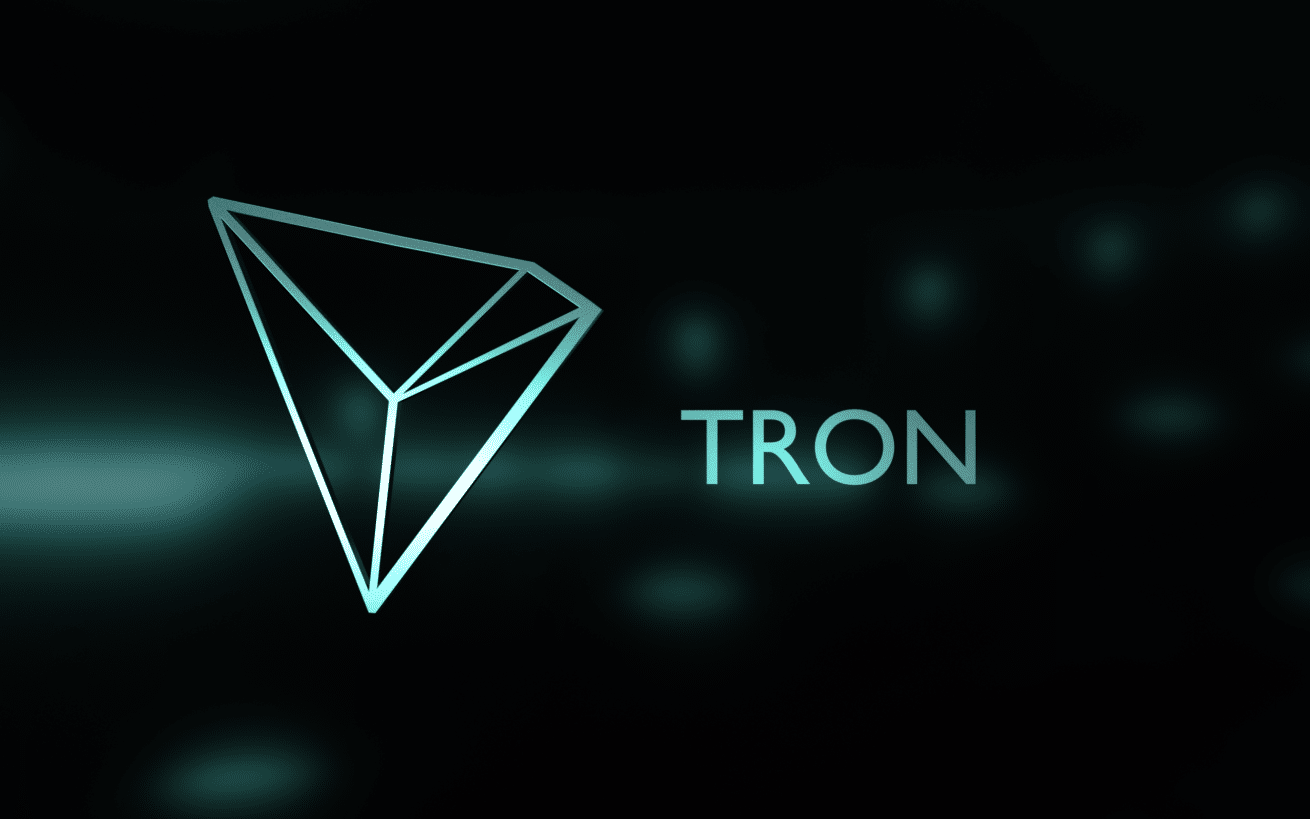 The two filed the case in October 2019 in the state of California, accusing Sun and his associates of wrongdoings in a 70-page filing. They named 29-year-old Justin Sun, the founder of Tron Foundation and 37-year-old Cong Li, the head of engineering at the project, as defendants in the lawsuit. The details related to the case were made public only last week.
What does the lawsuit claim?
The lawsuit suggests that Sun made derogatory exclamations at Hall and tried to pressurize him into hasty software releases for BitTorrent. Li, on the other hand, habitually attacked a manager personally as well as in group chats. Sun slapped Li and never faced disciplinary actions for his conduct.
The lawsuit suggests,
"Lukasz Juraszek saw two sets of shoes under the conference room door. And then heard a loud commotion coming from the room and then what seemed like a punch, slap, or a stroke of a hand."
This was referring to Sun slapping Li. Juraszek claims to have seen Li's face as "red" and his "eyes glossy" as he left Sun's room.
The lawsuit also highlights how crypto professionals face ethical dilemmas while working in an industry that claims value-neutrality. Hall said that he flagged risks related to third parties on the Tron network hosting content that includes copyright infringements and even child pornography. He proposed to retain lawyers who could review the newest BitTorrent updates, but his voice fell on deaf ears. Li allegedly dismissed such concerns and said that he has discussed them with Sun and that they won't do a legal review.
The plaintiffs seek government actions against the Tron Foundation for violation of labor law, including causing emotional distress, discriminating, terminating wrongfully and providing hostile working conditions. They also seek $15 million in damages. The defendants have contested the motivation and jurisdiction of these charges and contested their factual accuracy.