In a recently filed sentencing memoranda, the US government has sought a 366-day sentence for an Australian trader accused of spoof trading.
Leniency for Zhao
According to documents submitted to the Illinois Northern District Court, the US government is looking for a one year and one-day prison sentence for Jiongsheng Zhao also known as Jim Zhao. The authorities suggest that he doesn't have any other criminal history and cooperated with the government. He has also complied with his release conditions.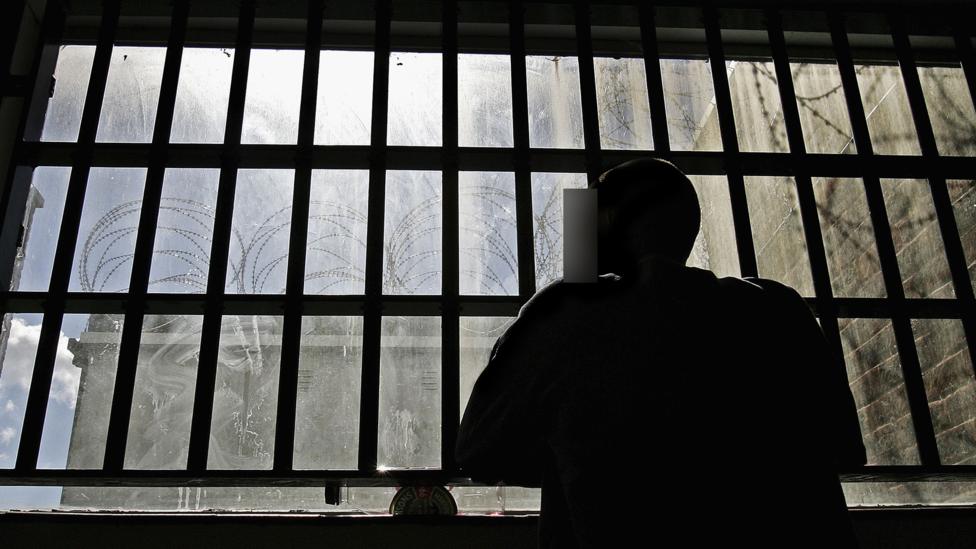 The authorities credited the time he has already spent in custody in both Australia and the US. According to them, he has spent 302 days in custody in both countries between January 29 and November 26, 2018. The total number of days available to him has already been spent in custody, which is 302 days + 54 days. Therefore, he only has 10 days to serve in his 366-day sentence.
What does the government argue?
The government suggests that the sentence is right for the circumstances and nature of Zhao's offense. Zhao was engaged in a market spoofing scheme for about four years. During this time, he started trading fraudulently and tried to manipulate the market. This affected hundreds of other market participants who were duped into trading at uncompetitive, fraudulent prices. They sold at lower prices and bought at higher prices, a situation which would not have occurred had Zhao not manipulated the markets.
They said that Zhao's profits directly linked to his spoof orders were not significant, even though his spoof orders made other market participants buy and sell at artificial prices. When asked about his practices by the CME, he lied about his practices and sent false information to them via his lawyer. However, he cooperated with the authorities as soon as he was extradited to the US. He also provided the government with valuable information related to the investigation.
The government used information provided by him to bring criminal charges against his former employer Propex. He entered a deferred prosecution agreement (DPA) with the authorities this week. Propex has now agreed to pay $1 million in disgorgement, penalties, and victim compensation. Zhao, once he receives his sentence, will be barred from trading on any CFTC regulated market for 5 years at least.