New York Southern District Court Judge Victor Marrero recently snubbed TFS-ICAP's attempts to dismiss charges brought against them by the CFTC.
No dismissal of the complaint
The Commodity Futures Trading Commission (CFTC) wants to take the legal route to bring regulatory action against the firm. However, TFS-ICAP sought dismissal of the charges. Judge Marrero nixed their attempts by signing an order, suggesting that the case does not warrant dismissal.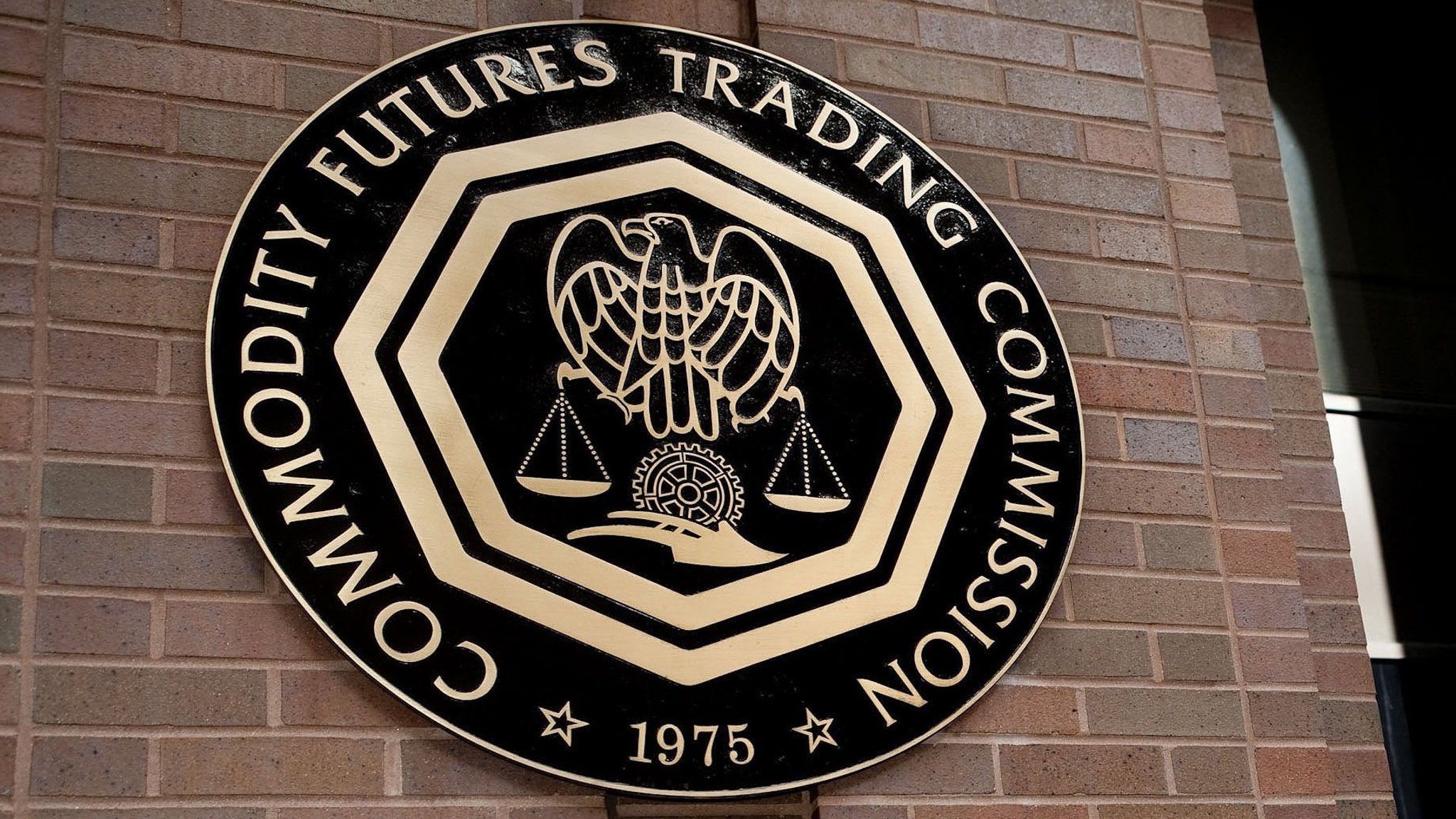 According to the CFTC, brokers at the firm's UK and US offices deceived and attempted to deceive their clients by communicating fake bids and offers to them. They also offered fake trades in the forex options markets. The regulator also suggests that "printing trades" and "flying prices" were common practices at the firm and were a part of the core broking business of the company.
What was TFS-ICAP's argument?
TFS-ICAP Ltd. and TFS-ICAP LLC opposed the compliant by the regulator and said that it comes with several deficiencies. They said that the complaint does not clearly highlight the firm's significant and direct connection with non-US market participants that would impact the US market. However, the court didn't find the arguments valid and said that they were not sufficient to dismiss the complaint. The court said that it is satisfied with the CFTC explanations regarding the charges.
The judge noted that the complaint made by the CFTC is compliant with Rule 9(b) and points out to specific occurred of printing trades and flying prices by the brokers at the firm. The rule provides defendants a fair notice on the claims made by the plaintiff. The complaint includes flying prices and printing trades from specific days like April 4, 2014, April 15, 2015, May 12, 2015, and July 20, 2015. The judge said that it is enough information for the defendant to respond to the claims.
TFA-ICAP CEO Ian Dibb tried to dismiss the regulator's complaint earlier this month. Last year, Jeremy Woolfenden forwarded a dismissal motion that was denied.