One of China's technology-enabled securities groups, Huatai Securities Co Ltd, has recently issued an alert. This alert, applicable for the year to the 31st of December, 2019, is a positive profit alert. It seems Huatai is enjoying good business.
Preliminary Assessment Shows Good Tidings
The company's financial department had recently enacted a preliminary assessment of its finances. According to this assessment, the company's shareholders will enjoy higher attributable net profits. The numbers themselves noticeably increase from RMB 3 522 916 400 to RMB 4 277 827 000. A less complicated explanation is that the profit increases to 85% from its previous 70% of the year prior.
A key factor for 2019's profit boost, according to Huatai Securities, is the reformation of China's equity markets currently taking place. With an enhanced level of openness in China's markets and the launch of the STAR market from the Shanghai Stock Exchange, according to Huatai, the Chinese trading market enjoyed a boost. Another critical factor was the registration-based initial public offering (IPO) system that is undergoing its pilot program within the country.
Leveraging Unfolding Events
Broadly speaking, the market for A-shares have rebounded, and major indices of the Shenzhen and Shanghai stock exchanges enjoyed upward movement. Furthermore, active trading volumes rose alongside the scale of capital raising in the equity markets. The bond market, in particular, experienced overall intervals of fluctuation, with only the issuance sizes of these bonds steadily increasing.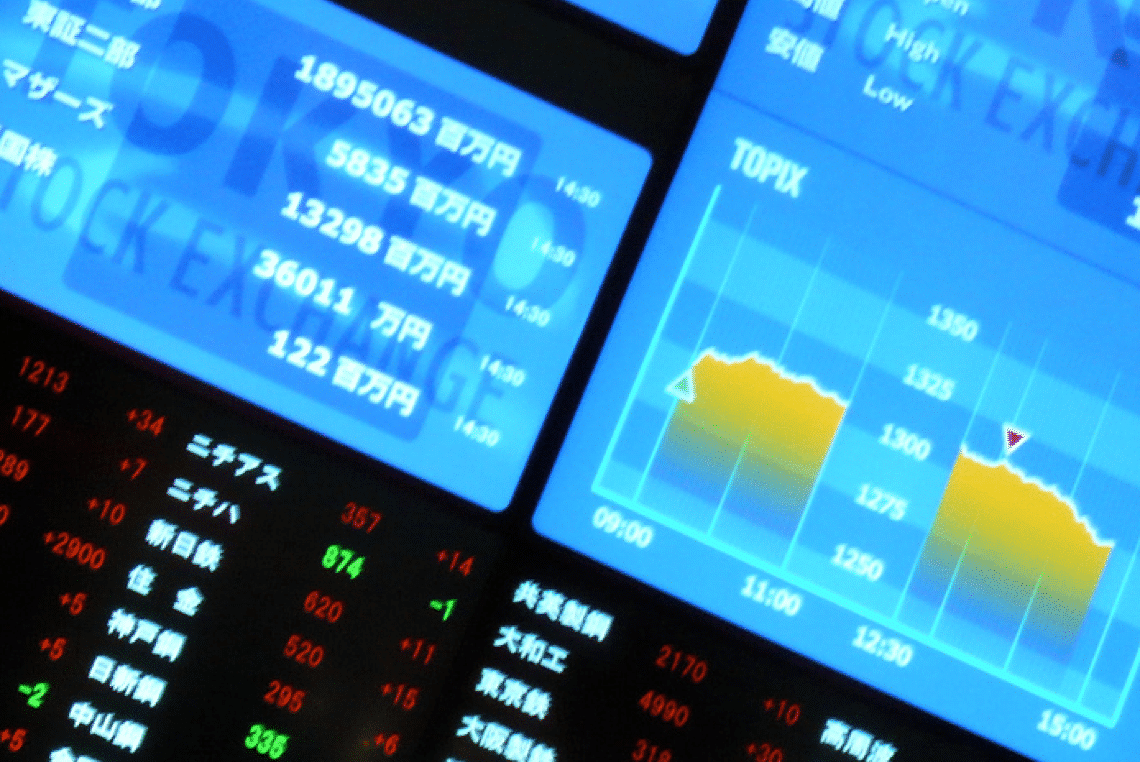 The company proved itself a clever one, seizing the development opportunities that the new market reforms brought with it. Using this, the company managed to boost its own market influence and capital strength. An essential move for Huatai's part comes from being the first issuer of GDRs, or Global Depositary Receipts within the Shanghai-London Stock Connect program.
Striving For Innovation
Huatai has also been pushing forward the "two-pronged" development strategy, focusing heavily on tech-empowerment. With this, revenues from principle businesses like institutional service businesses, wealth management providers, international business, and investment management businesses have enjoyed a steady increase when viewed year-on-year.
The company did its due diligence, disclaiming that these numbers are only due to a preliminary review. Thus, this estimate is subject to change as the full scope of financial data gets audited. The detailed annual report for its 2019 year, will be published in due time.
Usually, these alerts are more or less accurate, since it's hard to guess wrong when you see an increase in numbers, but until the full audit has been published, there is no definitive proof of profit.