Today, the US-based Securities and Exchange Commission, or SEC, has laid down charges against one Sergii "Sergey" Grybniak and his company, Opporty International Inc. The charges are the usual array of an unregistered and fraudulent Initial Coin Offering (ICO) coupled with general fraud about the business and its success.
Claims Of General Misconduct
The complaint leveled by the SEC involves accusations that Oppporty, and by extent Grybniak, had raised about $600 000 from almost 200 separate investors. The funding raised was for an ICO of the unregistered digital asset Opporty sold, called "OPP Tokens."
 Along with the unregistered digital assets being sold, both Opporty and Grybniak are alleged to have made an array of misleading and false statements to encourage investors. These statements include an exaggerated number of users, both actual and potential, for its proposed business platform. Furthermore, the company boldly claimed that the ICO was endorsed by the SEC with tags like "SEC-compliant," "SEC-regulated," and "SEC-registered," according to the SEC complaint.
Stealing Third-Party Content
The SEC further alleged that both Opporty and Grybniak performed various other deceptive activities. One of these deceptive actions would be the purported misappropriation of third-party content without attribution or approval, with the intent of having it appear that Opporty's platform's users created this content.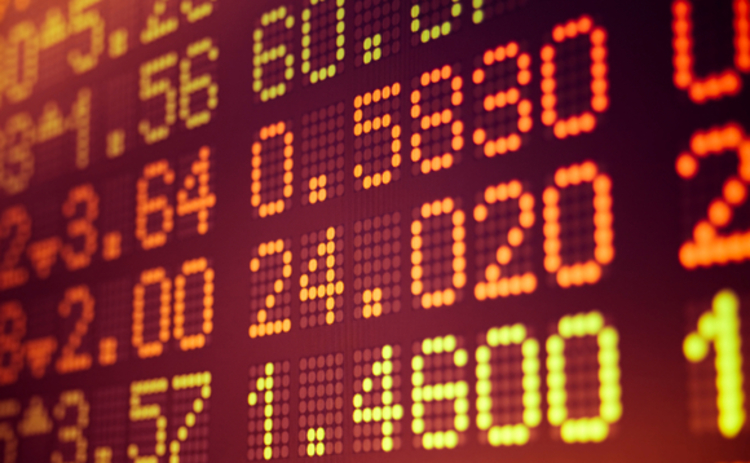 These charges have a relief defendant named as well: Clever Solution Inc. An important fact to know is that the company is also owned by Grybniak.
The Sentencing Themselves
The actual laws that the SEC claims that Grybniak and Opporty had broken, are surprisingly numerous. First comes the antifraud provisions, including Section 10(b) of the Securities and Exchange Act of 1934 and Rule 10b-5 within said Act. Furthermore, the SEC claims violation of Section 17(a) of the Securities Act of 1933.
For registration provisions, it's claimed that Sections 5(a) and © have been violated of the Exchange Act. Grybniak himself has been laid with charges of Aiding and Abetting the violations that his company had done.
The SEC is pursuing permanent injunctions as punishment, as well as conduct-based injunctions on top of it. These injunctions will forbid all parties involved in the sentencing from offering any form of securities, digital included.
As is the norm, it's planned to throw fines at both Opporty and Grybniak, with civil penalties and disgorgement, and added interest, being in the pipeline. Furthermore, there is a planned bar against Grybniak that would see him forbidden from the officer-and-director positions.