Grayscale's Bitcoin Trust is breaking barriers and charting new territories for the crypto industry. The firm recently announced that it is now reporting to the US Securities and Exchange Commission (SEC).
The impact of regulation
Grayscale Bitcoin Trust works as an investment instrument for individuals and entities looking for Bitcoin exposure. The trust helps them maximize their gains while reducing risks. The trust will now be overseen by the US SEC, which means a big breakthrough for the industry. The firm announced this news on January 21 and released its Form 10 as well.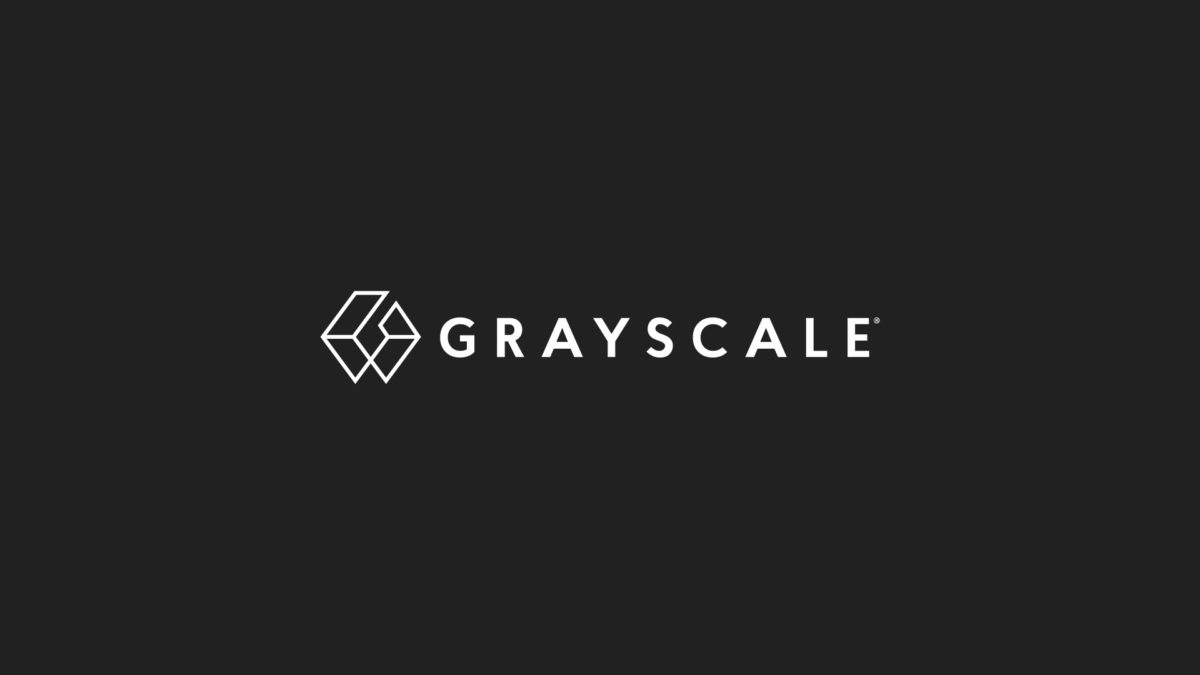 An SEC registration will help Grayscale as it would become a one-of-a-kind regulated investment vehicle. It will be required to file quarterly as well as annual reports with the commission, which will be available to the public. Grayscale hasn't specified when exactly it will be filing the first of these reports. However, we can expect them to come forth within the weeks to come.
Could Grayscale Bitcoin Trust trade publicly?
Several companies have tried to register their trusts with the SEC and start offering a Bitcoin ETF in the past three years. Prominent among them were Gemini operators, the Winklevoss twins, and VanEck-SolidX which tried to gain the regulator's green light to start offering regulated products. However, most of these players have either been rejected or withdrawn their applications.
Grayscale is the first company to get a Form 10 filing with the regulator. While it doesn't guarantee that the firm will eventually list publicly, it is definitely a positive step. This will help the trust open its gates to a broader segment of investors. The registration also provides more legitimacy than other unregulated investment vehicles.
It is important to note that Grayscale mentions accredited investors in its announcement. The investors can purchase shares from the private placement of the firm which allows them shorter holding periods of 6 months and provides them better liquidity options as well. The SEC is planning to change the definition of accredited investors, as laid down in Section 12(g) of the 1934 act. SEC exempts companies to offer shares to accredited investors without filing all necessary documents required of publicly-listed companies. This designation is often criticized because it seemingly provides more advantages to rich investors.