A new study from the Investment Industry Regulatory Organization of Canada (IIROC) reveals that a majority of Canadians prefer to work with regulated firms and individuals.
New study highlights concerns
Regulators around the globe have been tightening their policies in 2019 because of which several firms have been handed over fines and allegations of misconduct. However, regulation usually proves to be a double-edged sword as it can create some ripples in the market. The new study by IIROC shows that Canadians favor the trend of improving regulatory oversight.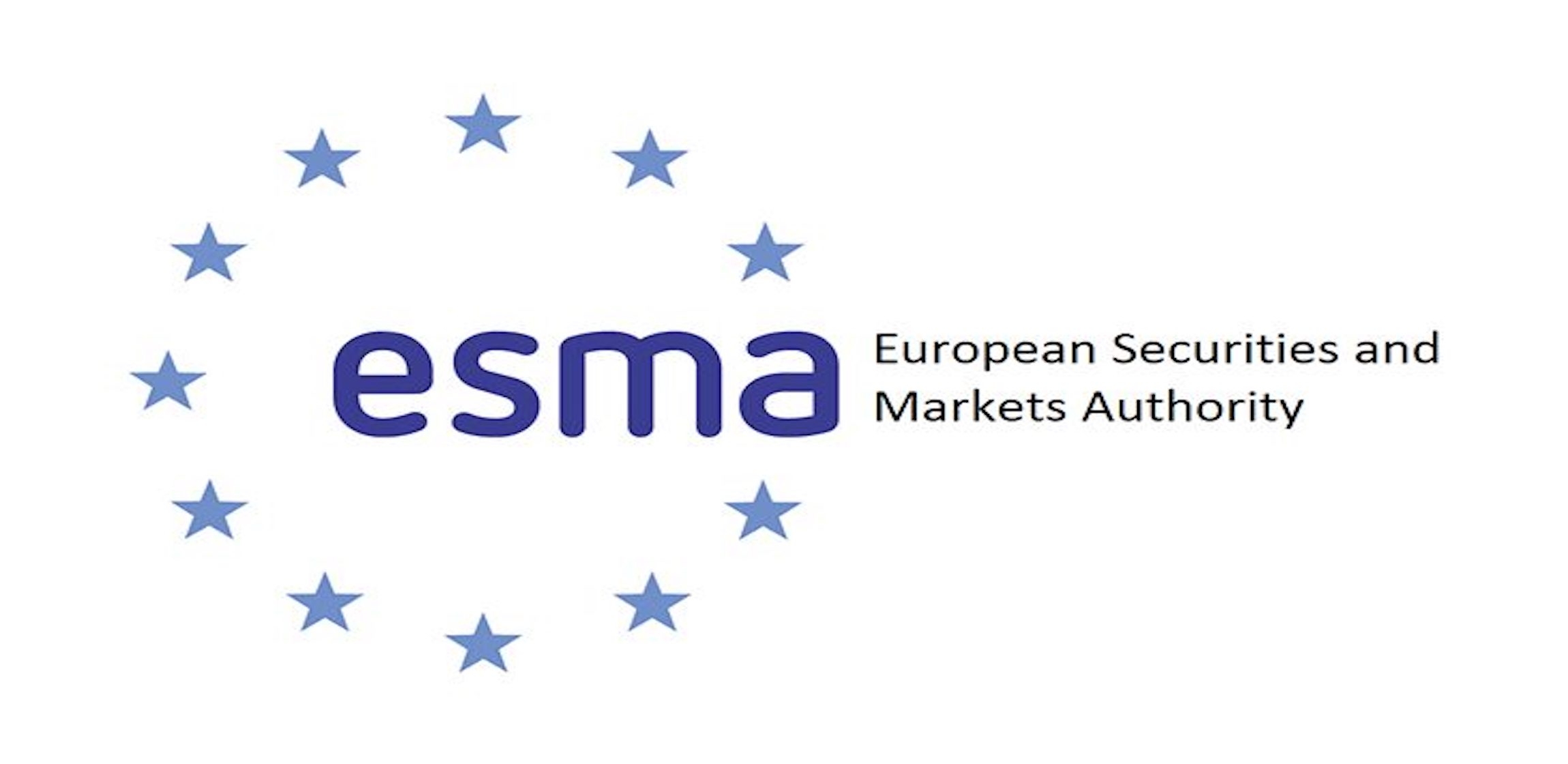 In the study, about 87% of the active investors believe that it is important to get financial and investment advice from a firm that is regulated in Canada. As the investors are siding with the regulatory measures, brokers are now being forced to adjust their operations to create a more regulated playing field for their users. This shift is more pronounced in Europe, where new ESMA measures have made brokers shift their base to offshore jurisdictions where they face lesser restrictions.
How is Canada doing?
While brokers in Europe, Australia, and the UK have felt that regulations are too harsh for their liking, Canada has seen a less pronounced shift in recent months. Note that the North American market is one of the most highly regulated markets in the world already. Moreover, domestic investors view the regulatory safety net as a positive aspect of investing because of which brokers come prepared for extensive oversight.
The study further highlights that 67% of aspiring investors feel that it is important for them to take investment advice from a regulated firm. IIROC Vice President for Strategy, Kathy Engle noted, "It is encouraging that most Canadian investors are confident that the investment industry in Canada is properly regulated, although it is concerning that those who are not yet investing are far less confident."
The survey was conducted by IIROC alongside The Strategic Counsel and received reports from more than 2,000 current and aspiring investors. About 48% of aspiring investors and 75% of current investors were confident about the regulatory status of the Canadian investment industry. About 44% of the aspiring investors and 31% of the current investors believe that human advice has more regulatory protection as compared to online advice.
Engle noted that that understanding the perception of Canadians towards the industry could help in addressing their concerns in a much better way. This would eventually help users achieve their financial goals faster.