Cashaa, a London-based banking platform, recently unveiled a new crypto-friendly banking service. Their new accounts now offer users cryptocurrency conversions of up to £200 million.
A new banking account
The new banking account from Cashaa is called "Crypto Business/Broker" and is designed for people and businesses looking for crypto-friendly banking offerings. The new account comes after the latest anti-money laundering (AML) regulations were implemented in the region. The company said that new and stricter regulations adopted in the finance industry, especially the Fifth Anti-Money Laundering Directive (AMLD5) of the EU.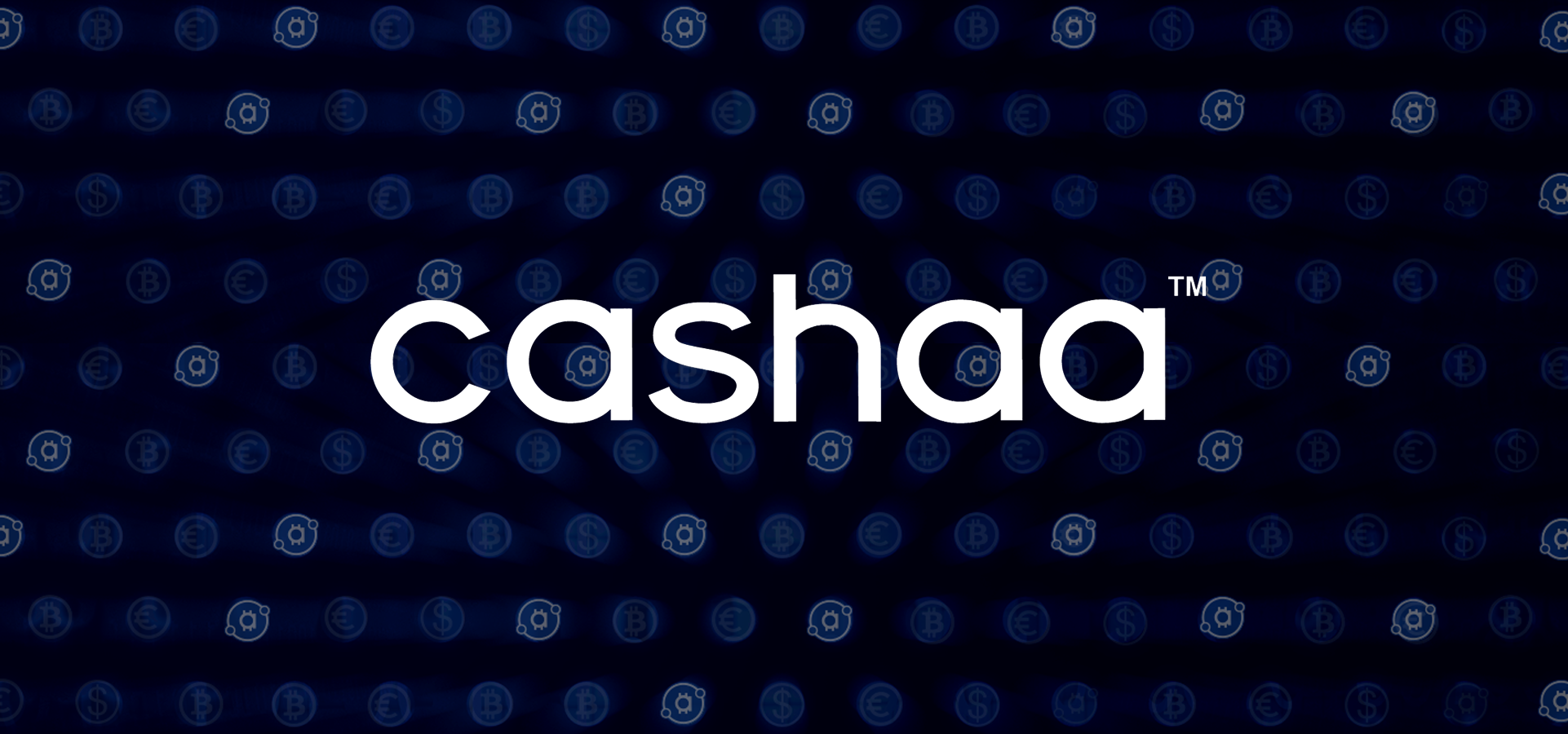 Cashaa's new business accounts will come with new systems that help in mitigating risks. They will have coded policies too, which allows crypto entities from around the world to open an account with the platform. The new accounts will accept cryptocurrency as well as cash payments. However, all senders and receivers will have to focus on due diligence before initiating transactions.
What else does the account offer?
The account offers a UK-based current account to crypto-related individuals and companies. They will also be able to receive SEPA and Swift payments and get a linked MasterCard. The accounts will also offer Iban numbers service. As Cashaa is based in the UK, the accounts will also be connected with the Faster Payments Scheme of the country. This system is used by the British Clearing House Automated Payment System (CHAPS) as well as their existing financial industry.
The account will also offer users crypto conversion for amounts up to £200 million. Deposits and withdrawals will be available in 200 currencies, including all major fiat currencies. The platform could help crypto entities create a retail banking experience of their own.  Cashaa is licensed by the Financial Conduct Authority (FCA) and provides financial management services to crypto operators. As a regulated firm offering crypto-friendly accounts, Cashaa could bridge the gap between the two financial systems.
Cashaa CPO Archit Aggarwal commented on the offering and explained,
"The Fifth Money Laundering Directive (5AMLD) became compulsory for European state from 10th Jan 2020, resulting in FCA to become the AML and CTF supervisor for crypto businesses. Based on my experience, the situation will get worse for many crypto companies out there who do not understand the implications."
The platform is currently available in 14 countries, with the UK and India being primary markets.