Alberta Securities Commission (ASC), a Canadian regulator, recently fined AvaTrade for offering trades in unregistered contracts-for-difference (CFD).
Administrative penalties on the platform
AvaTrade agreed to pay $213,428 in disgorgements and another $30,000 in an administrative penalty to the regulator. The provincial securities regulator fined the company for operating unregistered CFDs in the region. The platform is operated by Ava Trade Ltd., which allows users based in Alberta to trade CFDs in the equities, commodities, forex and cryptocurrencies sector.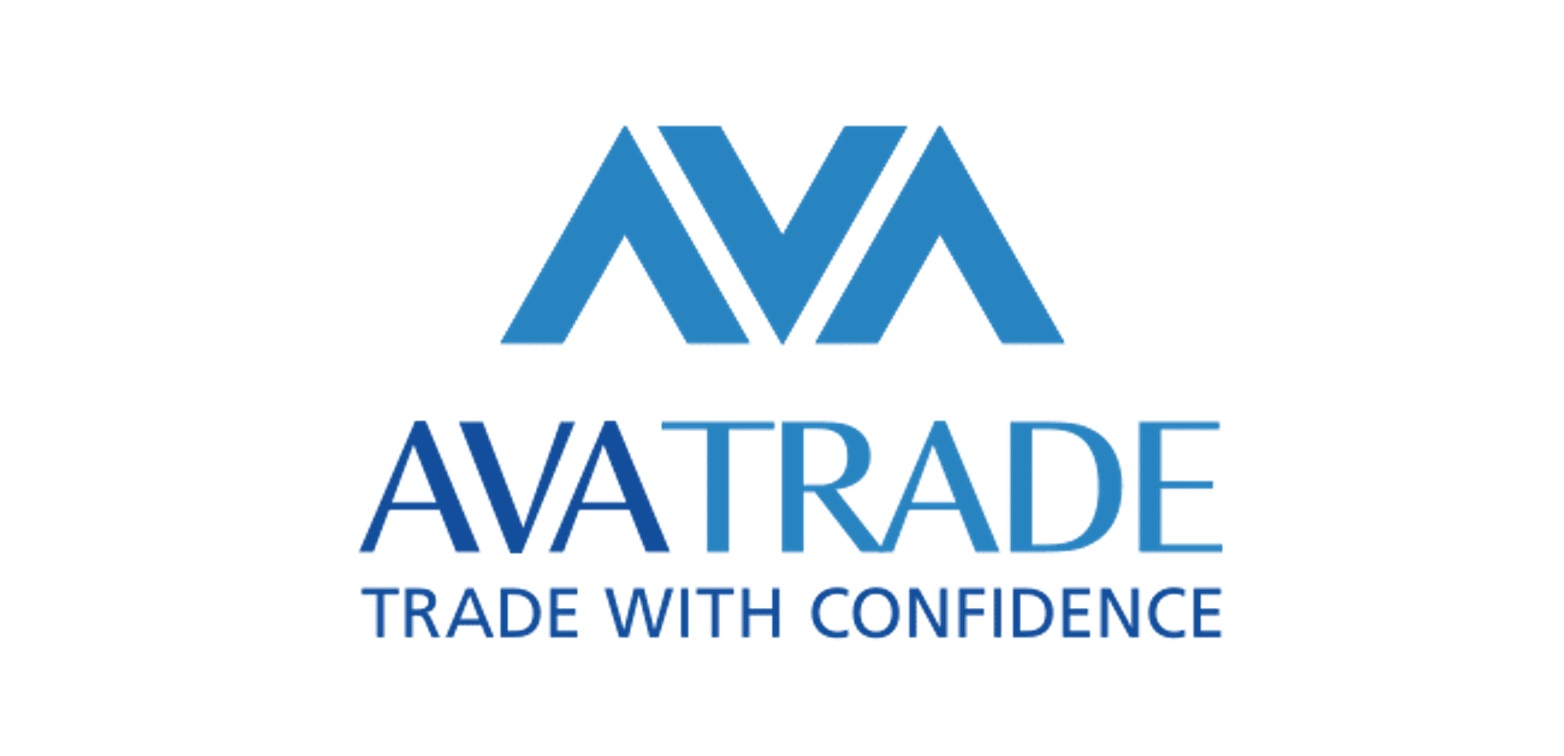 According to the ASC, the company has now settled all allegations related to its British Virgin Islands-regulated subsidiary that was allegedly violating securities laws in the province. The regulator said that the company violated its laws by distributing products sans a prospectus. The disgorgements made by the company are a representation of the net revenues it earned from the trades that were made by residents of the province.
The complete case against AvaTrade
According to the regulator, the company opened about 372 accounts for Alberta-based residents between May 2015 and August 2018. During this time, it earned a revenue of $202,000 from spreads, fees, and swaps from provincial accounts. AvaTrade has acknowledged the violations and agreed to pay the fines.
AvaTrade has been ordered by the regulator to implement certain procedures and internal controls that will prevent Alberta residents from creating new accounts with the company. The firm has been ordered to transfer its Canadian clients to a regional broker. It will also ban Canadian traffic from reaching its websites. The company confirmed that it closed all Canada-based accounts and liquidated their funds on November 14, 2018.
The regulator confirmed that the brokerage did not target local investors specifically. It said that the regulator did not find any evidence of dishonest conduct at the company, and the issues occurred mostly because of inadvertent behavior at the company. It noted,
"Ava Trade was proactive and collaborative throughout the resolution of this matter. The company is receiving credit for exemplary cooperation under the Policy in terms of this Agreement."
The company was previously fined a whopping $4.3 million by Ontario Securities Commission.