Morgan Stanley released a statement yesterday that the board is reducing the total compensation package of CEO James Gorman for 2019 from $29 million to $27 million.
According to the board, the reason for the lowered compensation package is a result of reduced bonuses for all staff and employees in the company. This is the coming days after the company announced an increase in profit compared to last years' performance.
Compensation broken in four parts
Gorman's compensation is comprised of four parts: a base salary of $1.5 million, a cash bonus of $6.375 million; a deferred equity award of $6.375 million; and a performance-vested equity award of $12.75 million.
The board also agreed that about 75 percent of the CEO's incentive compensation would be extended for three years, and that compensation would be made through the equity in the company.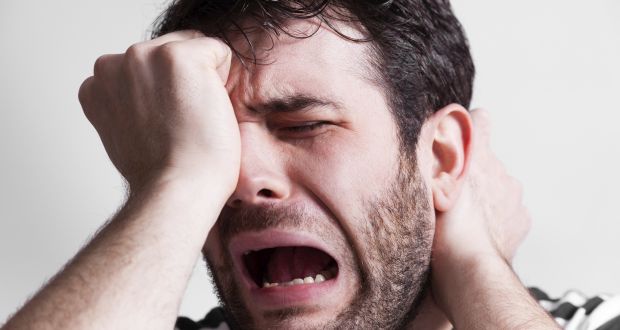 The board is responsible for setting the pay rate and compensation of the CEO. The company's board said James Gorman's performance has been excellent, which has reflected on the overall performance of the company. It reiterated that it has done relatively better in 2019 than the year before, pointing out that the reported profit in 2019 climbed 46% to $2.09 billion, compared to 2018.
Morgan Stanley poised to reduce expenses
The board said the type of high performance from the CEO should have warranted a pay raise. However, the opposite is now the case because of an earlier resolve by the company to cut down bonuses and expenses. According to a close source, Morgan Stanley is trying to reduce expenses to have more financial resources to pursue its next phase of developmental growth.
In a Thursday report on the Bank's 4th quarter earnings, Morgan Stanley said it was reducing bonuses for the entire staff because it wants to balance the 7% increase in other compensation expenses.
The company also revealed that it has paid out about $172 million to terminated employees as a severance package. Many of the terminated employees worked at the trading business and investment bank.
The Bank stated last year that it would cut about 3 percent of its workforce (about 1,500 employees) in December. This compensation would cover the benefits of the termination of their jobs.
James Gorman became the CEO of Morgan Stanley in 2009, after his immense contribution in creating the company. He was formerly co-head and co-president at the company's strategic planning unit.