The British Financial Conduct Authority (FCA) said today that it is expecting a massive £55 million drop in profits for local CFD firms between 2019 and 2021.
CFD firms affected by regulations
In its new impact assessment report, the regulator examined how regulatory restrictions on contracts-for-difference (CFD) products. It suggests that CFD firms offering products to British retail clients will experience a massive reduction in profit. It expected the drop to be anywhere between £38.5 million and £55.3 million in the three-year period from 2019-2021.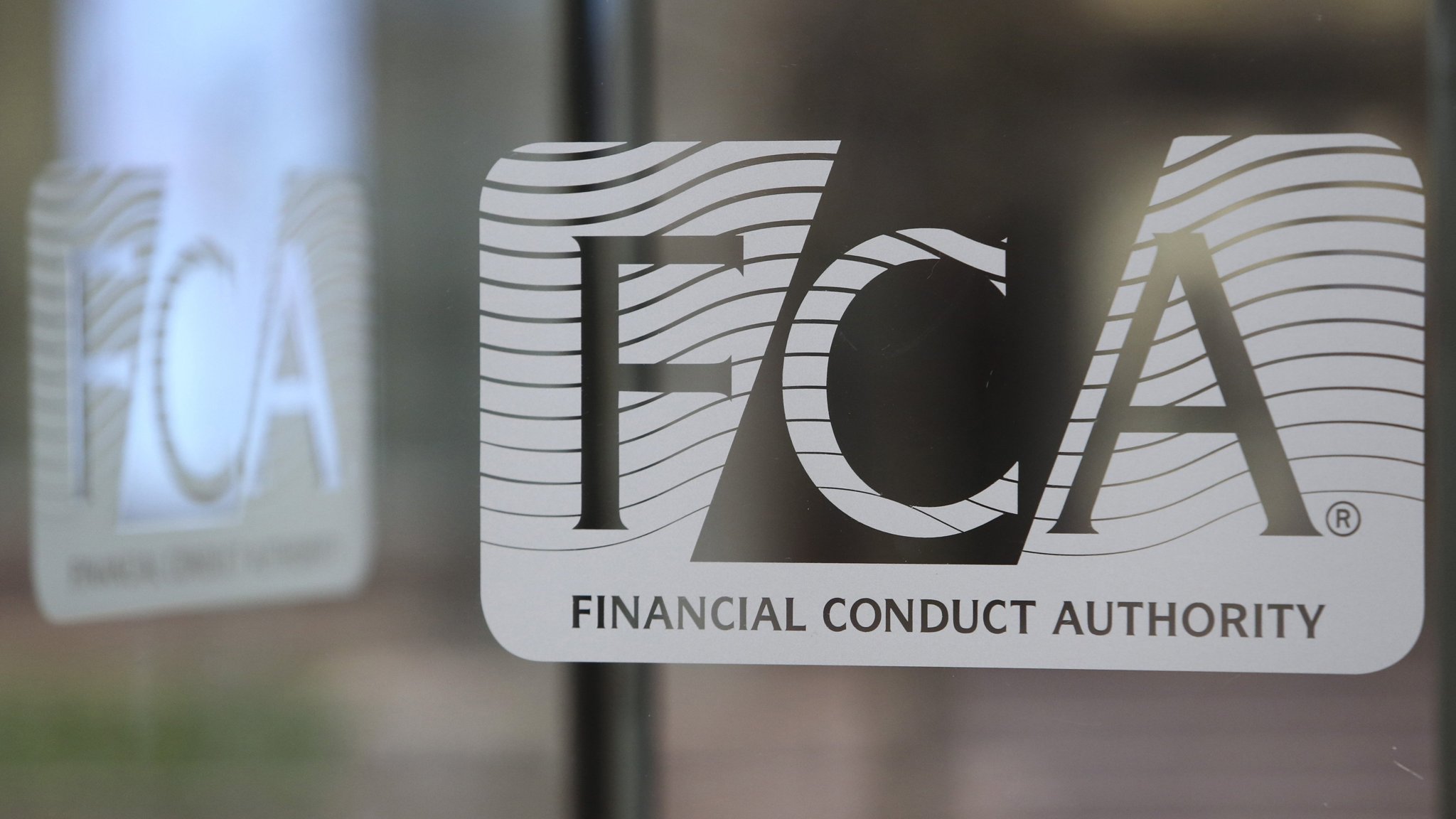 The regulator compiled data after reviewing two firms based in the UK, before and after the European Securities and Markets Authority (ESMA) imposed their temporary measures against binary options and CFD products. The regulator did not name the firms but said that they captured 43% of the British market. The reduction in income for the two firms will be near £17 million per year for the financial years 2019-2021. This would be equivalent to a 6.7% drop in net income. One of the firms will experience a 10% decline while the other will face a 6% decline.
What changes did the FCA propose?
The FCA proposed a new set of rules for CFDs that limited leverage on several assets to 2:1 and 30:1, respectively. The regulator decided to leverage limits based on the volatility of the assets underlying the CFDs. Their recommendations were similar to the ESMA which demanded standardized risk warnings to the users alongside negative balance protection.
However, the FCA regulations are applicable to a broader product range compared to the ESMA. The British watchdog has limited products similar to CFDs in its restrictions and limited leverage for CFDs related to some government bonds.
In its assessment, the watchdog wrote,
"Consequently, in our cost-benefit analysis, we explained that ongoing costs to firms would be nil…Because the net benefits of these measures are far greater than the expected costs, we do not think it was proportionate to assess these costs."
According to the FCA, the CFD providers had already been hit by ESMA measures significantly because of which the one-off implementation costs for its restrictions were reduced. The on-going costs for risk warnings and negative balance protection are also expected to be minimal.