Fidelity National Information Services, or FIS, has recently made an announcement by way of an SEC filing. This announcement was in regards to an oncoming change in management within the company.
Saying Goodbye To A Heavyweight
On the 15th of January, 2020, a member of the Board of Directors, David Hunt, gave notice to FIS that he intended to retire from the Board at his current term's expiry. The expiry of his term is set to come to fruition at the upcoming 2020 Annual Meeting of Shareholders, a local corporate event. David Hunt has served FIS almost since the start of last decade, starting in 2001
During all these 18 years of service, Hunt has served as the Chairman of the Audit Committee. As one would imagine, FIS took the time to express its insurmountable appreciation for Hunt's contributions to the company, as well as his leadership.
The decision not to stand for re-election on the Board was based on Hunt's intent of retiring from his long-tenured position within it. All parties felt needed to explain that there was no ulterior cause for this. Hunt genuinely wishes to retire and hasn't overstepped in terms of rules, regulations, or the like.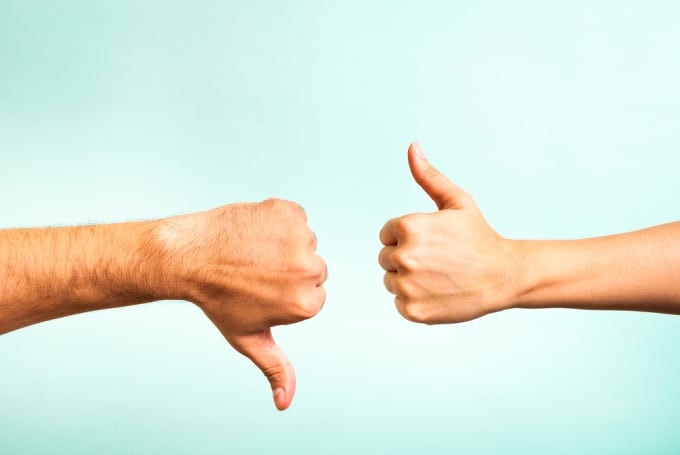 Restructuring After Aquisition
For a bit of history of FIS's management changes, one need only look at the company's 2019 acquisition of Worldpay. During that time, the company announced that several key figures within Worldpay would be moved to critical positions within FIS proper, particularly leadership roles.
One of these members is one Mark Heimbouch, who was the former CEO and President at Worldpay. Instead, he joined FIS as the company's President of the Merchant Solutions division.
Another key figure was Worldpay's former CFO, Stephani Ferris. She joined up with FIS and served as an enterprise-wide CEO within in. Charles Drucker was the former CEO and Executive Chairman at Worldpay as well, joining FIS's Board of Directors with the Vice-Chairman position under his name. Other vital leaders stayed on with the company as well. It seems that FIS gained a massive influx of skilled individuals thanks to the acquisition.
A Quiet Respite
It seems this year, FIS is forced to let go of a key figure within their power structure. Heavyweights like Hunt tend to not stay in one company for that long a timeframe, which means that they made particular use of his abilities. In the end, one should wish Hunt a happy retirement.