One of crypto's most prominent voices, Mike Novogratz is questioning the recent rally in the Bitcoin SV price after the coin surged by 100% this week. He took to Twitter to express his surprise at the unprovoked move by the coin.
Novogratz is skeptical
The CEO of Galaxy Digital, Novogratz was highly skeptical of how altcoins have been moving lately. He wrote on Twitter,
"I am not sure I understand the altcoin rally. Happy for those making money on it. But not sure what changed. Maybe a new year, new money, new enthusiasm. Dinner in NYC for the best explanation."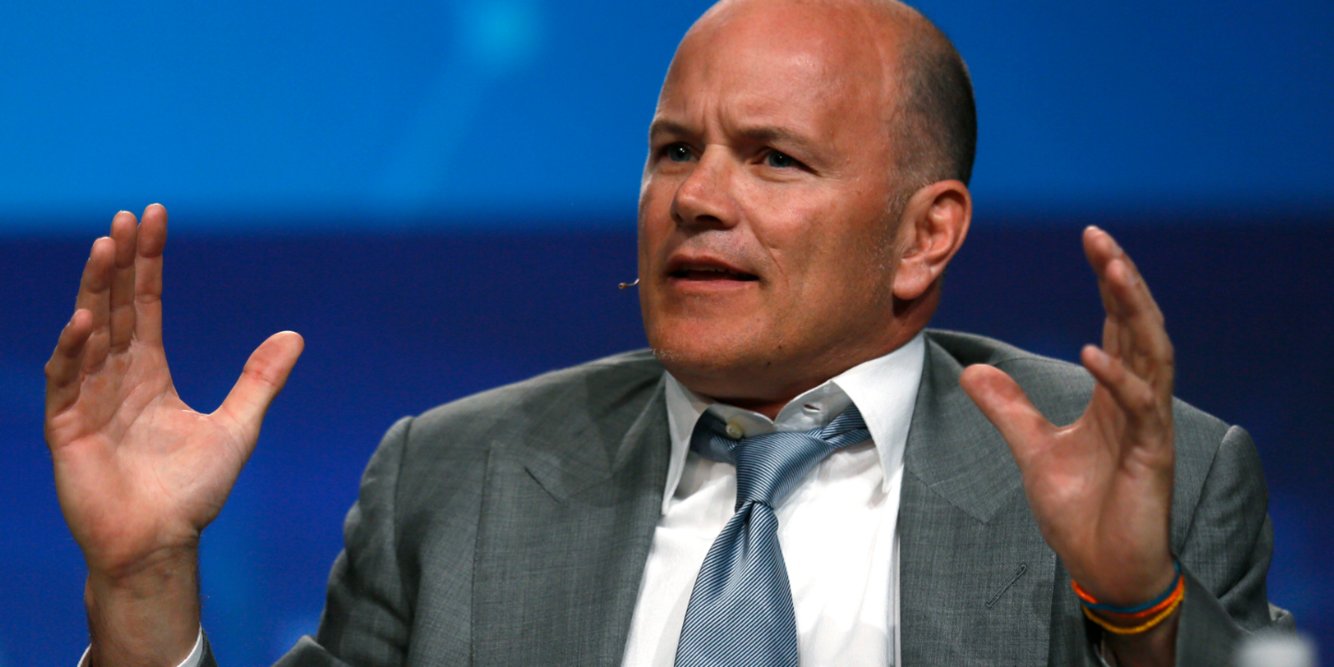 He isn't the only one asking questions about the prompts that led to the altcoin rally. The crypto community was confused as to why the prices of Bitcoin SV have risen too dramatically in the last few days. According to some, this could be because there are new Bitcoin linked options coming out.
Could Plaid be leading the change?
According to Dave Balter from Flipside Crypto, the rally could be fueled by payment processing giant Visa's recent acquisition of fintech firm Plaid. The form lets users connect their banking system data to different apps, and their services were being used by crypto giants like Coinbase. Speaking to Bloomberg, the firm's CEO said that big financial institutions showing interest in cryptocurrencies and entering this space are a "big signal of confidence."
Bitcoin SV is a fork of a fork. Bitcoin Cash originally split from the Bitcoin core blockchain. Later, the project was divided into two opposing camps, and the blockchain split once again. One blockchain became Bitcoin SV (Satoshi Vision) while the other still identifies as Bitcoin Cash. As other altcoins started moving up this week, Bitcoin SV nearly doubled its value. Other large gainers were Dash, which increases by 104% and Bitcoin Cash, which moved up by 25%.
ProChain Capital president David Tawil called this event a renaissance and added that he is not thrilled about it. He explained that the fundamentals for Bitcoin or other coins are still not strong, especially due to the lack of a regulatory regime and a global legal consensus.