The Department of Justice (DoJ) prosecutors have asked a Chicago court to not assign additional jail time to a trader who was accused of the 2010 flash crash. The British futures trader followed spoofing practices to bring the stock market down.
Why the lenient view?
According to the Justice Department, Navinder Singh Sarao, the futures trader who was blamed for the stock market crash in 2010 helped the authorities build cases against other spoofers. In a Tuesday court filing, the prosecutors asked the court to impose a sentence on Sarao that didn't include jail time. According to the federal sentencing guidelines, the trader could be sentenced to 78 to 97 months in jail. However, the final decision on his sentence will be announced on January 28.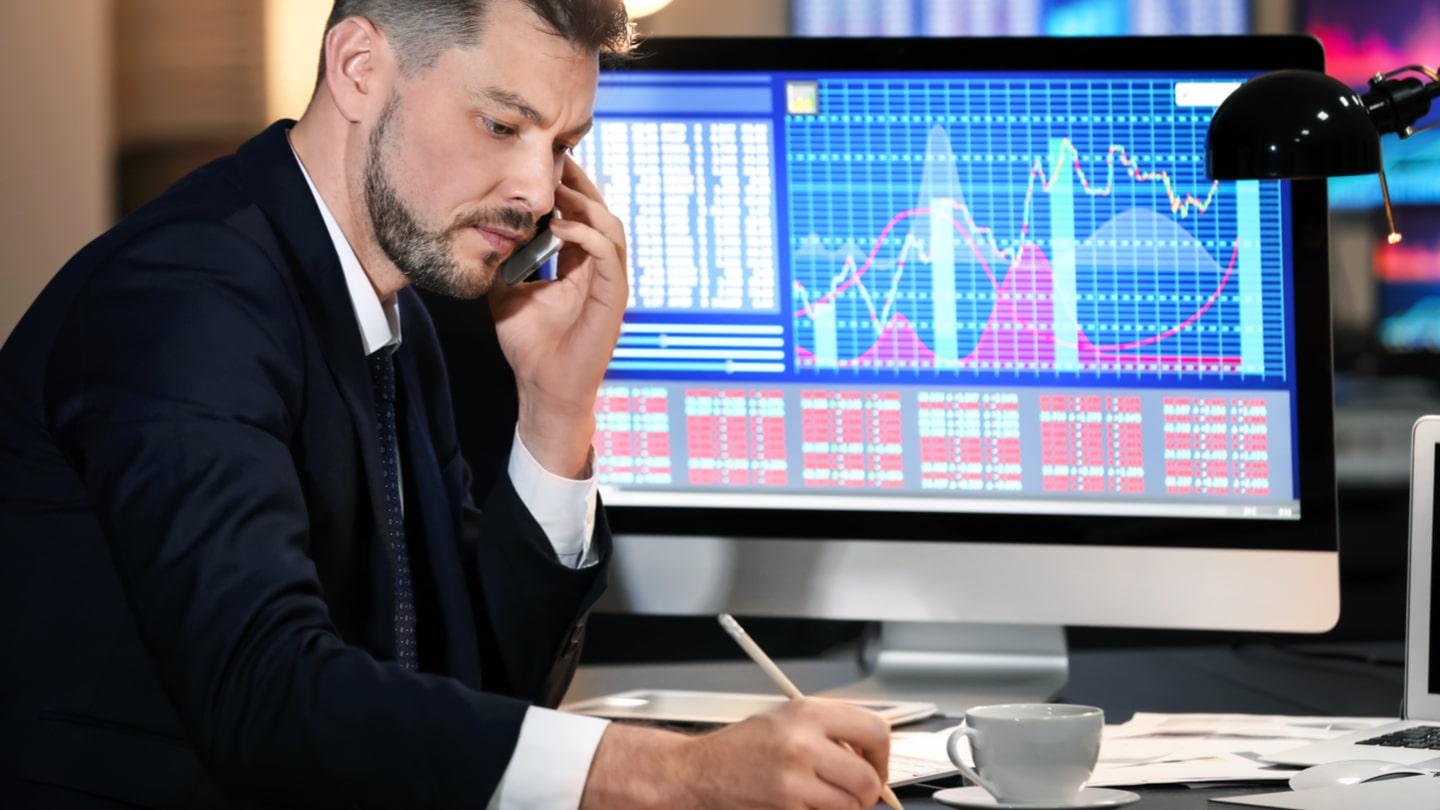 According to the prosecutors, Sarao provided firsthand information related to the spoofing investigations. He helped them understand how to detect market manipulation, investigate such issues, and prosecute such practices. He also testified in detail about Jitesh Thakkar, his former programmer who helped him in the spoofing conspiracy.
Mental health risks to Sarao
Prosecutor Michael O'Neill said,
"The defendant's keen insights and explanations regarding both general and specific patterns of deceptive and manipulative trading have illuminated the government's understanding of similar spoofing."
The prosecutor's memo also suggests that Sarao was diagnosed with autism because of which he has problems in making eye contact with others. The 41-year-old will have a hard time in prison, which could be detrimental to his mental health. O'Neill said that he was not motivated by the desire for an opulent lifestyle, money, or green. With the proceeds of his profits, he bought a 5,000-pound car and lost more than 40 million pounds to three fraudulent schemes.
Sarao pleads guilty to one count of spoofing and one count of wire fraud three years ago. He was extradited from the UK in 2016. However, the government found him cooperative and dropped 20 charges against him.