Today, the Euronext NV company made an announcement that stated its completion of the 66% voting rights and shares capital acquisition of the Nord Pool Group. Of this group, names like Nord Pool Consulting AS, Nord Pool AS, and European Market Coupling Operator AS are all included in this deal. The deal was finalized after the two companies received the approval for the agreement by the relevant regulators.
Dipping Fingers In Nordic Power Markets
Through the new Nord Pool acquisition, Europe's second-largest power market, Euronext has the chance of adding power to its revenue mix while furthering its own commodity franchise. Euronext has long since had ambitions of expanding into the Nording regions, and Nord Pool allows for this while strengthening the company's Oslo presence as its central Nordic hub for Euronext.
Transmission System Operators (TSOs) have been incorporated into a shareholder agreement with Euronext, as was stipulated as part of the transaction agreement. These TSOs were the former sole owners of Nord Pool, but now retain a 34% stake within it by way of a joint holding company.
Gaining Massive Revenue Boost
Euronext Financials will consolidate Nord Pool's activities within itself, with the process starting on the 16th of January, 2020. Euronext, probably with a good sense of pride, made note that Nord Pool managed to generate about €40 million in revenue in 2018. In that same year, a staggering 524 TWh was traded within its markets.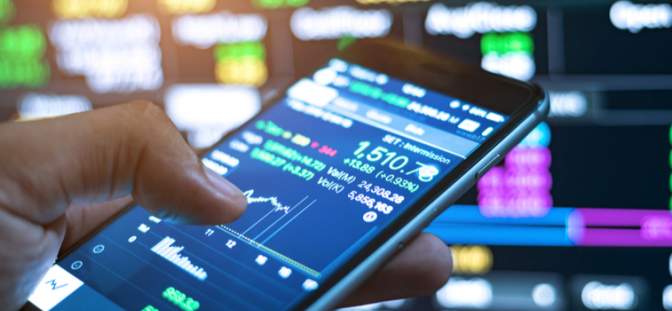 Stéphane Boujnah, the Chairman of the Managing Board and CEO of Euronext, commented on this new acquisition. He described the Nord Pool acquisition as a new milestone in the development of Euronext. Euronext's ambition, according to Boujnah, is to expand further into the Nordics to become one of the leading pan-European infrastructure providers. As such, Boujnah describes joy in welcoming Nord Pool and its employees, who already have the expertise in doing business within the power markets.
Spreading Into Nordic Regions, Providing New Opportunities
The acquisition was first announced on the 5th of December 2019. It marked yet another major stride Euronext had made to reach its objective of growth within the Nordic regions. Before this, the company had acquired Oslo Børs VPS, back in June of 2019
Nord Pool's acquired assets will serve as the cornerstone of the Euronext Group's center of commodities within the city of Oslo. Nord Pool will, in turn, gain the benefits of Euronext's larger footprint and clout regarding commercial efforts across continental Europe. This will expand Nord Pool's reach in spreading its leading technologies, and ensure that Nord Pool's employees gain a vast range of career opportunities in a pan-European market.